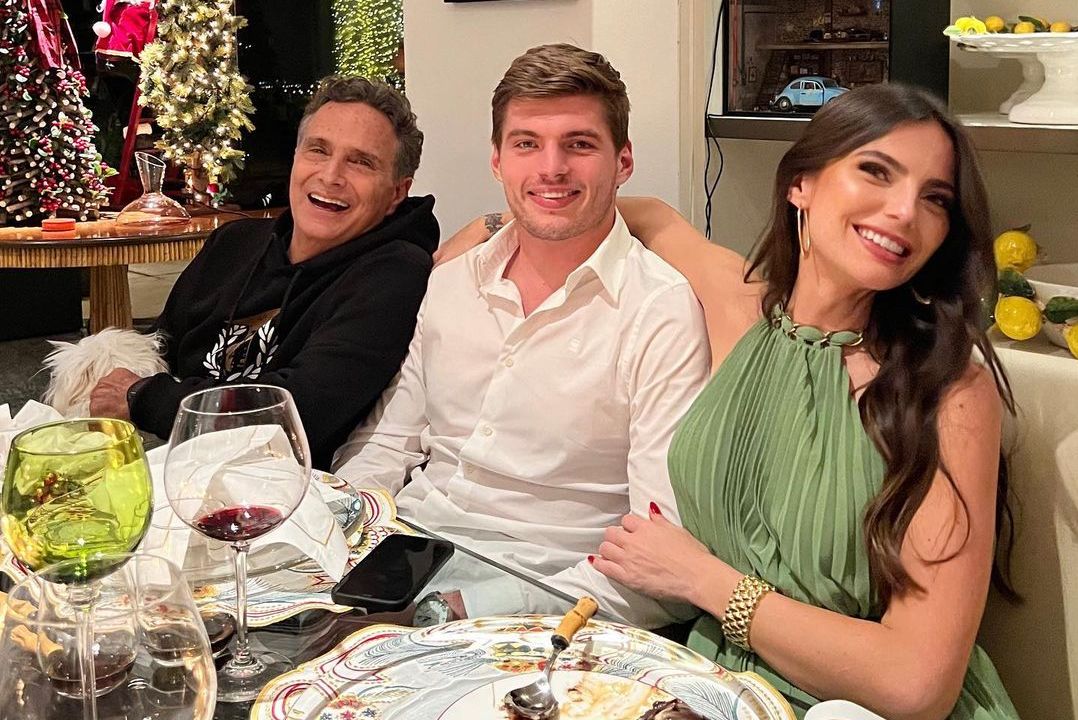 Why settle for one F1 world champion for Christmas when you can have two at your dinner table?
Max Verstappen and Kelly Piquet took off for Brazil for the holidays for some down time with the latter's family, including Kelly's living legend father, three-time F1 World Champion Nelson Piquet.
Given that Nelson is sporting for good measure a 'Verstappen World Champion' hoodie, we know on whose side he came down after F1's gripping finale in Abu Dhabi.