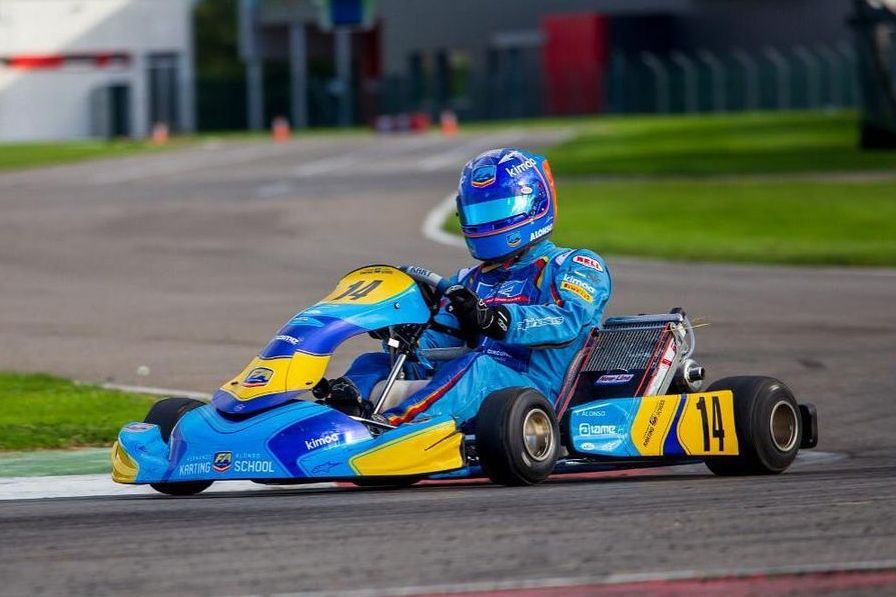 F1 drivers will be up and running in a little over six weeks at Barcelona when pre-season testing kicks off at the Circuit de Catalunya.
Some are counting down the days on the beach of an exotic resort while Fernando Alonso is reeling in the laps at his karting track in Spain.
The 40-year-old Alpine driver has become F1's elderly statesman following Kimi Raikkonen's retirement from the sport.
But who is counting the years? Not this blindingly fast spring chicken...