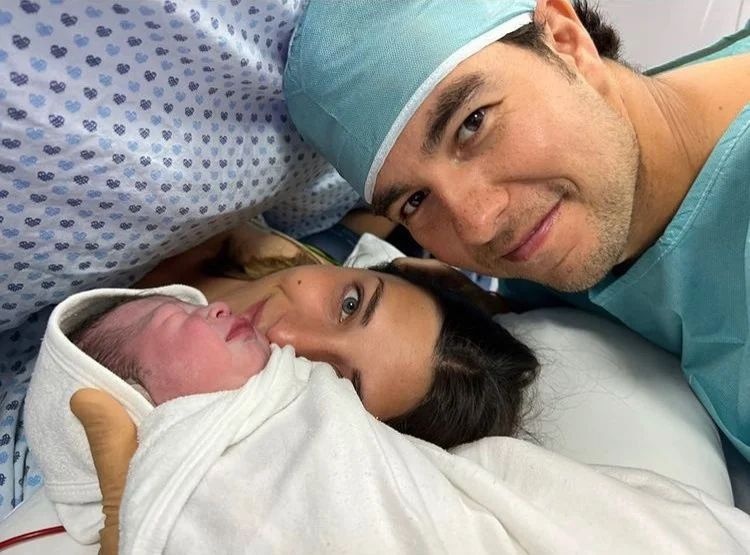 Sergio Perez kicked off his race week in Barcelona with a happy family celebration, with the Red Bull driver and wife Carola welcoming their third child, Emilio.
The young baby boy's siblings, Carlota and Sergio Jr, are frequent visitors to the F1 paddock and no doubt Emilio will join at some point the Perez family's travelling squad.
In the interim, the Red Bull charger heads into this weekend's Spanish Grand Prix with some good momentum on the back of two consecutive podiums in Melbourne and at Imola and a fourth-place finish in Miami.
Perez's teammate Max Verstappen believes the Mexican has finally settled in at Red Bull, his second season with the Milton Keynes-based outfit.
"I think it helps, of course, to have a year with the team," said F1's reigning world champion. "And I think, of course, with the new rule changes, everyone had to start from zero really.
"It seems like he is a lot happier in the car, so that's really good for the team."
It's already a banner week for Perez, and it might get even better.
¡Vamos, Sergio!