An iron fist in a biometric glove
Formula 1 is always on a quest to improve safety - both active and passive. This season, progress on that front will come in the form of the biometric glove that drivers will be required to wear.
Developed by the FIA's Safety Department, the gloves feature sensors embedded in their fabric that can monitor a driver's pulse and the blood's oxygen levels. That important data, which can potentially prove life-saving for a driver, is transmitted in real time to F1's medical team in the event of a crash.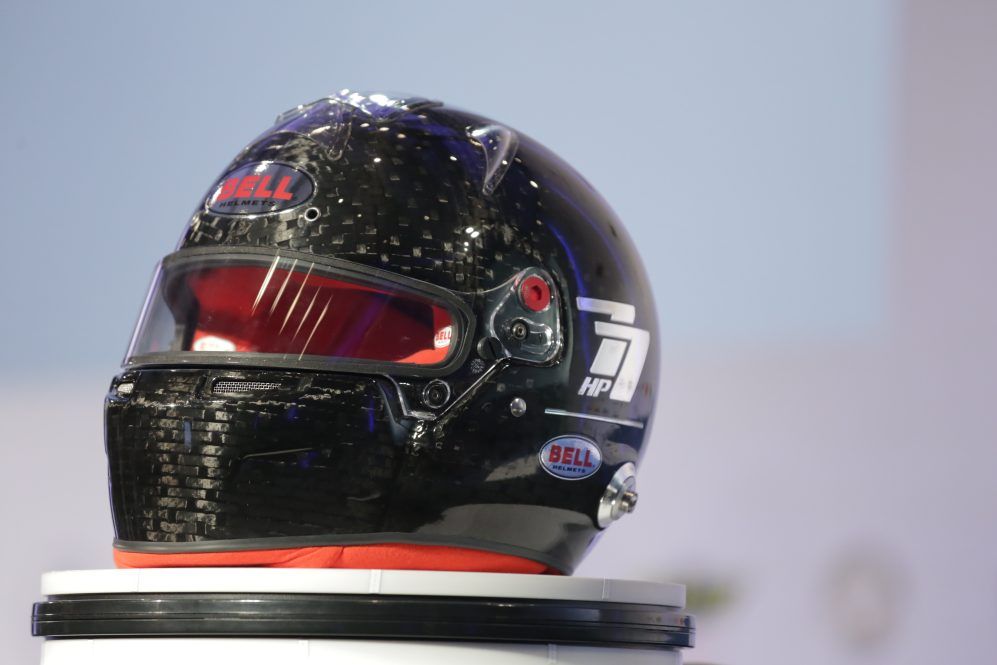 Stronger crash helmets
Another passive safety development, stricter requirements regarding helmets have come into force this year with the new FIA 8860-2018 standard.
This latest specification, which was developed over the past decade, offers advanced ballistic protection and increased energy absorption characteristics thanks to modern composite materials.
Increased resistance to crushing and penetration is complimented by a visor design which has been lowered by 10mm to reduce the risks associated with the impact of debris.