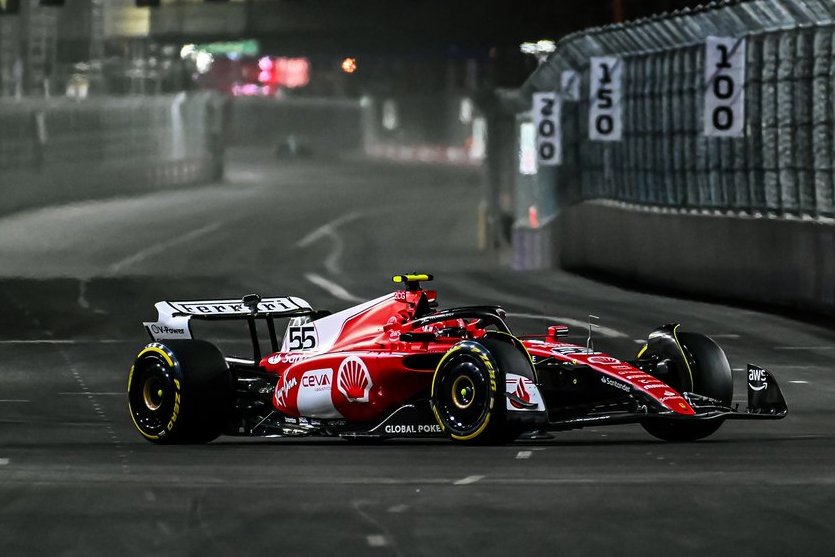 Carlos Sainz (P6, 8 pts): 8/10
The weekend started with a bang for Carlos Sainz - literally - when he was hit by a valve drain cover that had come loose just seven minutes into first practice. The Ferrari was badly damaged by the impact: the team did an incredible job to replace the survival cell in time for him to take part in FP2, but the long term harm was done by the ten place grid penalty incurred for the new engine parts he needed through no fault of his own. That cost him the front row spot that he earned in qualifying, and the track took another shot at him at the start of the race when a patch of oil from a pre-race parade sent him spinning. He pitted to dump his starter set of softs for the first of two sets of hard tyres. He was 17th at the restart after the safety car for Lando Norris' accident with a lot of work to do, only to lose a spot to Fernando Alonso who had also spun at the start. Sainz' luck finally turned after that and his second stop was perfectly timed for the second safety car. He fell in behind George Russell and both of them passed Alex Albon and Pierre Gasly and benefited from Oscar Piastri's late stop to finish in the points. A good result for the Spaniard after a weekend of drama and frustration.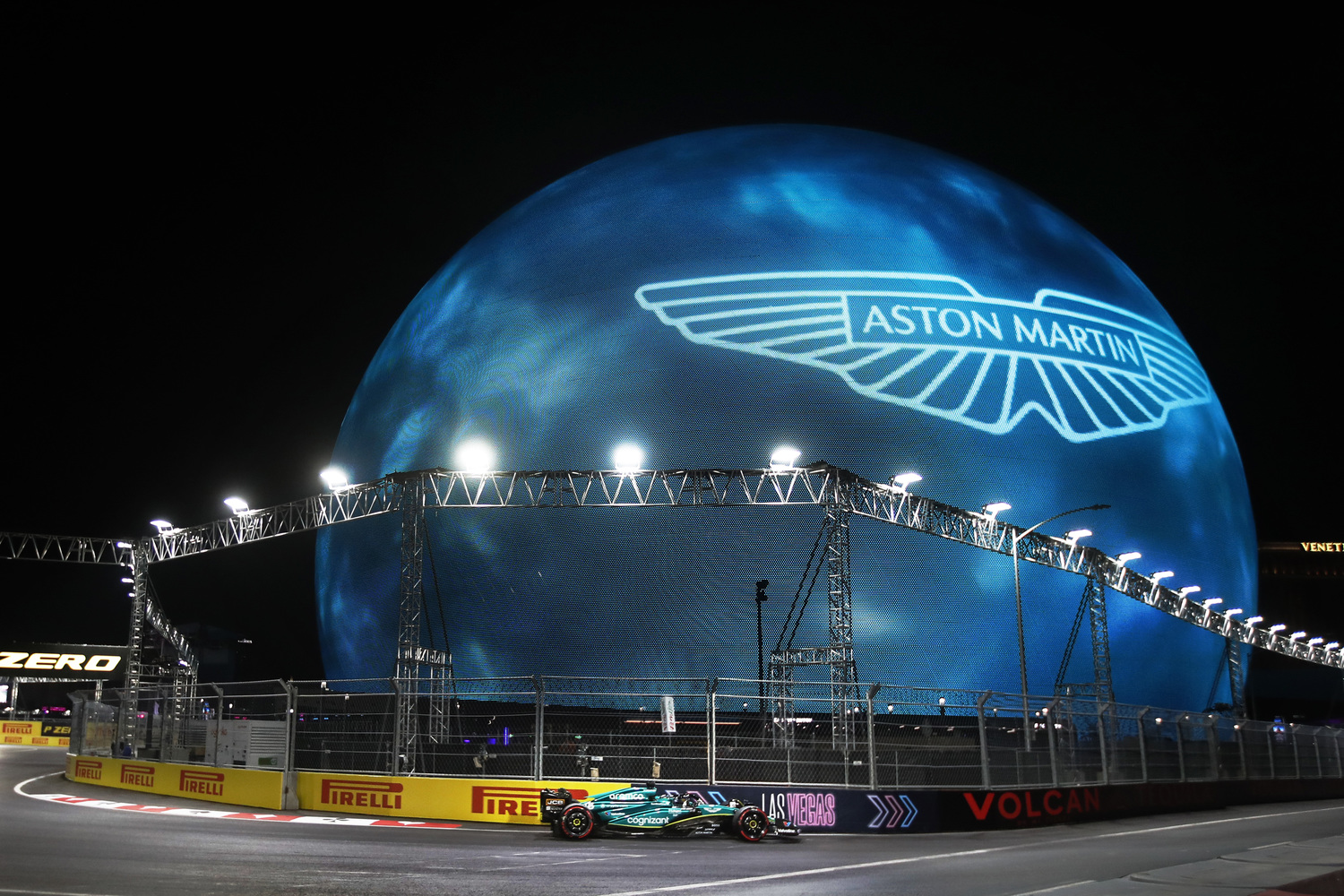 Lance Stroll (P5, 10 pts): 8.5/10
After Qatar, it had seemed that Lance Stroll's career in Formula was rapidly approaching its end. But the Canadian has come through his long dark night of the soul and regained something of his old form in recent races. This weekend he managed to out-perform his illustrious team mate Fernando Alonso despite incurring penalties for overtaking under the yellow flag in both FP3 and qualifying. The latter meant that despite having made it through to Q2, he was demoted to the back row of the grid by a five-place penalty for the start of the race. He was in P19 while Alonso was P9, but by the end of the first lap the positions had been flipped with Alonso's spin putting him at the back while Stroll's flying start on soft tyres had picked up ten places before the Virtual Safety Car kicked in. Pitting under the ensuing full safety car for Lando Norris' accident set him back to P15, but thereafter he picked up places by the handful as the other drivers made their own stops under green flag conditions and by lap 22 he was running second on track behind Sergio Perez. The second safety car gave him a perfect chance to make second stop, and late passes on the likes of Alex Albon and Pierre Gasly plus a late pit stop for Oscar Piastri put him up to fifth place behind Esteban Ocon. Just when everyone had been thinking it was time to write Stroll off, he delivers one of his best drives.