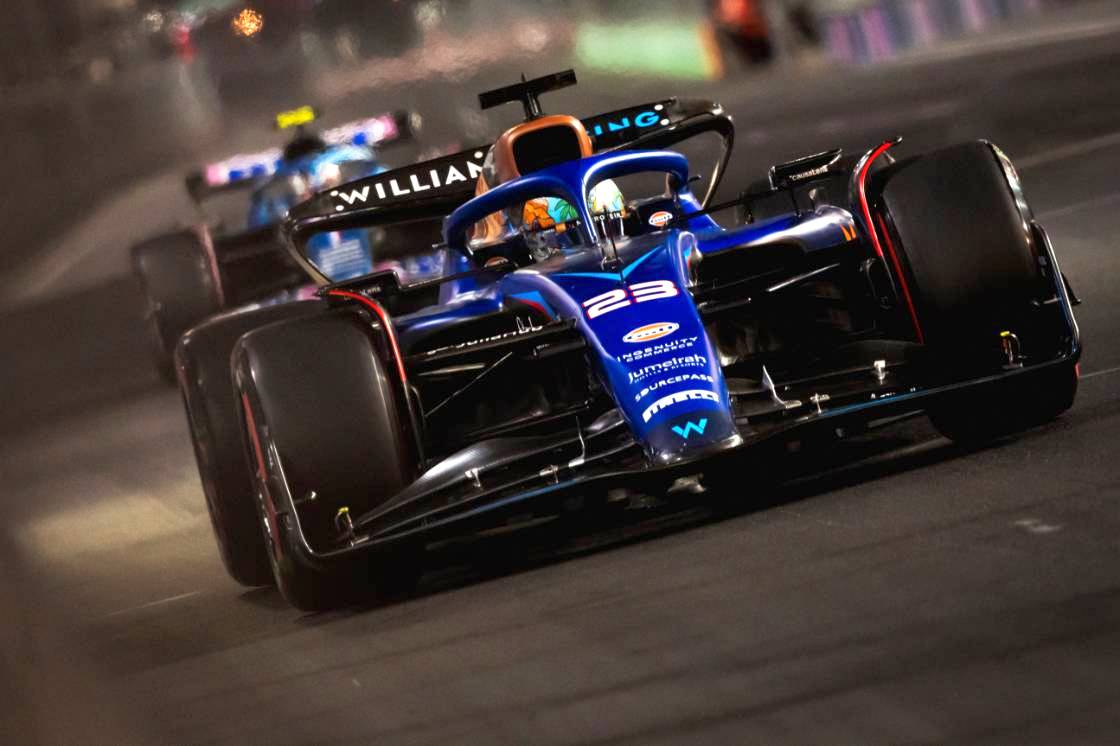 Alexander Albon (P12): 7/10
Alex Albon had been predicting that Vegas would suit the Williams FW45, and sure enough he was in the top ten in both the completed practice sessions despite hitting the wall at the end of FP3. His car was rebuilt in time for qualifying, which proved outstanding for both Albon and his team mate Logan Sargeant. They made it all the way through to the final round in which they brilliantly locked out the third row of the grid for the team. Surely from his success, one or other of them had to come away from the race with some points in hand? Unfortunately this was not to be the case: the timing of the safety cars worked against them, and the Williams wasn't nearly as happy once Albon changed mediums for a long stint on the hard tyres from lap 16. He was still vying for points right up to lap 38 when he made a mistake, briefly strayed off. He was passed by George Russell and then overwhelmed by Carlos Sainz, Fernando Alonso and Lewis Hamilton within a few hundred metres leaving him running the rest of the distance to the finish in 12th.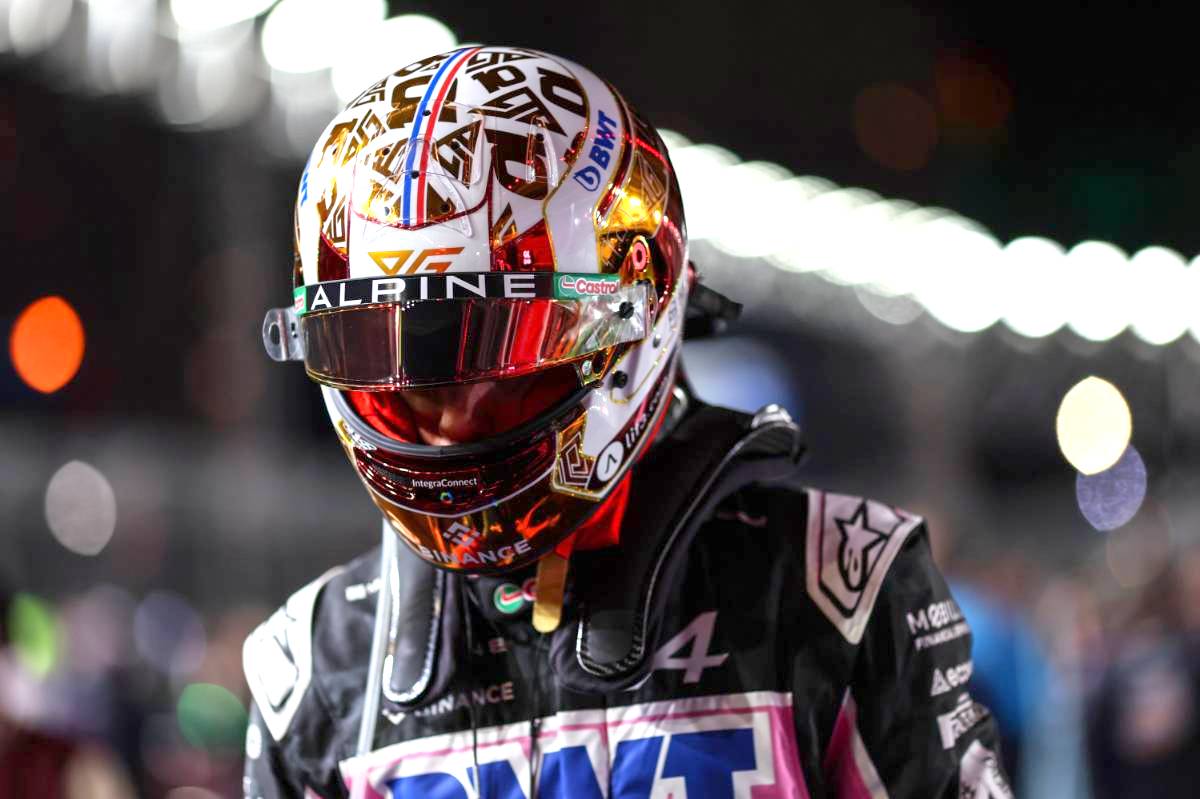 Pierre Gasly (P11): 7/10
It was a strange weekend for Alpine: neither Pierre Gasly nor Esteban Ocon fared particularly well in the two completed practice sessions, but then Gasly was able to find top form in qualifying in which he not only made it through to the final round but held on to secure fourth place on the grid. Points was the least he was hoping for in the race, and maybe - with a bit of luck and a fair wind - he could even be fighting for a podium. Gasly started well enough and stayed in the top four until his one pit stop on lap 17 when he was required to trade his medium tyres for a set of hards. He was soon suffering from degradation and lacked both speed on the straights and grip for turning the corners making him a sitting duck, and by lap 48 he was exiting the points with no right of return before the chequered flag. "I am extremely disappointed," he admitted, gritting his teeth as Ocon celebrating taking over in fourth place to rub salt in the wound.