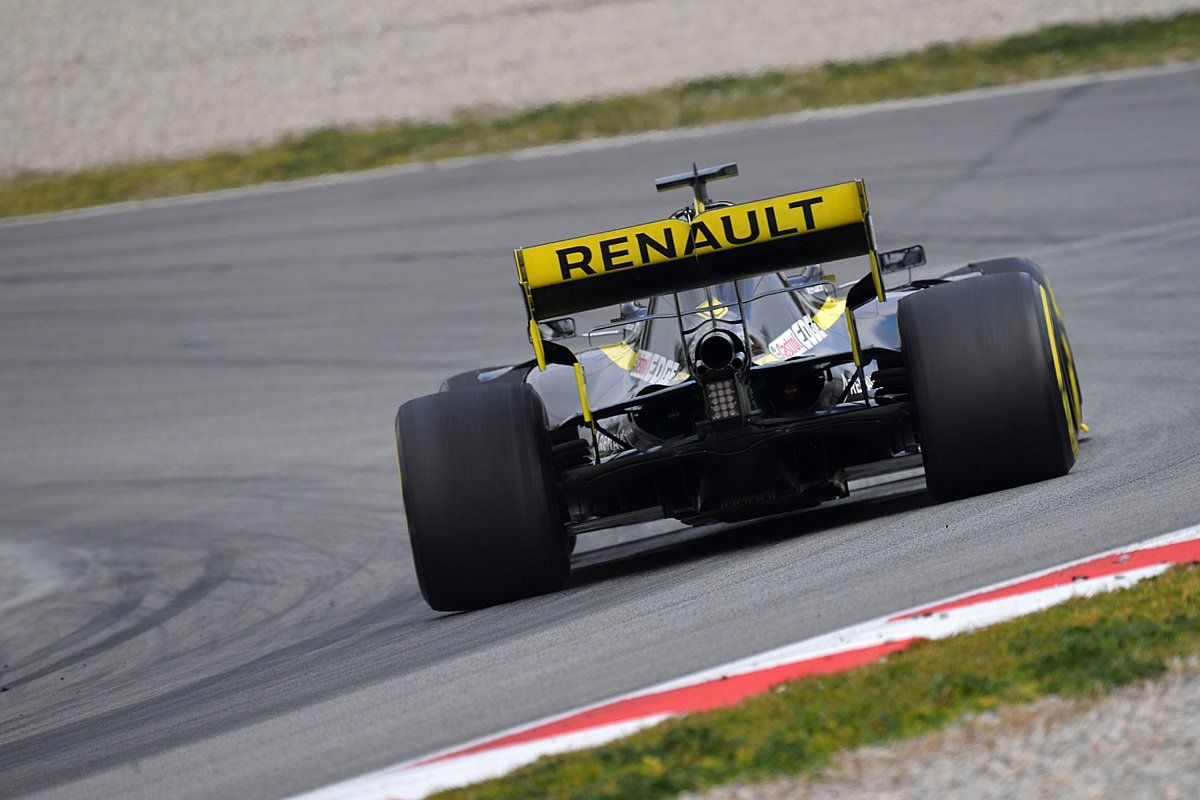 What can we expect from these new tyres and their behaviour on the track?
"Thanks to simulation, we tried to come up with some strategies to better understand how the tyres can react to changes.
"Last year, we decided to go a lot softer compared to 2017 when the tyres became wider, a too conservative choice before switching to a more aggressive approach for 2018. But the result was that the teams were managing the pace to do just one stop and not lose too much time in the pitlane.
"So we took the decision to be a bit more conservative this year so that drivers can push more instead of constantly using the "lift and coast" option that they don't really appreciate. And because of a different aero package and the extra five kilos of fuel, they will also have less limitation and hopefully more opportunities to attack."