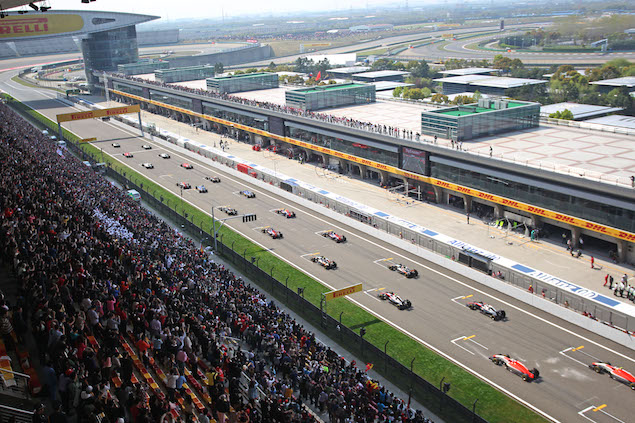 Formula One Management (FOM) has confirmed the authenticity of a leaked 2016 calendar which would see next year's F1 season start in April.
The Australian Grand Prix organisers confirmed they would be hosting the season-opening race on April 3 next year as part of a more condensed calendar. The timing of the announcement was unusual in that a provisional calendar is usually circulated after the mid-season break in August.
However, FOM has now verified the calendar as its current provisional schedule for next season, though reinforcing it is not a final draft.
"It would appear that the proposed 2016 calendar has been leaked," read a statement from FOM. "This calendar has not yet been approved."
The final line of the statement suggests negotiations with a number of promoters are still ongoing, with the German Grand Prix set to return and the addition of a race in Baku swelling the calendar to 21 races.
The Italian Grand Prix at Monza is also facing an uncertain future, while the Russian Grand Prix organisers want an earlier slot in the schedule and Malaysia wants to revert to later in the year as it was when it first joined the calendar in 1999.
Click here for a look at the radical Honda power unit design
Keep up to date with all the F1 news via Facebook and Twitter