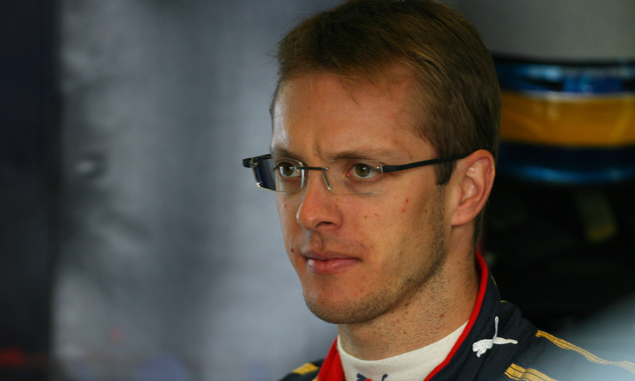 Former Toro Rosso driver Sébastien Bourdais claims "F1 has ruined every track" and labels Circuit de Monaco "a friggin' parking lot", after winning race 2 of last weekend's IndyCar Series doubleheader in Detroit.
The Frenchman was crowned F3000 champion in 2002 before embracing a successful US career that saw him win the now defunct Champ Car series four consecutive times (2004-2007).
Bourdais finally got a shot at F1 when he was picked up by Toro Rosso to partner rising star Sebastian Vettel in 2008. Although he finished seventh and scored points on his debut, the Le Mans-born driver's spell in the sport would quickly turn sour and end in acrimony mid-2009.
"I'm enjoying my racing again after a horrible experience in Formula One," Bourdais told the Detroit Free Press.
"It's challenging [racing] on concrete. Driving in the rain at Detroit, it's tougher than any Formula One track, including the streets of Monaco.
"F1 has ruined every track. They have taken the character out of them, made them vanilla. It hurts me. Monaco is now a friggin' parking lot with a couple of turns."
After his tough F1 experience, Bourdais returned to America where he has become a consistent IndyCar frontrunner with KV Racing Technology. The 36-year-old believes the lesser-funded US open-wheel series offer more thrills and spills than the pinnacle of motor racing.
"Too much in Formula One is all about the wrong reasons. Money and position, it is not about the racing.
"In IndyCar, no one makes money. It's just great, pure racing."
Click here for a look back at Robert Kubica's only Formula One victory in Canada 
Keep up to date with all the F1 news via Facebook and Twitter