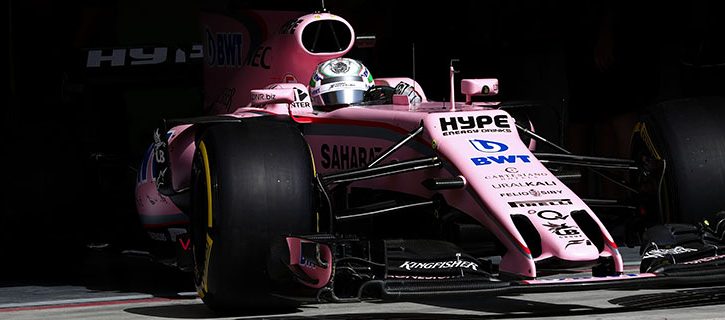 A revision by the FIA to superlicence rules will restrict access in the future to Friday's free practice sessions for young drivers.
From 2018, only drivers who have booked 25 superlicence points or done six Formula 2 races will be authorised to run on Fridays for the very first time.
Previously, to qualify for an initial free practice superlicence, young drivers were required to have run 300km in a "representative Formula 1 car" over two days and "successfully complete a question session regarding the most important points of the International Sporting Code and of the F1 Sporting Regulations".
Drivers reapplying for a second or another free practice superlicence shall need to demonstrate they have completed a full season in F2 or amassed 25 superlicence points during a three-year period.
Looking back on this season, Force India's Alfonso Celis Jr, who took part in three FP1 sessions in 2017, would not have qualified for a superlicence under the new rules.
The FIA started tightening up its superlicence credentials since Max Verstappen graduated to F1 at the age of 17 in 2015.
Through its latest changes to the system, the sport's governing body is also underlining the importance of Formula 2, which is seen as the premiere feeder series to F1.
Gallery: The beautiful wives and girlfriends of F1 drivers
Keep up to date with all the F1 news via Facebook and Twitter