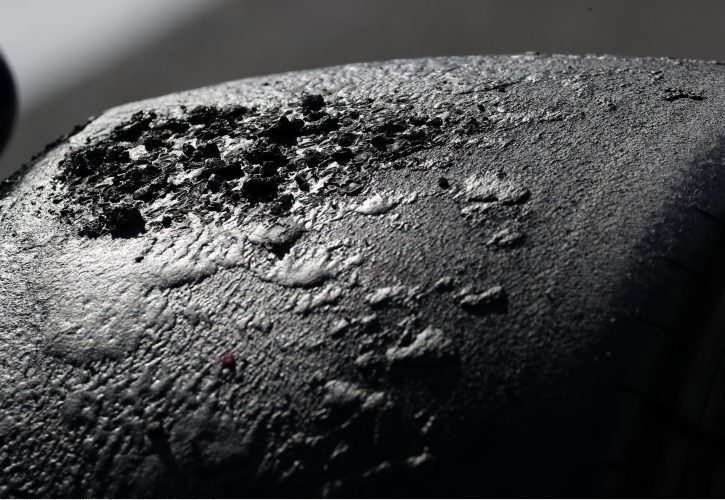 Formula 1 moves on from Paul Ricard's new abrasive surface to the Red Bull Ring's smooth asphalt located in Austria's Styrian mountains.
Pirelli will bring to the venue the same tyre range it supplied last year, meaning a selection of soft, supersoft and ultrasoft compounds.
"Austria features the same tyre nomination as France, but they are very different tracks, although both with the characteristic in common of being revamped circuits based on a historic venue," explains Pirelli F1 boss Mario Isola.
"This also gives the Red Bull Ring quite an old-school feel that the drivers always appreciate.
"The track is more about acceleration and braking rather than lateral demands, but Austria has always the ability to produce a few surprises, also because the field is closely packed together on the short lap, so dealing with traffic is often a factor.
"One of the peculiarities of Austria is the fact that most of the corners are right-hand turns, but the two most demanding corners are left-handers.
"This means that the loaded tyres go into them almost 'cold', as they are not otherwise stressed throughout the lap."
Gallery: The beautiful wives and girlfriends of F1 drivers
Keep up to date with all the F1 news via Facebook and Twitter