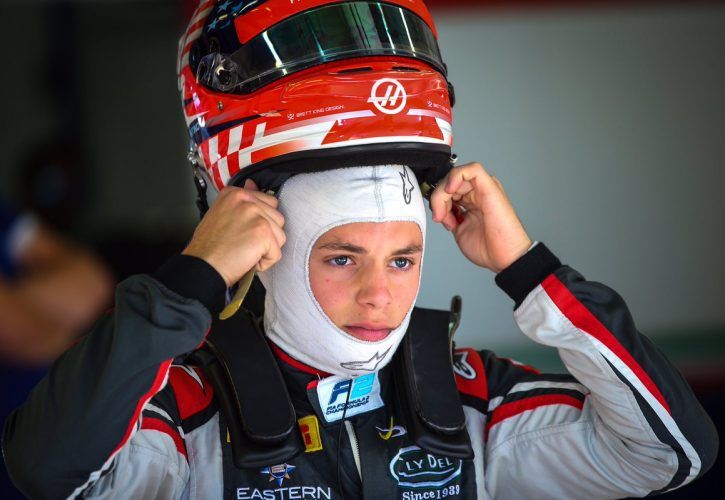 Santino Ferrucci, who was banned by the FIA from racing F2 and sacked by his Trident team, has been retained by Haas as a member of its junior programme.
The 20-year-old American with an attitude was involved in a serious case of road rage at Silverstone earlier this summer when he deliberately banged wheels with his Trident team mate Arjun Maini.
Despite Ferrucci's appalling behavior, Haas will keep the hot-head charger in its stable, but will keep an eye on the driver's track record as he migrates to IndyCar for the upcoming Portland and Sonoma races which he will run with Dale Coyne Racing.
"I think we keep him for the time being on the programme," Haas boss Guenther Steiner said in Belgium.
"We will see what he is going to do in IndyCar and stay with that one.
"The guy is trying to make a career and in the end we don't want to pull the rug under his feet."
Indeed Guenther, Ferrucci seems perfectly capable of doing that on his own…
Gallery: The beautiful wives and girlfriends of F1 drivers
Keep up to date with all the F1 news via Facebook and Twitter