Red Bull boss Christian Horner says that he has been misquoted by recent reports in which he appeared to suggest Max Verstappen is a more talented driver than Sebastian Vettel.
German publication Autobild quoted Horner as saying that "Max has more talent, he is like a lion when he is in the car. He never gives up, never."
But talking to Sky Sports F1 on Friday, Horner said that this was not an accurate representation of what he had actually said.
"The problem with doing interviews in German - not that I speak German - is that they get misconstrued," he explained.
"It was one of those scenarios where I quite clearly said that Max has raw talent - raw with an r - and that got translated as more with an m.
"They are different drivers," he continued. "Sebastian, with what he has achieved, is phenomenal. And I stick by that comment with Max, his raw talent absolutely obvious.
"I think we are starting to see the experience come alongside that now. He has been in great form the last four or five races."
Horner went on to defend Verstappen for the driver's recent outspoken criticism of the team's engine provider Renault.
"I don't think Max is going to be top of Cyril Abiteboul's Christmas card list!" Horner admitted. "I'm probably not at the top of it either. Max is just brutally honest and he will give you a direct answer.
"We're not with Renault next year so what they are up to is their business and we are very much focused on our own future."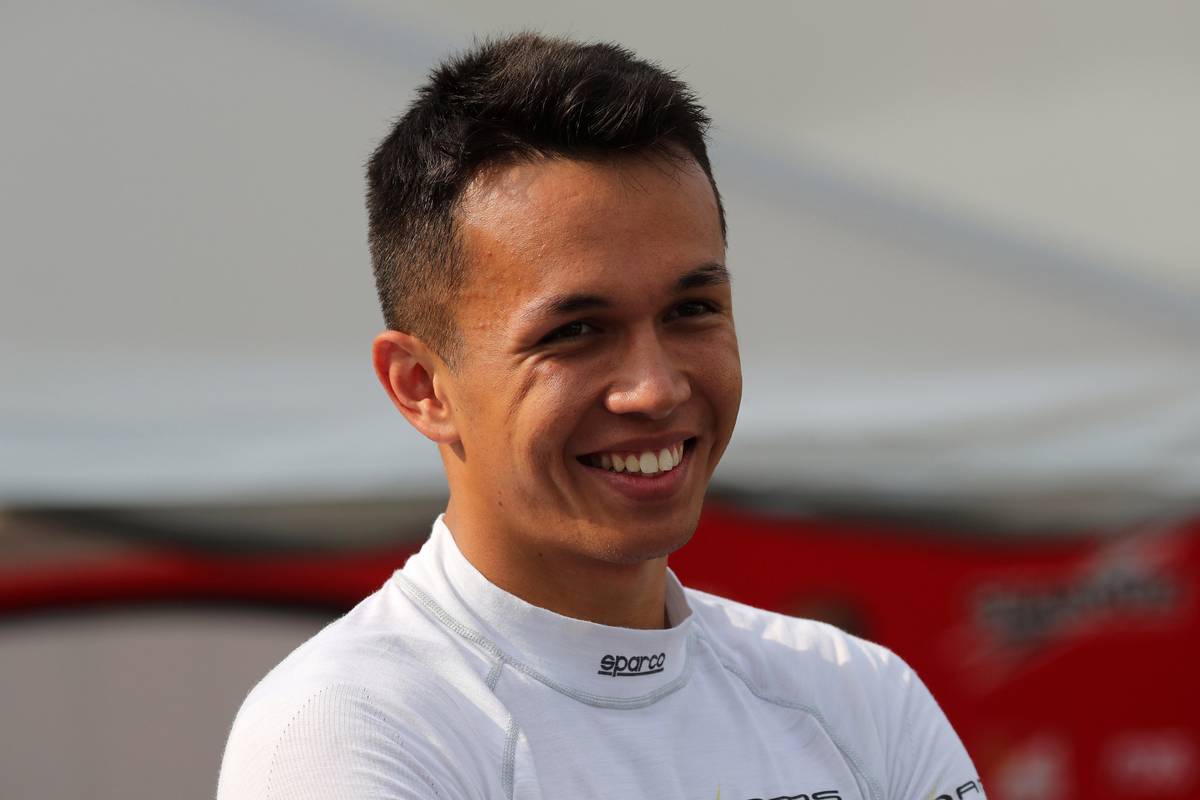 Horner was then asked about rumours that Formula 2 driver Alexander Albon was the leading contender for the vacant 2019 race seat at Toro Rosso.
"There's nothing fixed. Nothing other than speculation at the moment," Horner replied. "He is a driver that has been on the Red Bull programme previously, he's a talented driver.
"That's what we're all about. It's not about nationalities but about the ability to deliver under pressure at this level so nothing really that I can add to that at the moment."
Gallery: The beautiful wives and girlfriends of F1 drivers
Keep up to date with all the F1 news via Facebook and Twitter