The writing appears to be on the wall for Brendon Hartley, with the Kiwi likely heading into his last F1 race with Toro Rosso this weekend at Abu Dhabi.
The word in the paddock is that the 28-year-old hasn't done enough this season to convince Red Bull motorsport boss Helmut Marko to keep him on for a second year at the Faenza squad.
Toro Rosso has reportedly been pursuing F2 racer Alexander Albon for next season as it seeks to fill the team' second seat alongside F1 returnee Daniil Kvyat.
Despite the uncertainty surrounding his future, Hartley is determined to give it his all at Yas Marina.
"It's the last race of the season and I'm approaching it in a positive frame of mind," he said in the team's race preview.
"I have had a strong end to the season, performing well in the last few races, even when the car wasn't quick enough to score big points.
"I'm happy with my relative performance and my improvement throughout the season. So I'm looking forward to having a good weekend and finishing the year on a high."
Yas Marina is a venue largely appreciated by the F1 community thanks to its impressive infrastructure and the special atmosphere associated with an end-of-season race.
And the track itself, despite its relatively uncomplicated layout, has a few challenges to offer.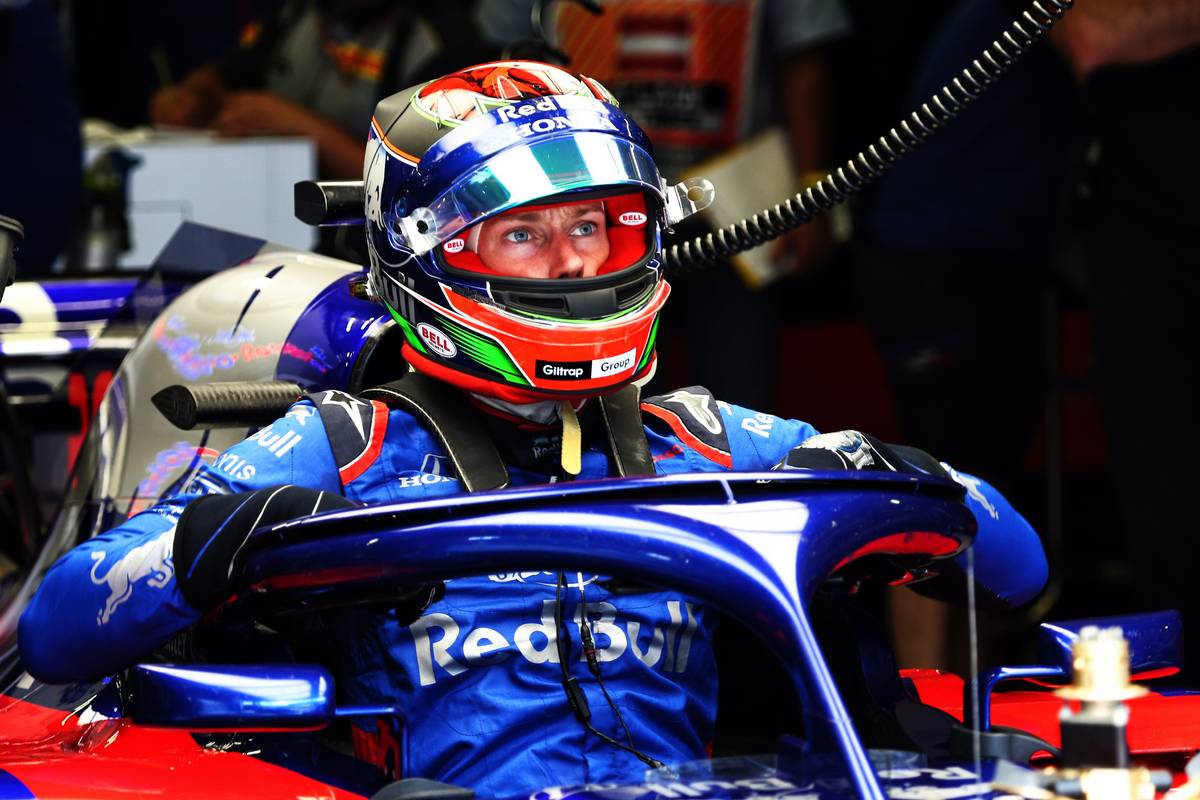 "Abu Dhabi is an interesting track, with a street circuit feel to it, especially in the final part, where the track goes under the hotel," added Hartley.
"It's very flat with not a lot of camber or undulation and overtaking can be tricky.
Tyre management is critical here, even in Qualifying when it's very hard to keep the rears under control in the final sector.
We struggled with that in Brazil and we need to work on understanding why. However, with the latest spec Honda PU, we can be confident that a good qualifying is possible."
Gallery: The beautiful wives and girlfriends of F1 drivers
Keep up to date with all the F1 news via Facebook and Twitter