There is no rest for Stoffel Vandoorne, the former McLaren driver having just left Formula 1 to begin a new chapter of his motorsport life next week in Saudi Arabia.
Heralded as one of the brightest young talents in the sport when he joined the F1 the grid in 2017, Vandoorne struggled to live up to expectations with a team besieged by issues of its own.
For the Belgian, it was all about being in the right place at the wrong time, a state of affairs that has quite unfortunately led to his exit from F1 after just two seasons.
While he hopes to return one day to Grand Prix racing, in the interim Vandoorne will put his skills to work in Formula E with the Mercedes-affiliated HWA team, kick-starting his 2018/19 campaign next week at the electric series' first round set to take place at Ad Diriyah, in Saudi Arabia
"It will be a voyage of discovery for me," Vandoorne told Sporza. "It was a short winter break for me."
The 26-year-old had an opportunity to sample his electric powered Gen2 car at Valencia back in October, but admitted that getting himself - and his new team - into the electric groove will require some time.
"During the tests we got an idea of the car, but Valencia is not comparable to the circuits in Formula E," he added.
"I hope it will be a positive story, but we have to be realistic because it is a big adjustment for myself and the team.
"Formula E is something quite different from what I'm used to, not just the way of working with the team, but also the different circuits - almost all street circuits - and the energy management during the race."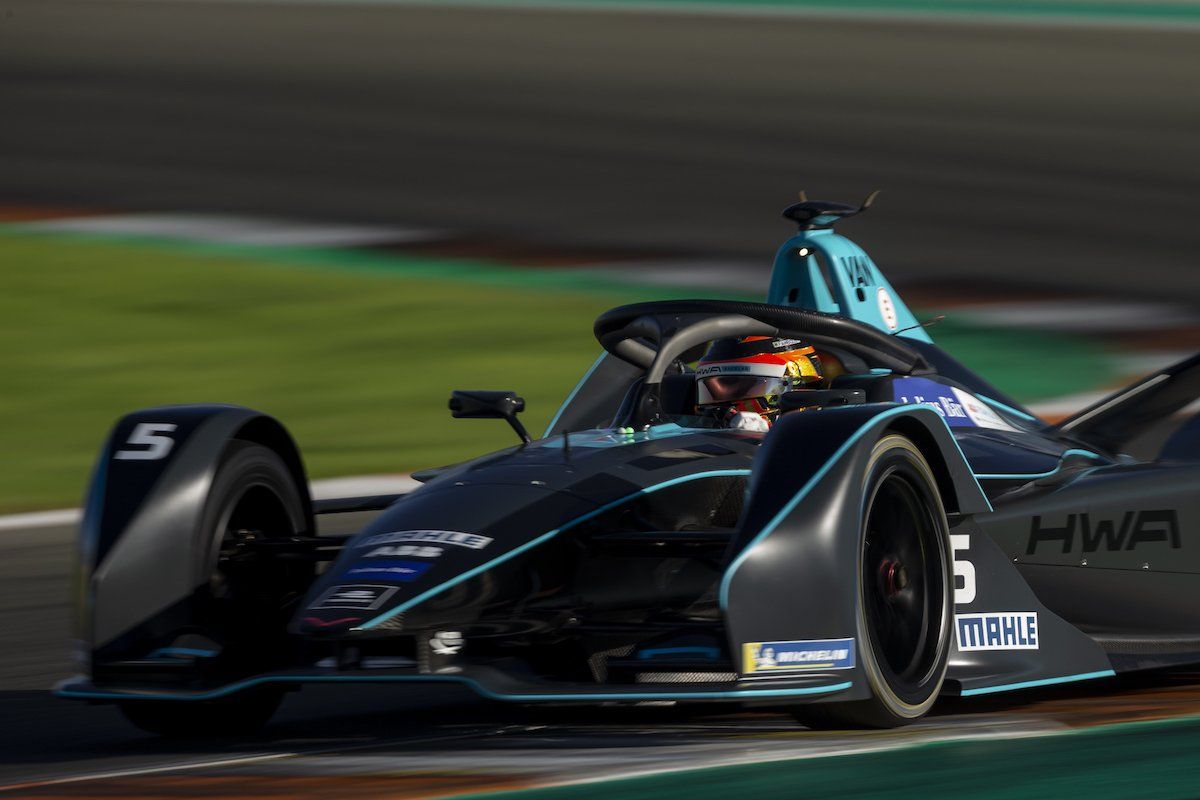 A move from F1 - the pinnacle of motorsport - to any other series is almost always regarded as a downgrade in a driver's career, regardless of his status. But Vandoorne doesn't consider his involvement in FE as a step back given the series' momentum and potential.
"Formula E has a lot of potential to grow, the championship is only four years old and has grown enormously during that time."
"After my last race in the F1, I was glad that it was over and I was able to start something new, in a completely different environment.
"I have had 2 good years at McLaren, but unfortunately it was the worst 2 years in their history, and I couldn't change much about that on my side."
Gallery: The beautiful wives and girlfriends of F1 drivers
Keep up to date with all the F1 news via Facebook and Twitter