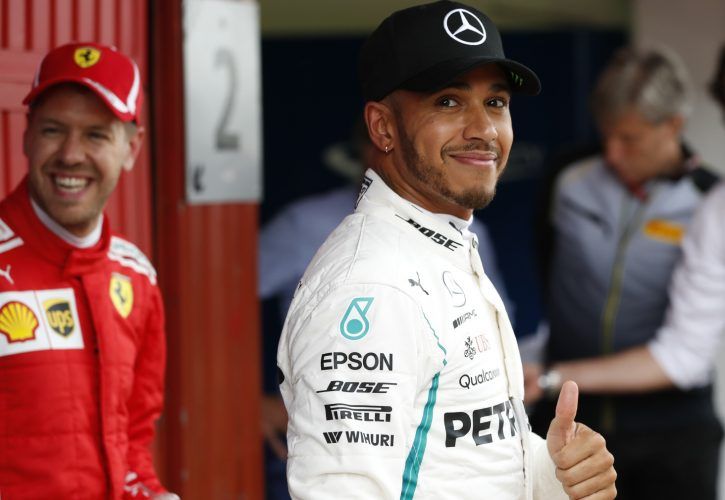 Lewis Hamilton clinched his fifth world title this year, but the 33-year-old F1 superstar is still looking to improve ahead of a 2019 season that he sees as offering changes and new challenges.
By his own admittance, this year's campaign has been Hamilton's best since he arrived in F1 in 2007, the Brit raising his game in all areas to achieve his targets.
However, the prospect of dealing with the changes that await F1 in 2019 - the technical changes and the challenges embodied by the sport's younger generation - will encourage the Mercedes driver to keep improving.
"I'm looking forward to this break, not having to think about competing, because the season is so long," said Hamilton speaking at a Hewlett Packard Enterprise event in Madrid last week.
"You start training in January and you already start testing in February, and then the first race is in March, it's a really long season to deliver each weekend.
"There's a lot of pressure because there are obviously all our partners, all those people back at the factory who are depending on me to put their work to good use, and every decision that I make out there impacts those guys.
"But then there's the added pressure - even bigger - of myself wanting to excel. My deepest fear is not living to your capacity, not to deliver what you know you can do."
Following some well-deserved down time over the winter, Hamilton admits that he won't need much effort to kick his motivation in gear for 2019.
"Honestly, it's quite easy for me, having the motivation," he said.
"Next year is a completely new car. If it was the same car, the same cycle and process,
at some stage it could get tedious.
"But it's a new car, a new platform, a new challenge, there's drivers in different cars, young Max Verstappen who wants to steal a world championship, you've got now Charles Leclerc who now with Ferrari, who's going to want to impress next year.
"And these guys are all much younger, I'm the world oldest driver now in Formula 1, which is ridiculous because I'm only 33."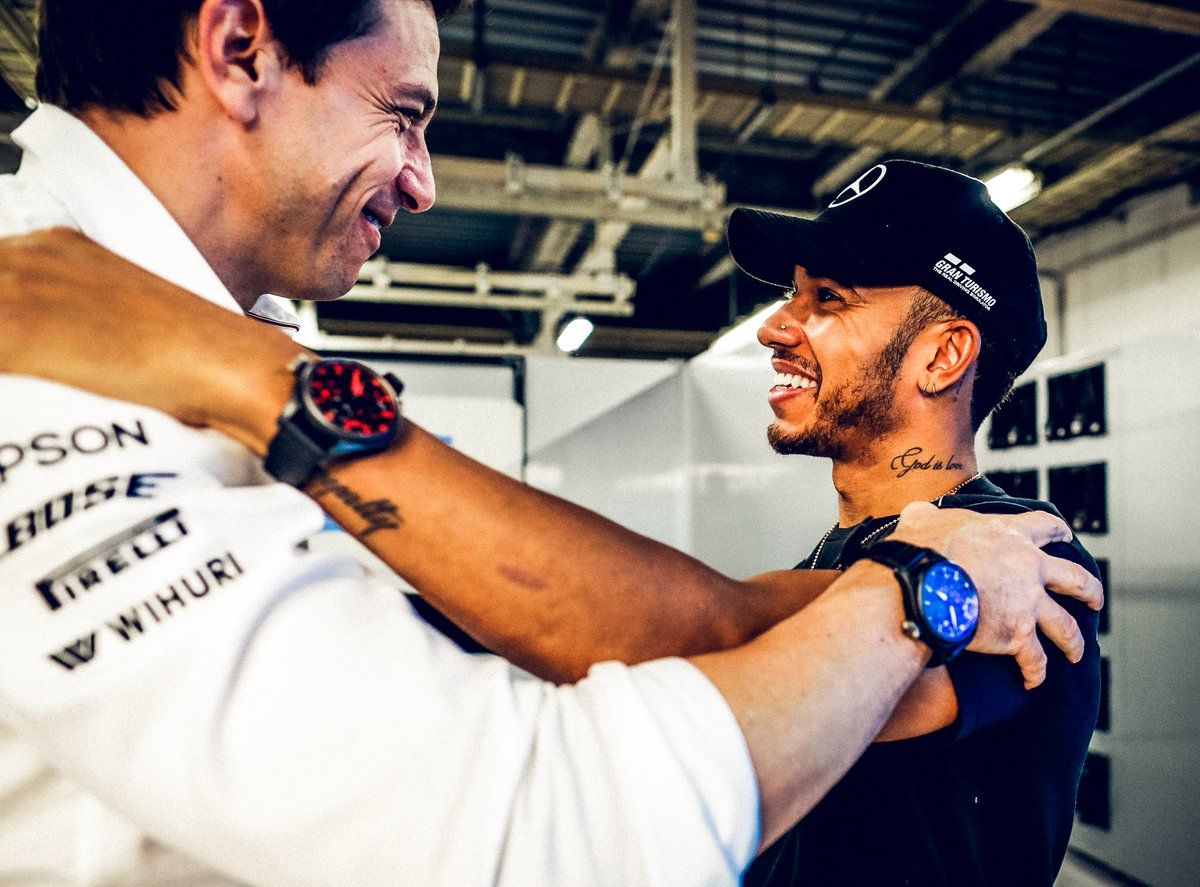 As he asks himself how he can remain relevant and fitter than his younger rivals, more focused and diligent going forward, Hamilton admits he enlisted the help of his team.
"Next month I'm going to sit down and figure out how I can be better," he explained.
"I asked my team to send my an email from several different departments, asking them to be blunt - they don't even need to tell me who the emails are from - to tell me the things you feel I can improve on.
"If there's been a certain experience this year you felt that could better, or something I said that swayed the energy within the team, whatever it may be because I'm looking to be the all-time great, and that means winning in all areas."
Gallery: The beautiful wives and girlfriends of F1 drivers
Keep up to date with all the F1 news via Facebook and Twitter