In hindsight, Alexander Albon may owe his entry into Formula 1 next year with Toro Rosso to a charitable gesture from F2 outfit DAMS.
Albon's racing prospects looked bleak one year ago, but in a last ditch effort to secure a spot on the F2 grid the under-funded British-Thai driver resorted to begging DAMS managing director François Sicard to let him start the season with the French squad.
DAMS concluded a race-by-race deal with Albon before permanently confirming the 22-year-old after the FIA F2 series' third round.
Albon went on to finish third in the championship, behind F1-bound chargers George Russell and Lando Norris, a performance that would bring him a race seat with Toro Rosso for 2019.
"I remember in January or February, [speaking] on the phone to François literally begging to have the seat for this year and I didn't have the money for it, and he put me in it anyway," Albon admitted.
"From then on it was always about proving a point and staying in the championship. It's been a big rollercoaster.
"To end with third, [I'm a] bit disappointed as I think we deserved to finish second. I'm happy with this year, it's all down to DAMS."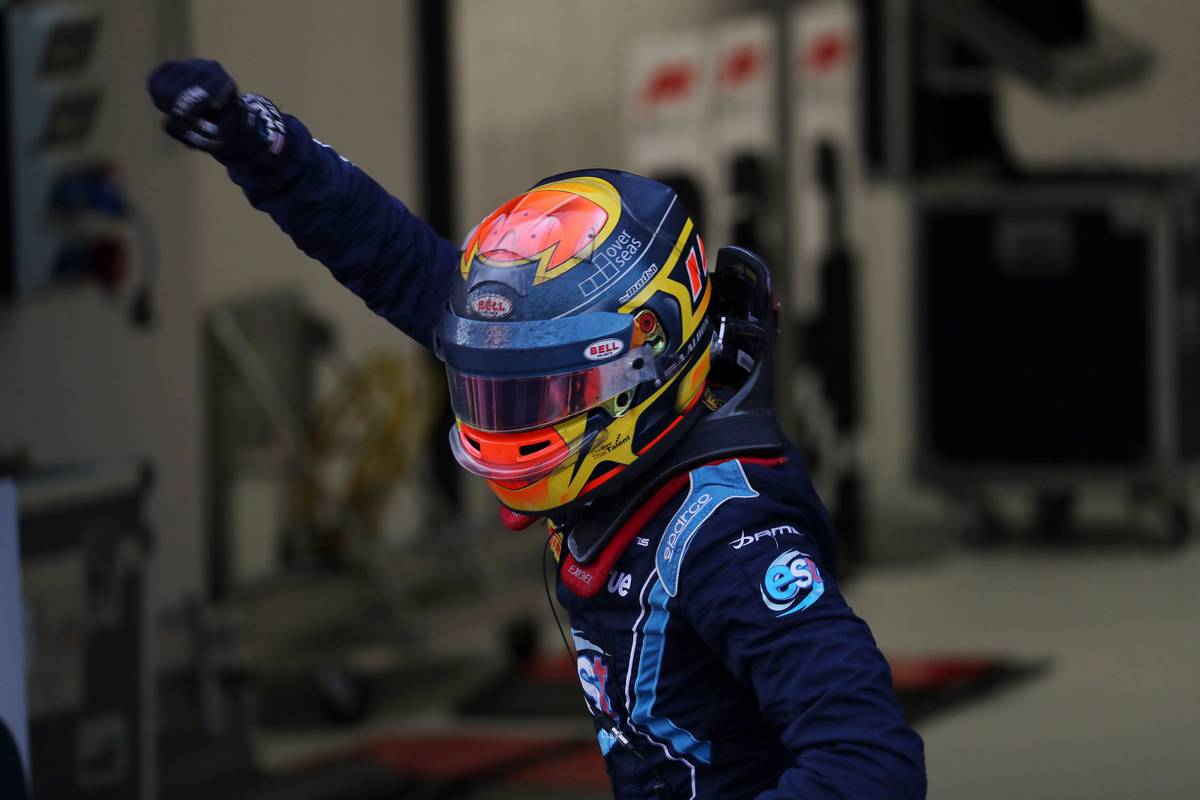 On a relative basis, Albon believes his 2016 season in GP3 - in which he finished runner-up to series champion Charles Leclerc - offered a proper reflection of his potential rather than his low-key 2017 F2 campaign with ART.
"I believe GP3 was my true pace, F2 last year for different reasons things didn't go as planned. This year was a continuation of 2016."
Looking back on his final year in F2, Albon reckoned his three consecutive pole positions achieved in the first part of his season were the high points of 2018.
"The three poles in a row were really cool for me," he said.
"It stood out to me, raw pace-wise we were really strong. It faded out a bit towards the end of the year.
"The first feature race win in F2 was another highlight, in Baku. It wasn't a normal win but to come out in front was mega."
Gallery: The beautiful wives and girlfriends of F1 drivers
Keep up to date with all the F1 news via Facebook and Twitter