Valtteri Bottas admits that things didn't go the way he'd hoped last season, which saw him criticised for lacklustre performances as a result.
But he insists that he will take strength from the disappointment and use it as an extra boost to ensure he delivers for Mercedes in 2019.
"I am very happy to start a new season, because for me personally 2018 did not go the way I wanted to," Bottas said this week in an interview for the team's official website.
"There was quite a bit of criticism at some stages of 2018," he agreed. "But that's actually been a positive thing for me because it's given me an extra boost.
"I've taken all the points I can learn from last year to come back stronger.
"And I also found many positives, which I maybe didn't see at the end of the year,: he added. "But now digging deep I can see those. I can build on all of that for 2019."
The Finn said it would be good to go into the new season with a clean slate.
"I am excited that everyone starts with zero points," he explained. "We are all on the same line and 2019 can bring anything. That's exciting.
"It's going to be a new season ahead and I'm going to put everything I have for this year, all in. I'm sure it's going to be interesting."
As well as battling his formidable team mate, reigning world champion Lewis Hamilton, Bottas is also facing a fight to keep his race seat at Brackley with the highly-fancied Esteban Ocon waiting in the wings.
Mercedes also faces a strong challenge to its twin crowns from rivals Ferrari and Red Bull.
"Everyone is working as hard as ever," Bottas said when asked what the spirit was like within the team heading into 2019. "I think everyone is looking forward to the new season.
"With some regulation changes there are always question marks," he conceded. "But I can guarantee everyone has been doing and will be doing everything they can for the new car."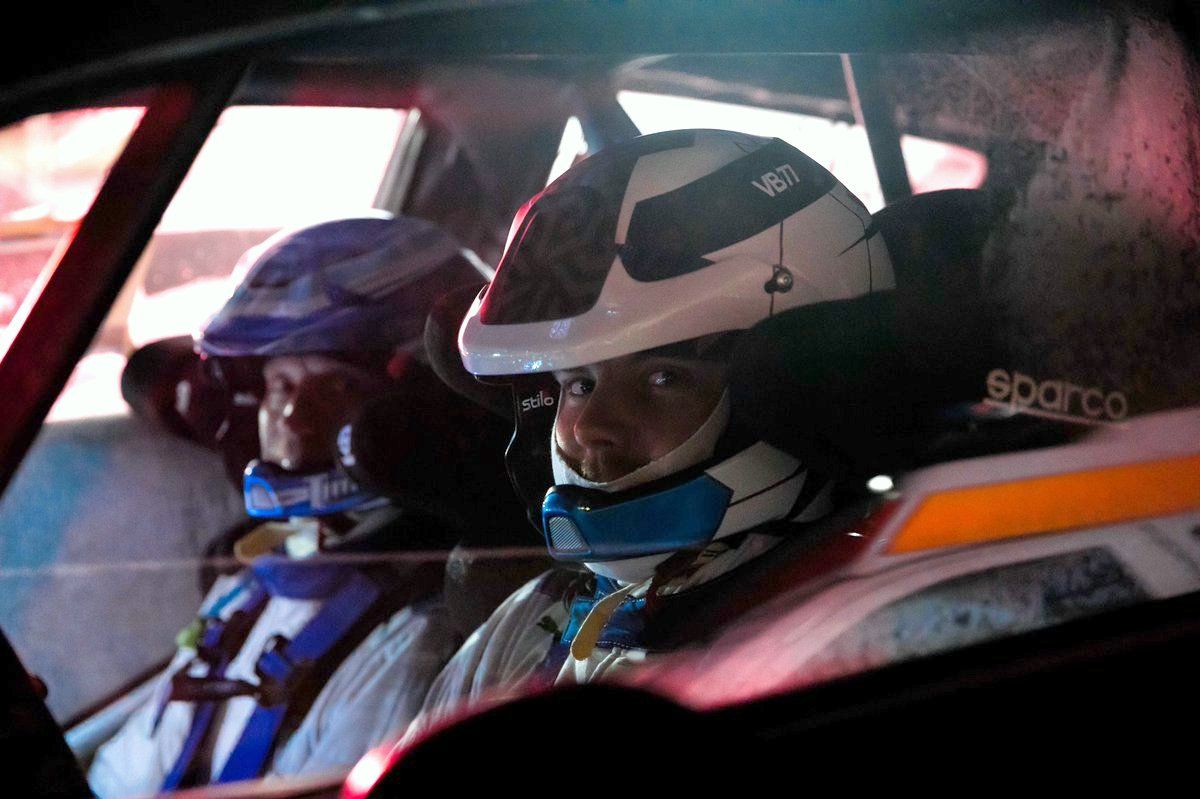 Bottas revealed that he had spent the Christmas downtime on a driving holiday through South America travelling between Chile and Argentina. He made an impressive rally debut in Lapland last week with M-Sport.
"I've been missing some good rubber boots - they're important in Finland, for the rain and the snow."
But now it's back to work for the 29-year-old, with pre-season testing due to start in Spain later this month.
"When I got back in early January I started my first training camp and I got quite a bit of training time in," he said.
"It was a very good first week and training has been going well since," he added. "I'm full of energy and I'm looking forward to the new season."
Gallery: The beautiful wives and girlfriends of F1 drivers
Keep up to date with all the F1 news via Facebook and Twitter