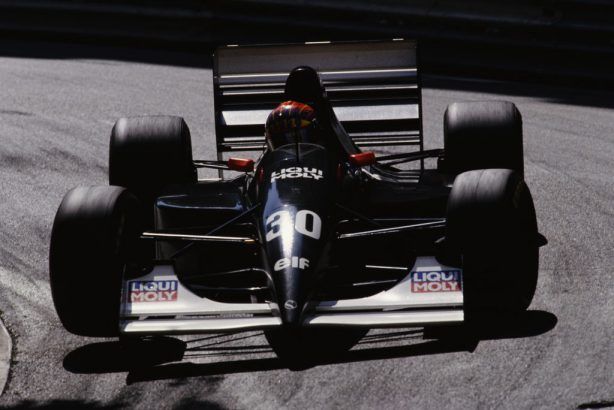 Sauber will remain a constructor in F1 this year, but its name will no longer appear as an entrant, with partner Alfa Romeo taking over the title.
The Swiss outfit - founded in the 1970s by Peter Sauber - made its first appearance on the Grand Prix grid at Kyalami in 1993, with drivers Karl Wendlinger and JJ Lehto.
Sauber was sold to BMW in 2005, and competed as BMW Sauber from 2006 to 2009, with Robert Kubica scoring the Hinwil squad's single Grand Prix win in Montreal in 2008.
At the end of the 2009 season, BMW pulled out of Formula 1. The team's future remained in jeopardy for several months, until it was sold back to Peter Sauber.
In 2016, the Swiss team owner sold all his shares to investment firm Longbow Finance, with financier Pascal Picci taking over Sauber's role as chairman.
In the following gallery, we run through the years and look at all of Sauber's 'C' cars, with the 'C' standing for 'Christine', Peter Sauber's wife.
27