Toro Rosso rolled out its 2019 Honda-powered STR14 at Faenza, a car that will be entrusted to F1 returnee Daniil Kvyat and rookie Alexander Albon.
The new car has retained its familiar Red Bull blue and red livery but obviously sports all the tell-tale signs of a 2019 racer with the simplified front wing, larger rear wing and modified sidepods.
Overall, a very sleek machine produced by Toro Rosso, its last design partly overseen by McLaren-bound tech boss James Key.
Team boss Franz Tost refrained from making any bold statements about the squad's new contender, but the Austrian believes his team has produced a good overall package.
"As is always the case before the start of a season, we don't want to set a specific target – at least not now.
"All things considered, the quality of the synergies with Red Bull Technology, the belief in our very high level of in-house technical knowledge, the impressive development trajectory Honda has shown so far, and the couple of strong young drivers we have available make me feel confident."
With both Red Bull and Toro Rosso now supplied by Honda, the junior bull outfit's STR14 has received its complete rear-end design from Milton Keynes' engineers, with the common componentry making life much easier for Honda.
Toro Rosso concluded its 2018 campaign 9th in the Constructors' standings, but as a team that was helping Red Bull Racing lay the groundwork for its switch to Honda power this year, the Italian outfit was often forced to the back of the grid on Sundays as a result of grid penalties attached to its chronic engine component changes.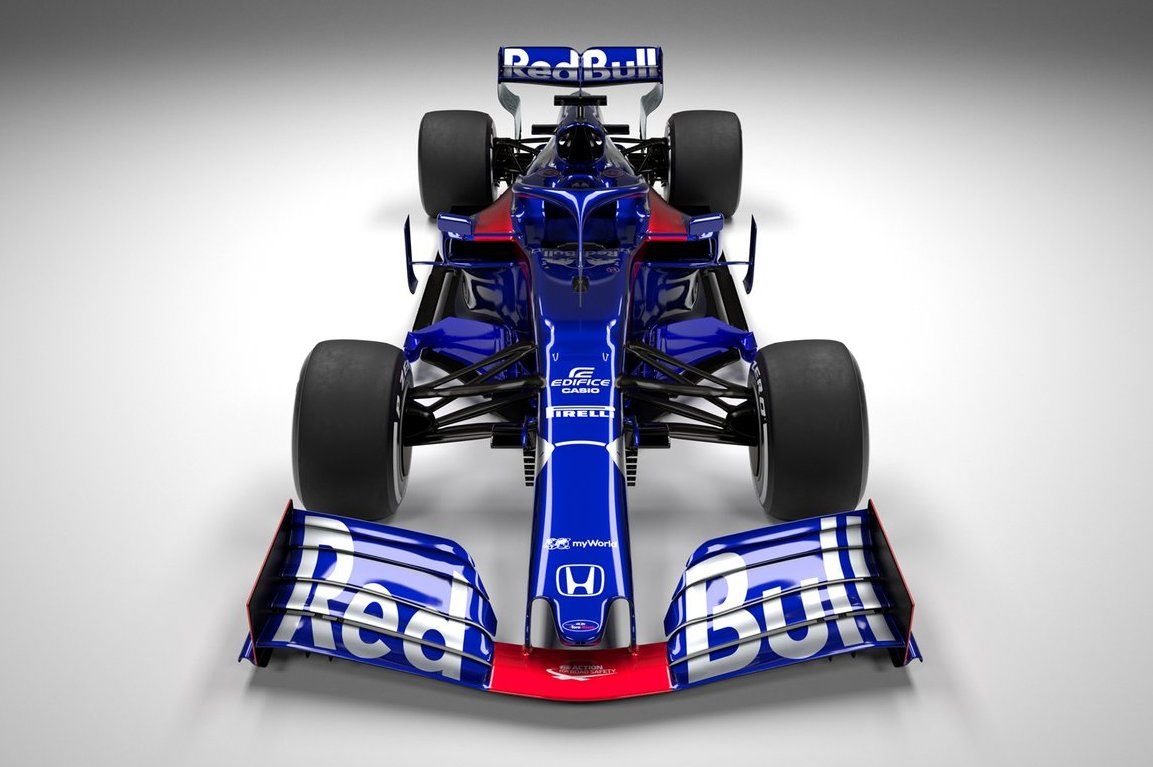 Toro Rosso team boss Franz Tost has already warned that his team will once again work in the interests of Red Bull Racing this year whenever required to help the senior squad's development rate.
On the driver front, Red Bull has brought back to the fray 24-year-old Daniil Kvyat, who endured several gyrations between Red Bull Racing and Toro Rosso between 2014 and 2017, when he left the Faenza team before the end of that season.
Sitting opposite the Russian in the team's garage this season will be new recruit Alexander Albon.
The 22-year-old British-Thai racer, who was a front-runner in Formula 2 last year, is seen by pundits as somewhat of an unknown quantity, having never even tested an F1 car yet.
Albon recently said that his first priority would be to get up to speed as fast as possible when pre-season testing kicks off in Barcelona next week.
"In general, the way I've gone about my career and my racing, is I never set any goals on anything," said Albon.
"Every year, it was just each race, take it step by step, focus and race in that session - whatever it would be, practice, qualifying, the race. Just take it as it is. If you start setting long-term goals, you just put unnecessary pressure on yourself. I'm just focused on myself and let's see how it all goes."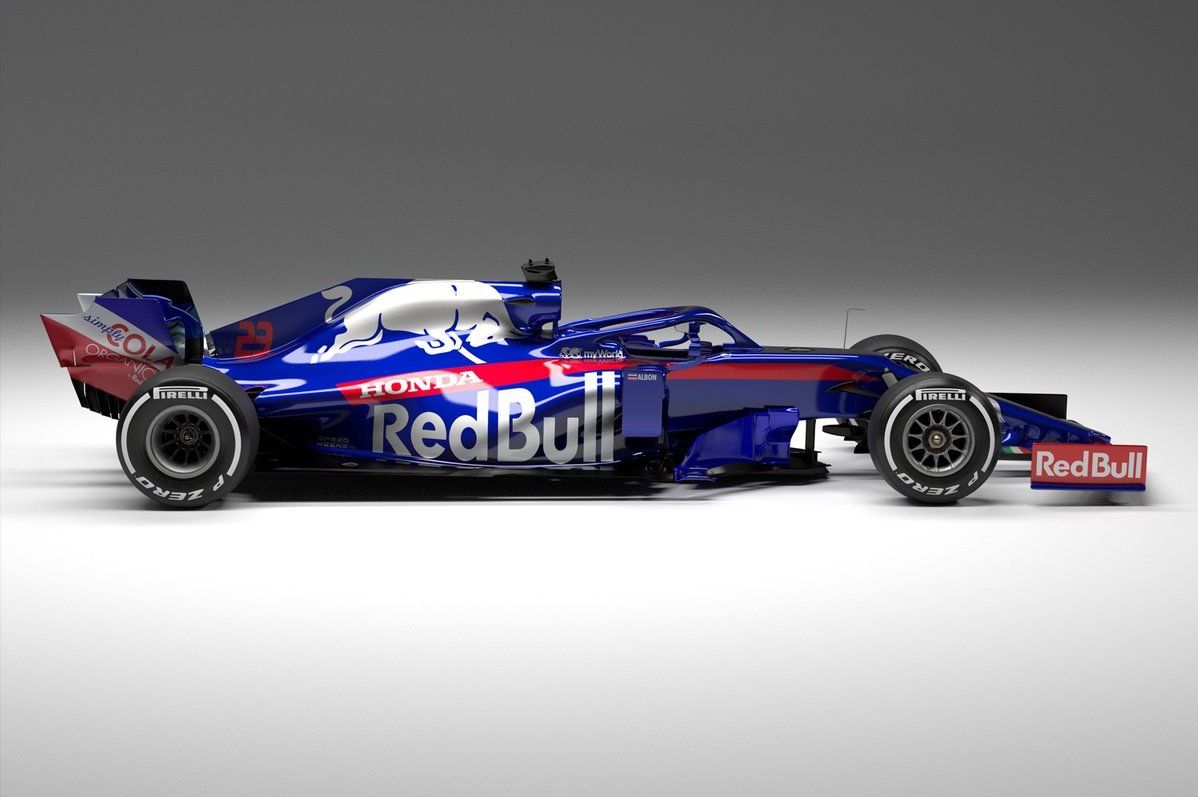 Gallery: The beautiful wives and girlfriends of F1 drivers
Keep up to date with all the F1 news via Facebook and Twitter