Sebastian Vettel says he has no plans to retire from Formula 1 any time soon and he remains determined to bringing back the world title to Ferrari.
The German driver - a four-time world champion - has given Lewis Hamilton a run for his money in the past two seasons but mistakes from team and driver precluded Vettel from securing the crown.
After losing out to his arch-rival once again, the 31-year-old felt the pressure from the tifosi, but running away from Maranello or F1 never crossed his mind.
"Not really or no, the answer is no!" he told Sport Bild.
"Because throwing in the towel would mean dropping everything and giving it up.
"No, because my goal, my dream is to become a Ferrari World Champion. It also motivates me that Ferrari is the biggest name in Formula 1.
"For me it would therefore be the ultimate if I could win the world title with Ferrari."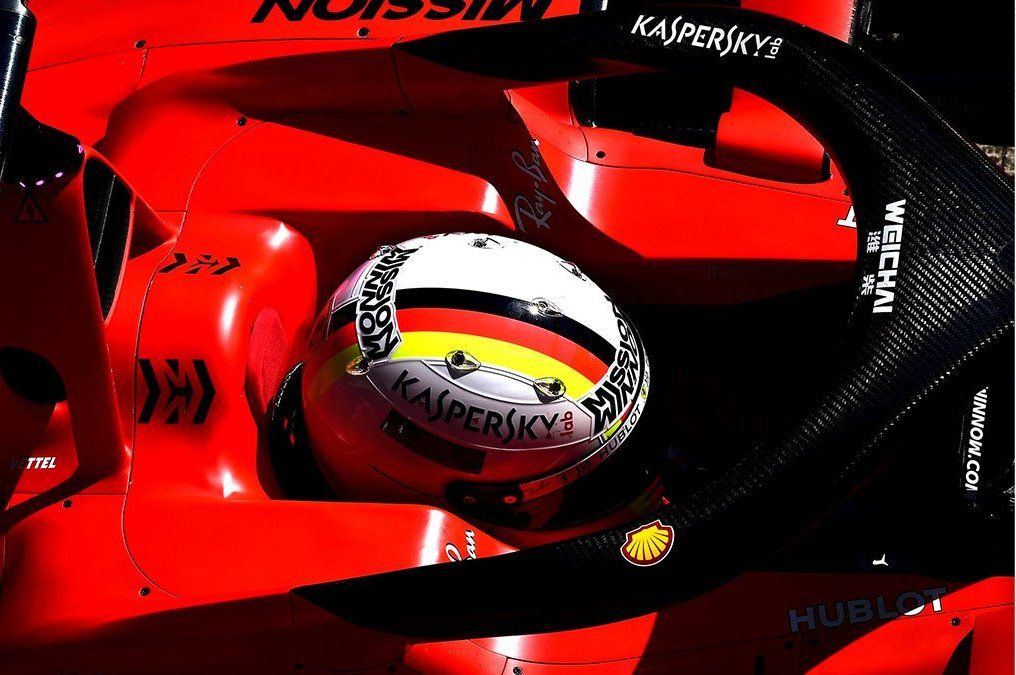 With 12 seasons and 219 races under his belt, Vettel knows he's in the latter part of his career, but he's also convinced that time is on his side.
"I think it's clear that I'm not in the spring of my career anymore," he added.
"On the other hand, at 31 I still have plenty of time in this sport.
"Looking back, Michael [Schumacher] was even a bit older than me when he won his first title with Ferrari. And Lewis is two years older than me.
"I still have no thoughts of retiring. On the contrary, I'm doing everything to fulfil my dream of the title with Ferrari.
"And as far as my family is concerned, they support me and don't get in the way."
Gallery: The beautiful wives and girlfriends of F1 drivers
Keep up to date with all the F1 news via Facebook and Twitter