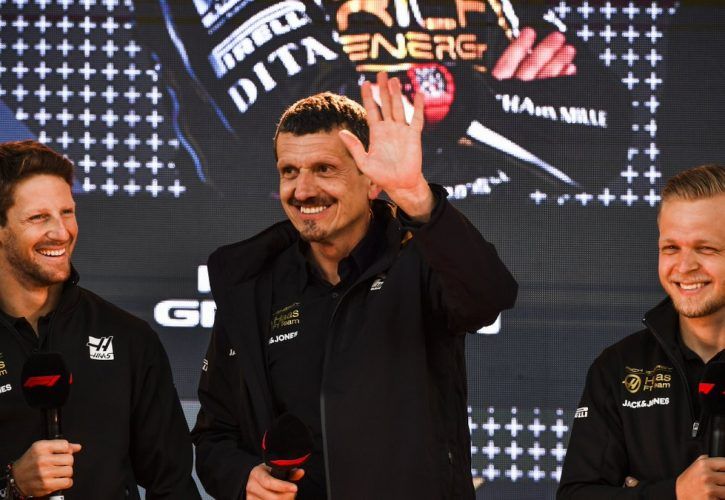 Haas team boss Guenther Steiner saw no point in holding himself back during the filming of Netflix's docu-series 'Drive to Survive' which chronicles the 2018 F1 season.
Steiner appears in several episodes of the 10-part series, frequently expressing his frustrations on the pitwall with profanity-laced rants or during private conversations, with the unfortunate Romain Grosjean often on the receiving end of his boss' exasperation.
Thanks to the fly-on-the-wall approach cleverly exploited by the Netflix's production crew, the series offers a rare glimpse into Formula 1's inner workings and personal moments within a team.
While he joked about his colorful language, Steiner admitted he wouldn't have had it any other way, as the producers wanted "the real thing".
"I was okay with it," said Steiner about his spontaneous on-screen presence which, based on their reactions on social media, has the sport's fans delighted.
"If they want to make something you have to be real, otherwise what are we making?
"I think the people who did it, they were very good. I mean you could immediately see they knew what they were doing, what they wanted.
"They wanted the real thing, and they were very clever about it, how to get a real thing.
"And that is what they should be, because in the end to make a bad movie there is no point, because then we lose fans.
"For me it's like helping it along. If people see it and we get more fans and people watching it, it's what we all want. So again, I was just myself."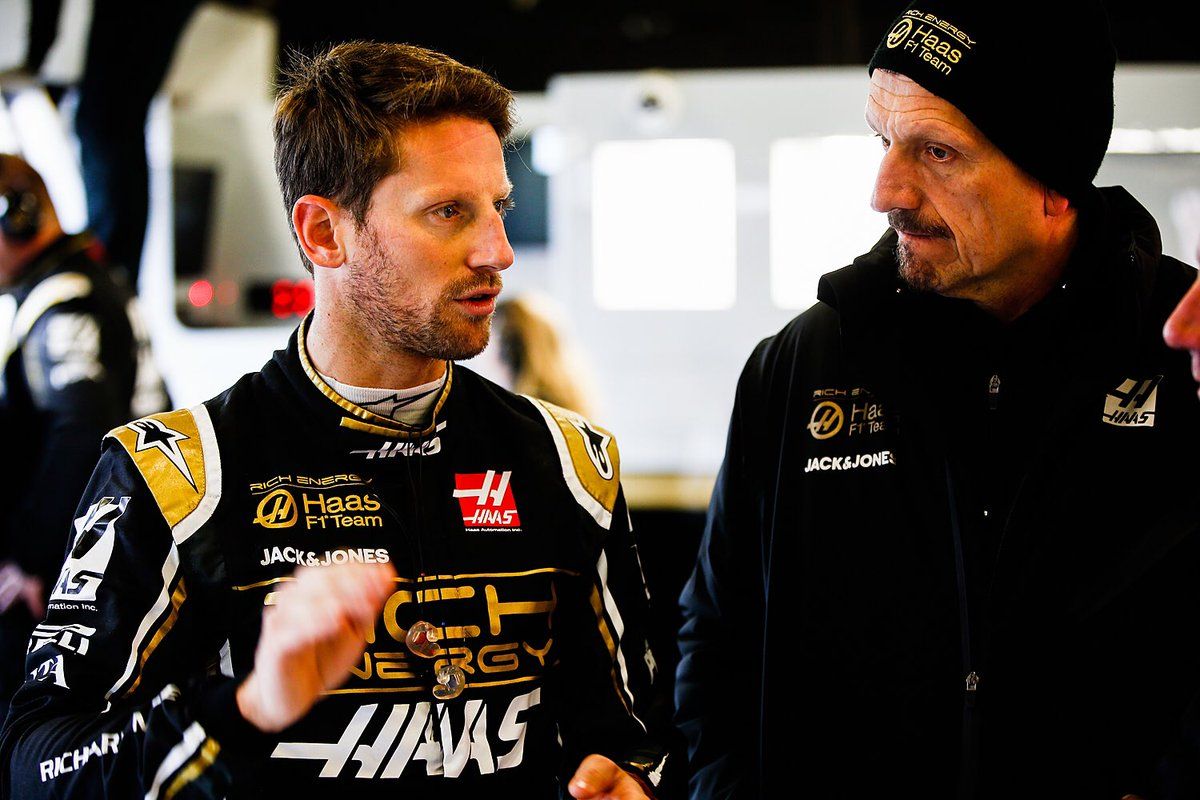 The series also showcases the ongoing inner deliberations of Daniel Ricciardo as the Australian driver ponders his future and attempts, with the help of his manager, to single out his team choice for 2019.
Despite the unpractical and intrusive presence of the cameras - something that cleverly doesn't transpire on screen - the Aussie welcomed the initiative.
"Whenever people are getting more personal information about you or being a fly on the wall and coming out to Perth or your apartment in Monaco and actually seeing your surroundings, you want to be comfortable with the people behind the camera running the project," said the Renault driver.
"They were always respectful, and it was always on our terms which was good. So that was just important, that you get on with the people behind it.
"I would definitely encourage people not to watch it on their iPhone but on a proper screen. I am curious to know how it is going to turn out."
Gallery: The beautiful wives and girlfriends of F1 drivers
Keep up to date with all the F1 news via Facebook and Twitter