Lewis Hamilton rejected Max Verstappen's suggestion that an unwritten rule exists between drivers that governs on-track behavior during out laps in qualifying.
The Red Bull charger took aim at Sebastian Vettel and both Renault's drivers after Saturday's shootout session in Shanghai, accusing the group of ruining an attempt at a last-ditch effort in the closing stages of qualifying by overtaking before the end of his out lap.
"So they f****d up my entire build up, while there is an unwritten rule that you just follow each other," an angry Verstappen told Dutch broadcaster Ziggo Sport when all was said and done.
Hamilton responded on social media to the Red Bull drivers "unwritten rule" claim with a laconic "Nope".
Daniel Ricciardo, who was among those that overtook Verstappen at the end of Q3, argued that in the heat of the moment, drivers chose to discard the rule because time was running out.
"You had to go, I think everyone just left it too tight," said the Aussie.
"People got screwed because, I guess, we left it tight. You had to do what you had to do. Normally there is some etiquette but that went out the window with how tight it was."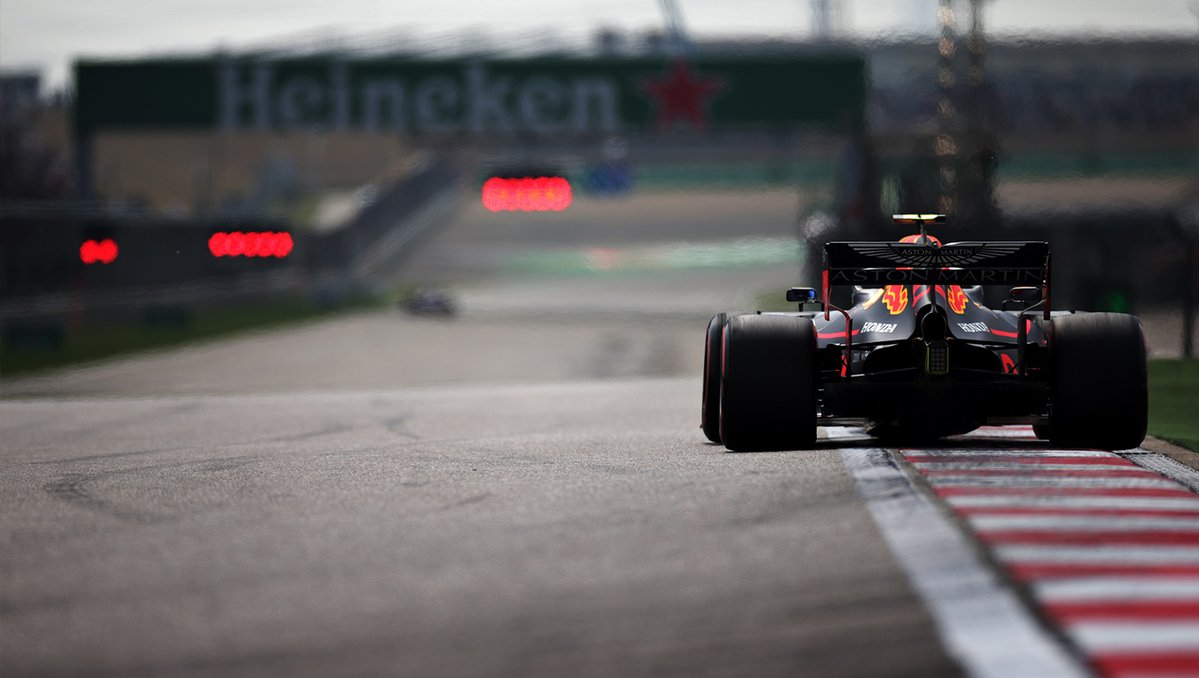 As for Vettel, Verstappen's principal villain, the Ferrari driver defended his decision to give it the boot and overtake the Dutchman, arguing that the situation had been the result of the group stacking up at the wrong time.
"Obviously everybody timed it around the same so we all left for the same spot," said the German.
"If you were at the end of the train, which I was, then it was quite difficult.
"When the team told me we only had 10 seconds margin to cross the line in time to make another attempt I had to think of something.
"I don't know if the others were not told if everyone would have speed up the way I did then we should have all made it.
"But I obviously prioritised at that point to make the lap. It felt like others were not aware."
Gallery: The beautiful wives and girlfriends of F1 drivers
Keep up to date with all the F1 news via Facebook and Twitter