Two-time world champion Mika Hakkinen believes Ferrari should stop "playing games" and focus its attention on winning if it ambitions to beat Mercedes this season.
In his regular post-race commentary for Unibet, the former McLaren driver reflected on last weekend's Chinese Grand Prix, and claimed that Ferrari were wrong to resort to team orders in Shanghai.
"Charles Leclerc made a better start to the race than Ferrari team mate Sebastian Vettel and should really have been allowed to get on with it and take the fight to Bottas if he could," said Hakkinen.
"Instead he was asked to slow down and let Vettel past, which looked like a mistake.
"When you have a team as strong as Mercedes to beat there is no point playing games; Ferrari needs to stop focussing on themselves and start concentrating on beating the competition."
After last Sunday's race, Leclerc vowed to understand why his team had ordered him to yield to his team mate, and Hakkinen said he couldn't blame the Monegasque for being unsettled by the call.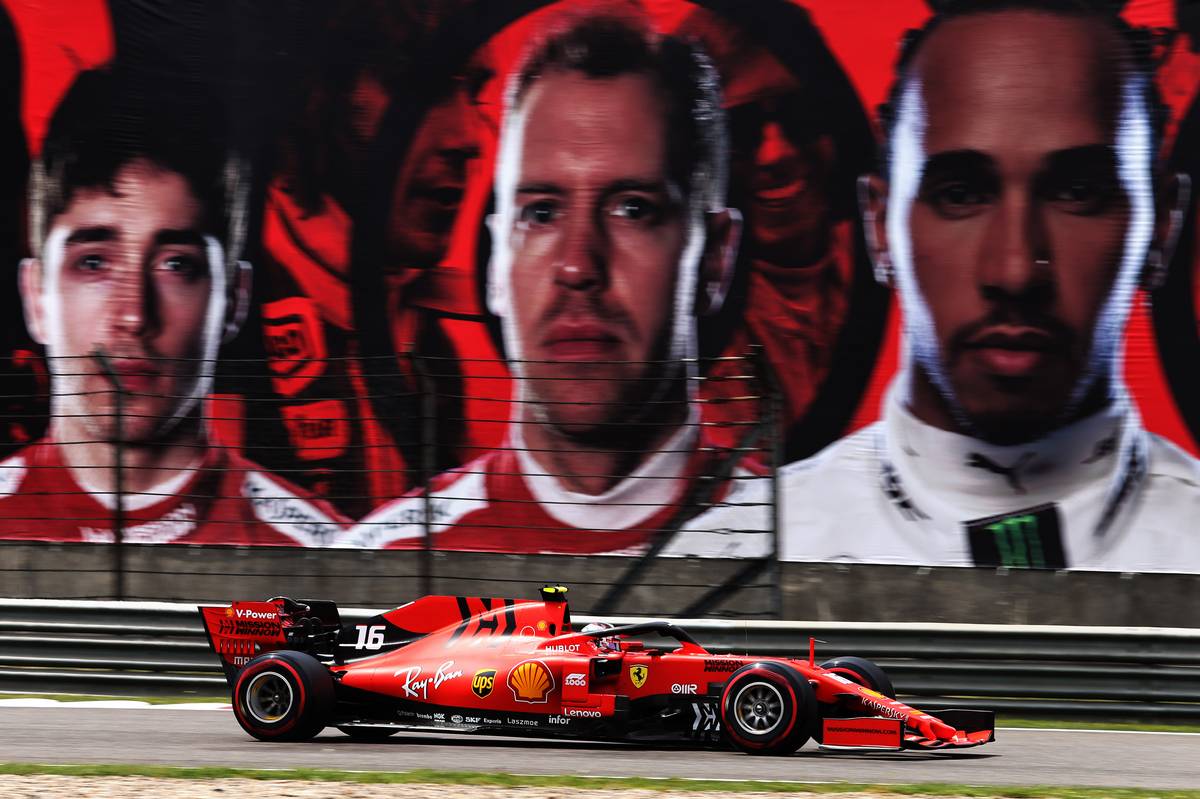 "In the battle to beat Mercedes no one should care whether it is Leclerc or Vettel who wins the race," added the Finn.
"I think Leclerc was right to be upset, because the subsequent strategy managed him back into fifth position, behind Max Verstappen's Red Bull.
"Vettel and Leclerc have the potential to be the strongest competition to Mercedes every weekend, but they need to give the drivers the support, flexibility and focus to do that.
"Forget about team orders, concentrate on the team winning."
Gallery: The beautiful wives and girlfriends of F1 drivers
Keep up to date with all the F1 news via Facebook and Twitter