W Series advisory board Chairman David Coulthard says Formula 1 has expressed an interest in potentially putting the all-female championship on its bill in the future.
The unique series which aims to promote female talent and help put a woman on F1's grid saw its inaugural round take place at Hockenheim on Saturday, with former British F3 winner Jamie Chadwick becoming W Series' first winner.
Coulthard is putting his full weight behind the novel venture whose six-race schedule runs alongside the German DTM series.
But in Germany the Scot revealed that W Series was actually offered a spot on this year's Australian Grand Prix support programme, a proposition that initially thrilled Coulthard, but one the series' managers considered as premature.
"Australia wanted us to be there for the first race," the 13-time Grand Prix winner told the media in Hockenheim as reported by Reuters.
"They're a government-funded event and for them they would have no problem bringing us down there,"
"I was really excited; 'We've got to be in Australia, at the grand prix, the first race.' And the team were just, 'To go there, on that stage, if we don't get it right for whatever reason...'.
"So they made the right decision. I was being emotional."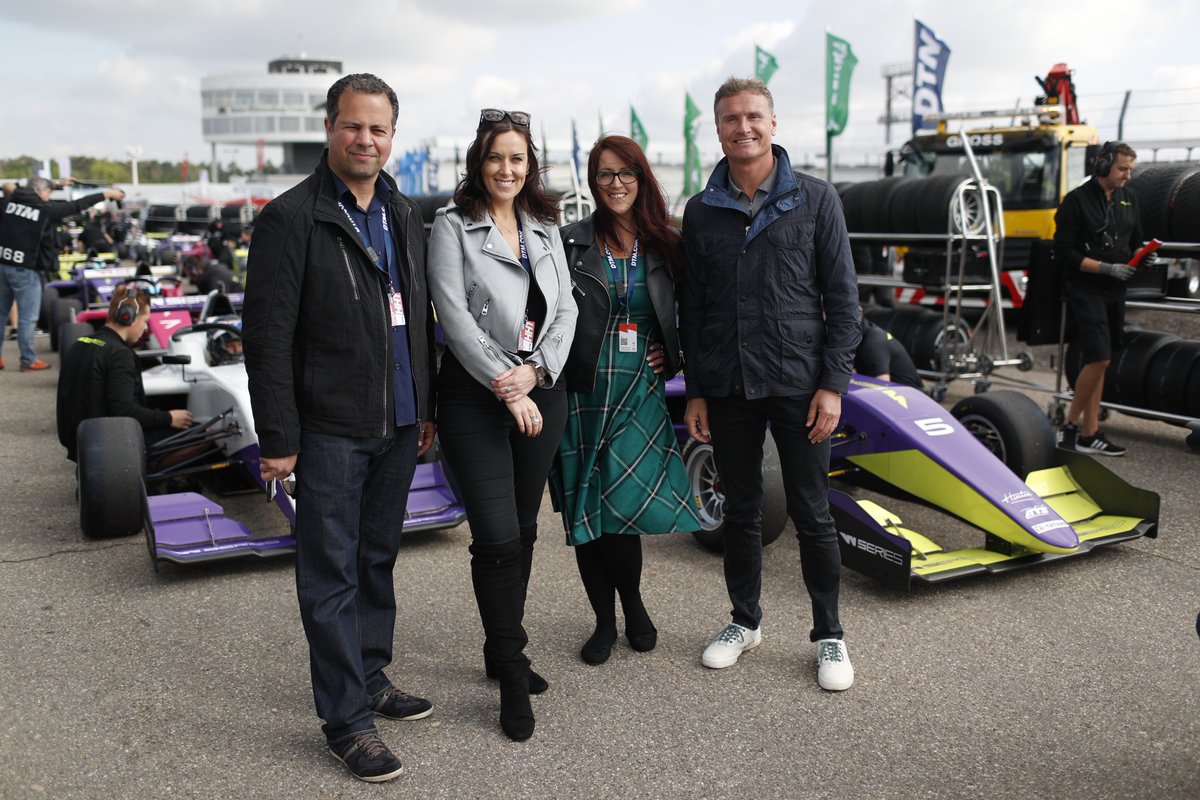 The DTM provides a good launch pad for W Series in its formative year, but looking to the future, Coulthard would love to see the series' women showcase their talent on Grand Prix weekends.
"There's a few grand prix tracks where the undercard is not controlled by Formula One," he explained.
"I think it would be quite interesting if there was a little bit of pressure applied to F1.
"We are very happy partnering with DTM. This is their first race. But we could have additional races in the same way that our competitors are not locked in to W (Series)."
While its obviously early days still for W Series, Coulthard said that F1 commercial rights holder Liberty Media is keeping an eye on the innovative concept.
"I think it fits perfectly with the new owners (Liberty) and everything they stand for and what they are doing," said the 48-year-old former driver.
"We have had a conversation, they would like to see how it develops."
Gallery: The beautiful wives and girlfriends of F1 drivers
Keep up to date with all the F1 news via Facebook and Twitter