Fernando Alonso has an idea where he'll be racing in the future but the Spaniard will remain tight-lipped on his special "project" until his plans are finalized.
On Saturday, Alonso and his Toyota Gazoo Racing team mates took a step closer to the drivers' title in the World Endurance Championship by winning the penultimate round of the series at Spa.
The next challenge on the two-time world champion's agenda is the Indy 500 where Alonso, running with McLaren, will attempt to fulfill his Triple Crown ambitions
In June, the 37-year-old will then head back to the WEC for the series' season finale at Le Mans, an event that will conclude - perhaps temporarily - Alonso's' successful foray into endurance racing with Toyota.
Quizzed by Spain's SoyMotor on his plans for the summer and beyond, the 32-time Grand Prix winner said he had one iron in the fire.
"I'm a strategist of course," he replied. "I have an idea in my head, a project, but until everything is finalised, everything is talked through, I prefer to continue to be quiet about it.
"Once everything is confirmed I will be able to announce it to all."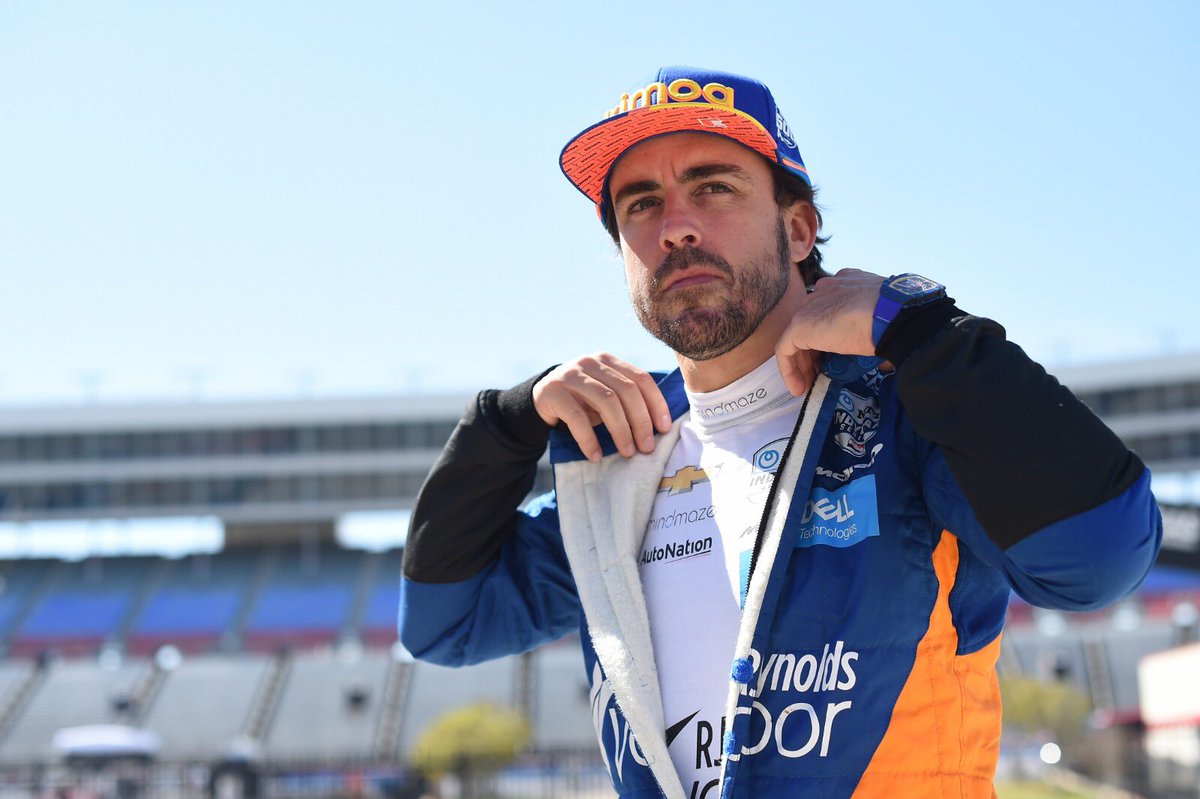 Pundits are putting the Dakar rally raid on Alonso's potential targets for 2020, with speculation ramping up since March when the Spaniard traveled to South Africa to test a Toyota Helix.
But a full season of IndyCar racing with McLaren is also an obvious assumption, as many believe the Woking-based outfit - a rookie team at the Brickyard - will be hard-pressed this month to deliver an Indy 500 triumph to its star driver.
"I have had the good fortune to compete in many prestigious races and in many places with a great deal of motorsport DNA," Alonso said in Spa.
"I have managed to do perform well, therefore and I have good memories of these. Of course, if I ever get the Triple Crown, it will be special for sure."
As for Alonso's future special project, we quietly wait with excitement.
Gallery: The beautiful wives and girlfriends of F1 drivers
Keep up to date with all the F1 news via Facebook and Twitter