Ferrari boss Mattia Binotto insists the Italian outfit "will never give up" on its title chances despite being trounced in Barcelona for a fifth consecutive time this season by Mercedes.
Scuderia drivers Sebastian Vettel and Charles Leclerc were left trailing their arch-rivals in qualifying at the Circuit de Catalunya and failed to produce any sort of an impression in Sunday's race in which they finished respectively fourth and fifth, also outrun by Red Bull's Max Verstappen.
The end result is a painful 96-point deficit for Ferrari in the Constructors' standings and a multitude of questions on how it can turn around its season.
Amid the drubbing, team boss Binotto remains defiant.
"The season is still long and we will never give up. That is our approach," said the Swiss on Sunday evening.
"There is much to learn from here. We are disappointed about the race and the performance during the weekend. Our hope was to deliver more.
"We brought some upgrades, aero and engine, here and we were expecting to somehow be in the fight, but it has not been the case.
"The upgrades worked well, power-wise, straight-line speed we are good enough, but certainly we have some weaknesses on the car that were highlighted this weekend.
"It is up to us to assess and to improve in the future. It can only make us stronger in the future – that is the final story of this weekend."
Given Ferrari's strong showing in Barcelona during pre-season testing, assumptions were that the team's SF90 would step up to the challenge in Spain and finally deal a blow to Mercedes.
From the outset however, it was clear that Maranello's 2019 contender was no match for the Silver Arrows W10 around Barcelona.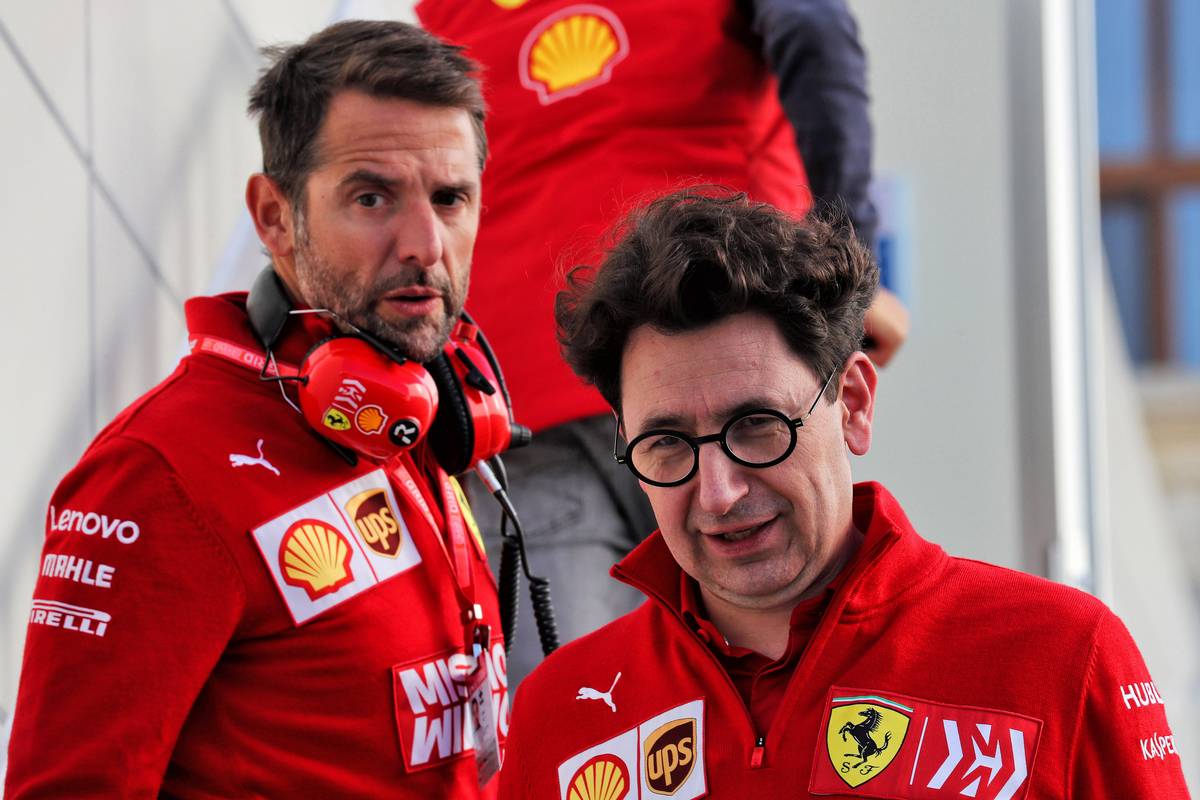 The car's weakness was underlined in the track's third sector, a string of medium-speed and slow corners, but Binotto insisted that Ferrari's deficit was predominant in every corner, for reason it has yet to discover.
"Right now we are losing a lot in each corner not only in the last sector," he added.
"Each single corner we are slow with quite a lot of understeer.
"That is not only downforce, we have seen something in the data which we need to analyse and understand so I think an early conclusion today would be a wrong conclusion.
"We need a fix on this, but we need a proper analysis and try to understand the matter of balance, the matter of downforce and maybe even tyre concepts.
"I think we do not have the answer and I would not like to go through it yet."
Gallery: The beautiful wives and girlfriends of F1 drivers
Keep up to date with all the F1 news via Facebook and Twitter