From penalties to adverse circumstances, Haas boss Guenther Steiner bemoaned his team's result in Sunday's Monaco Grand Prix in which not much actually went the US outfit's way.
For starters, Kevin Magnussen who had held his own in the early stages of the races lost out big time when the Safety Car was deployed after just six laps.
The Dane followed half the field and pitted but then found himself stranded 14th with eight cars in front of him that did not pit, sealing his fate for the remainder of the afternoon.
To add insult to injury, Magnussen was given a five-second penalty for leaving the track and gaining and advantage that kicked him back from P12 to P14.
Team mate Romain Grosjean slightly saved the day for Haas by securing a top-ten finish and a championship point, but the Frenchman was also hit was a five-second time penalty "for crossing the line at the exit of pit lane", a misdemeanor that cost him a position.
"It was a challenging race for us, almost everything that could go wrong, did go wrong for us," said a frustrated Steiner.
"It's Monaco though, I think there were just circumstances that led us to only score one point here. I don't even want to go into all that happened, otherwise you'd have to write a book about it.
"Obviously, we're not happy about it, but a lot of people would have been happy getting away with one point."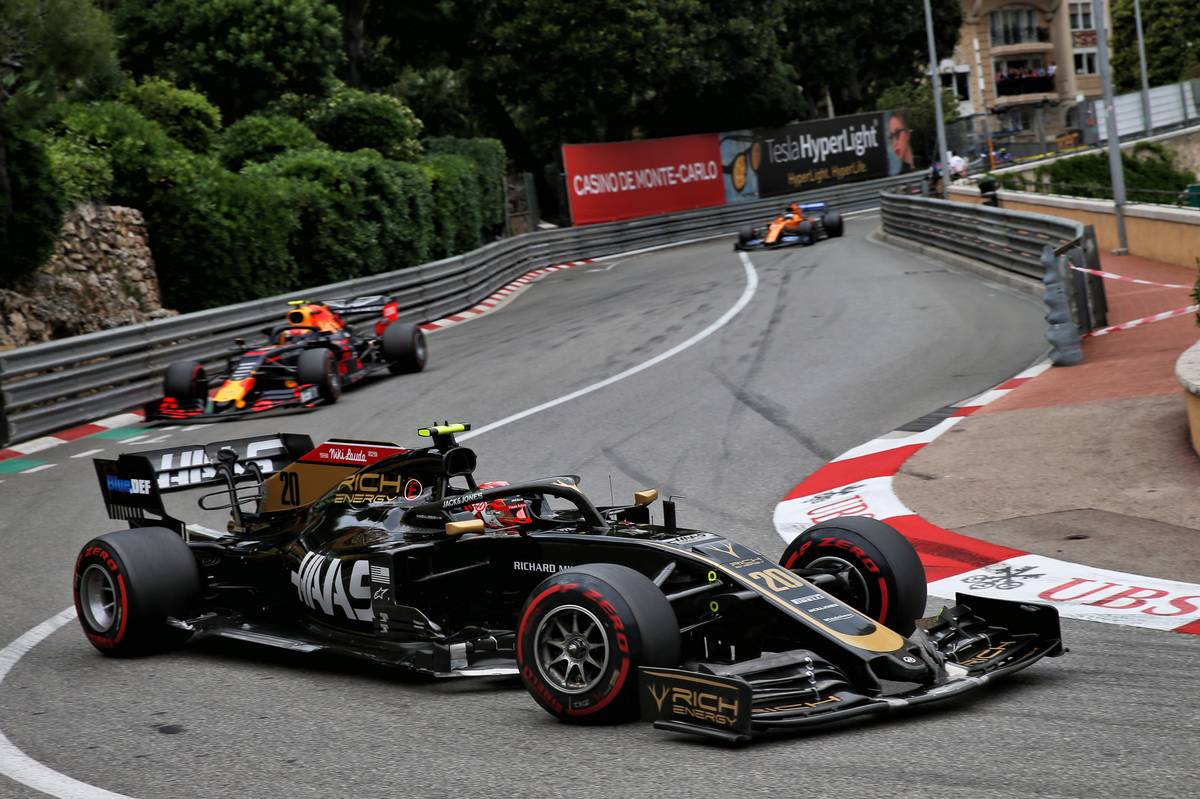 However, viewing the glass as half-full, Steiner was comforted by the overall performance level of the team's VF-19 car over the weekend.
"We're pretty upset about that [the race]. What we're not upset about is the performance of our car, the team and our drivers," Steiner
"Today we got into circumstances we didn't want to be in, but we know the car is faster than it showed.
"That's a good thing to look forward to, and I'm sure we'll make up for it. Hopefully one day we won't be unlucky, I'm not even demanding to be lucky – just not unlucky."
Gallery: The beautiful wives and girlfriends of F1 drivers
Keep up to date with all the F1 news via Facebook and Twitter