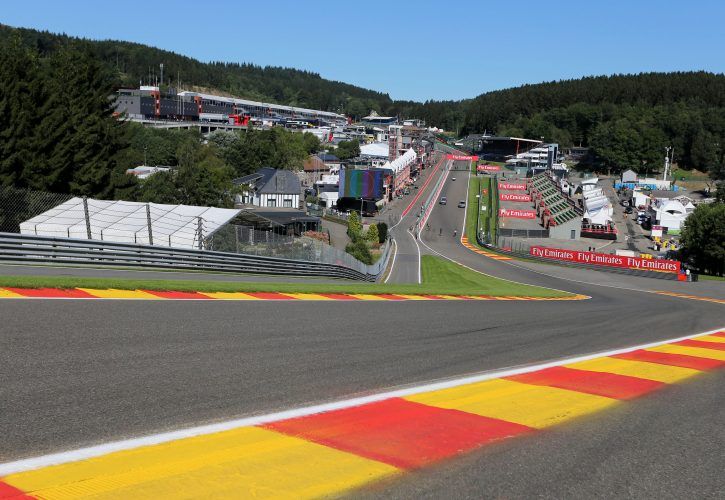 The organisers of the Belgian Grand Prix at Spa could seek a reduction of their franchise fee with Formula 1 as a result of the arrival on the 2020 calendar of the Dutch Grand Prix at Zandvoort.
According to Belgian financial paper L'Echo, the prospect of a round of the F1 world championship taking place in the Netherlands, although scheduled in May, is a source of concern for Spa's promoters who have relied heavily these past years on Max Verstappen's many Dutch supporters to populate the Belgian track's grandstands on race weekend.
Spa GP, which handles the Belgian event's organization, renewed its agreement with The Formula One Group last year for the 2019-21 three-year period, settling on a franchise fee of approximately 20 million euros a year.
Ticket sales alone don't allow to cover the race's expenses, with the event – which lost 7.5 million euros last year - highly dependent on the subsidies provided by the local Walloon region.
However, according to an independent study, economic activity in the area derived from the Belgian Grand Prix - estimated at 18.4 million euros - more than makes up for the race's financial shortfall.
Nevertheless, a specific clause included in Spa's renewed agreement with F1 takes into account a potential return of the Dutch GP on the calendar and allows the Belgian promoters to seek a reduction of their annual race fee.
Spa's organisers have also hired global professional services advisor Ernst & Young to evaluate the potential financial shortfall associated with the presence on the schedule of the Dutch Grand Prix.
Gallery: The beautiful wives and girlfriends of F1 drivers
Keep up to date with all the F1 news via Facebook and Twitter