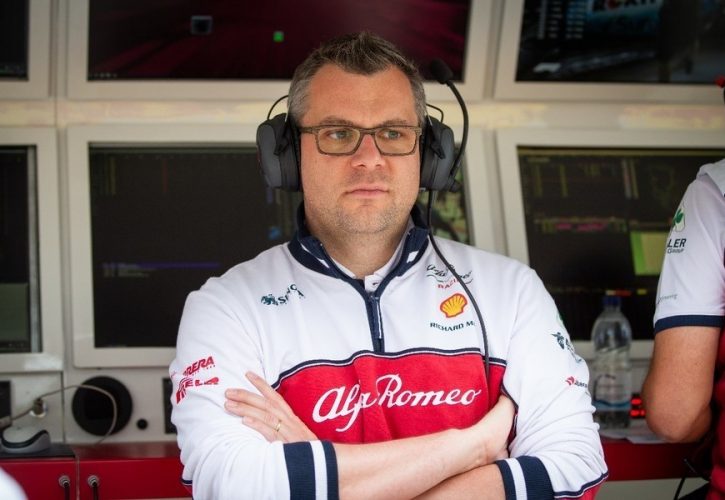 Sauber Motorsport, which operates and manages Alfa Romeo Racing, has announced that Head of Aerodynamics Jan Monchaux will take on the role of technical director from August 1.
Monchaux's promotion at the Swiss outfit will follow the departure at the end of the month of current Alfa tech boss Simone Resta who is expected to return to Ferrari to fulfill a senior engineering role in the Scuderia's tech department for which team boss Mattia Bonotto still has oversight.
"I am very excited about this new challenge and I am looking forward to starting in my new position," said Monchaux.
"The owners, board and team principal are sending a simple but strong message to the whole company – they value continuity and believe in the existing team and the work we have been doing. It is now up to us to prove them right, but I am convinced our future is bright."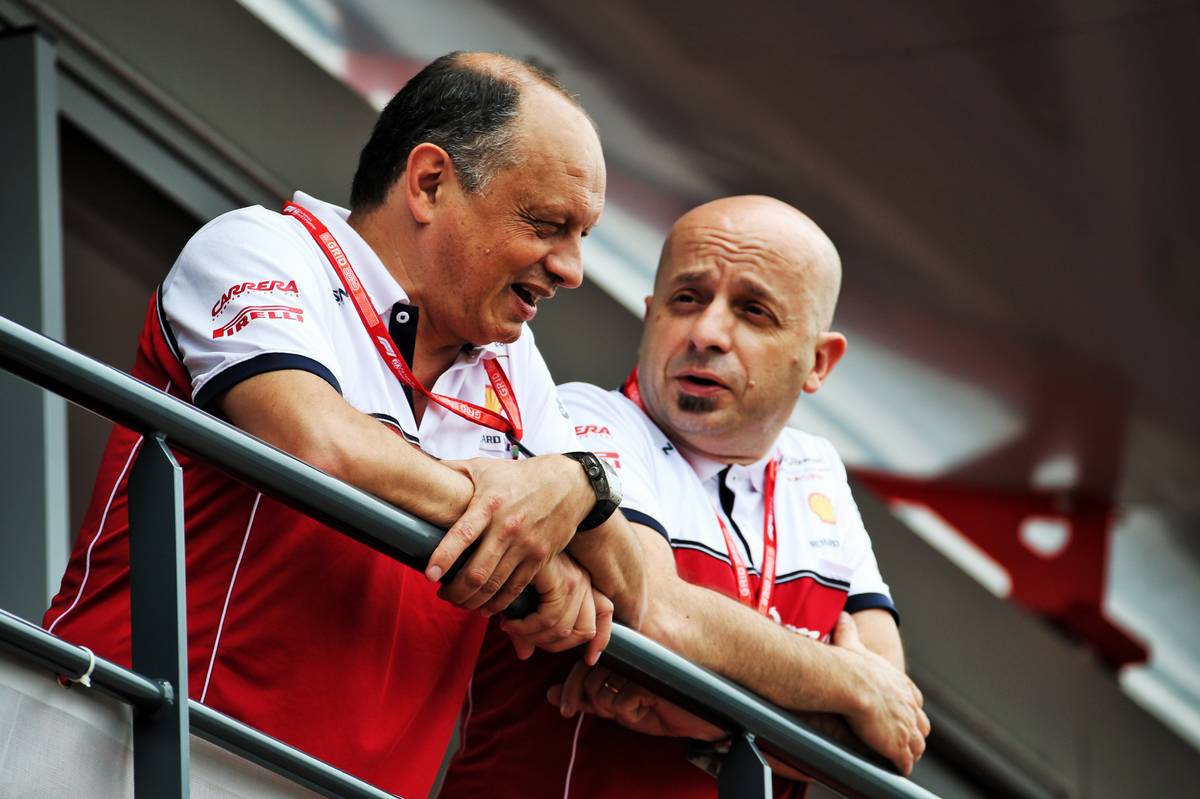 Alfa Rome's reshuffling is just another indication of the House of Maranello's influence on the Swiss outfit which enjoys a technical partnership with Ferrari.
"I want to thank Simone for his contribution to the progression of the team and I wish him all the best for his future appointments," added Alfa Romeo team principal Frédéric Vasseur.
"As for Jan, I am delighted to have him step up to the role of Technical Director.
"He has done a brilliant job so far and I am confident he will be able to lead our technical group as the team continues its upward journey."
It's likely Resta's return to Maranello was put on the cards earlier this season in light of the team's technical difficulties and the performance shortfall endured by the Scuderia so far this season.
Binotto's move from tech boss to team principal when he superseded Maurizio Arrivabene left a void in Ferrari's engineering department which the Scuderia did not fill. Resta's return would perhaps lighten Binotto's current burden and workload at a time when Ferrari's internal organisation is once aclled into question.
Gallery: The beautiful wives and girlfriends of F1 drivers
Keep up to date with all the F1 news via Facebook and Twitter