The FIA is working with Pirelli to support the manufacturer's efforts to produce for 2020 a tyre with a broader operating window in order to improve the quality of the racing for F1 teams.
To combat blistering and overheating issues encountered with last season's tyre specifications, Pirelli introduced a thinner-tread tyre for 2019.
But exploitation of the new rubber has proved challenging for several teams whose cars have struggled to maintain their tyres in the optimal working range and prevent excessive degradation.
Ferrari and Haas in particular have voiced their frustrations with regard to tyre wear, and Pirelli is now working on how to increase its tyres' operating window while keeping degradation in check.
"We are into a deep consultation with Pirelli about how to be in a position where [the tyres] enable people to race and don't degrade or force people to manage so much," said FIA Head of Single Seater Technical Matters Nikolas Tombazis.
"They will need a broader working range and will not be as sensitive as the current tyres.
"We have understood jointly quite a lot of things that will make a significant difference in that respect."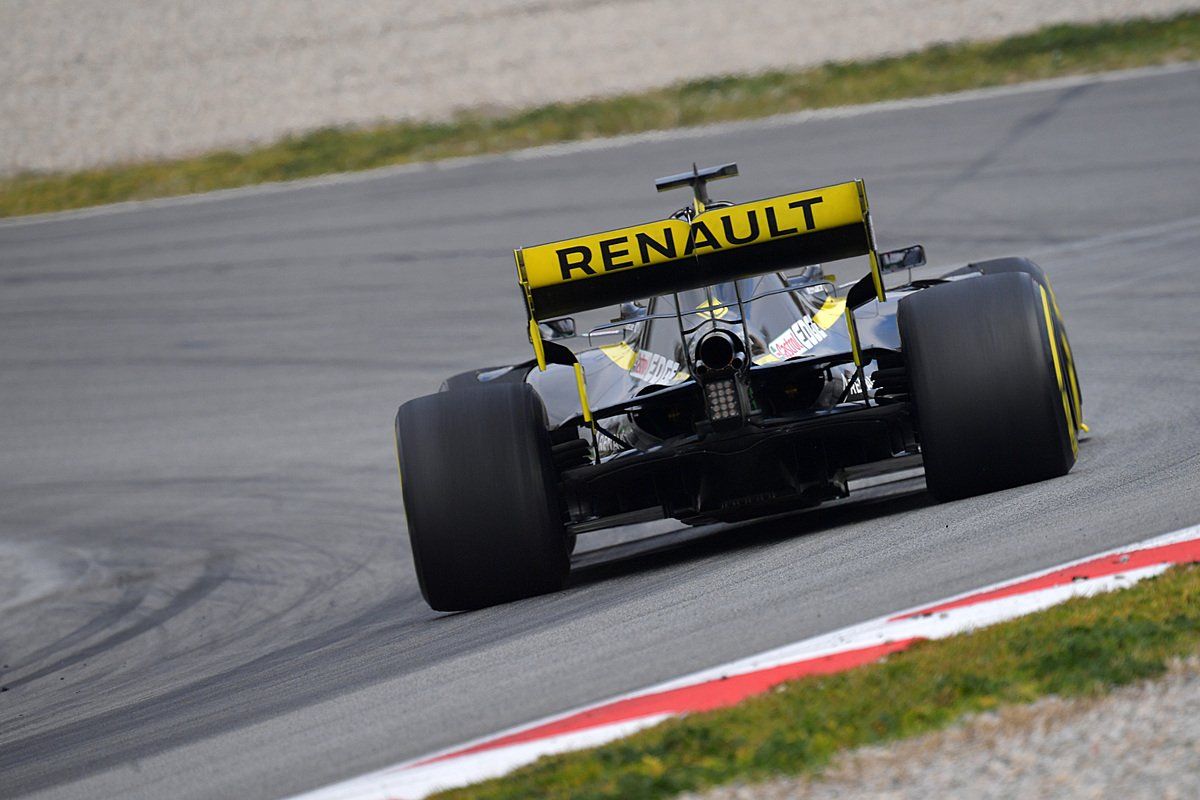 Since assuming its position as Grand Prix racing's exclusive tyre supplier in 2011, Pirelli's development in F1 hasn't followed an independent path, but reflected the various technical briefs and recommendations supplied by the FIA.
For several seasons, Pirelli's high degradation tyres that encouraged pit stop strategies have been prevalent in F1. But F1 technical director Pat Symonds now believes that "the high degradation target is not the way to go".
"However, we do believe that pit stops are important in F1 and we know our fans enjoy these two-second stops," added Symonds.
"Perhaps an easy thing to do would be to have a Le Mans tyre that would go on and on and on but then we would lose the pit stops.
"I have spent a lot of time talking to some of the teams who are going to help us with this task through simulation, but it is a difficult one.
"I completely agree with Nikolas: we were asking completely the wrong things of Pirelli over the last few years. The high degradation target was not the way to go I think."
Gallery: The beautiful wives and girlfriends of F1 drivers
Keep up to date with all the F1 news via Facebook and Twitter