F1 managing directror Ross Brawn labeled as "nonsense" claims that the sport's future cars will all look alike because of the restrictions imposed on designers from 2021.
This week, Formula 1 outlined the sport's aerodynamic approach to the design of the future Grand Prix car, with the concept of ground-effect cars brought back to the fore in a bid to improve overtaking and the spectacle on the track.
However, teams are concerned the new philosophy and the rules surrounding its application may significantly limit the scope of F1 designers' creativity, and thus engender a collection of similar looking cars that might not appeal to fans.
But Brawn dismisses the argument, insisting the mandate of F1's new rules is to first and foremost improve the show on the track. Furthermore, F1's managing director of motorsport also contends that the current crop of cars also all look the same.
"We have been very prescriptive to begin with, because if we are not we will not achieve the objectives," Brawn explained when he presented earlier this week F1's blueprint for the future.
"There are complaints that all the cars are going to look the same and the other nonsense we have heard.
"So as an exercise, Pat [Symonds] took all the existing cars and took the livery off them and put them up [on a wall].
"You cannot tell the difference between the cars we have now once the colours are taken off them.
"You need to be an extreme geek to pick them out, and even within our office we managed to pick three out! So when you see the existing cars with the colours taken off, you wouldn't know."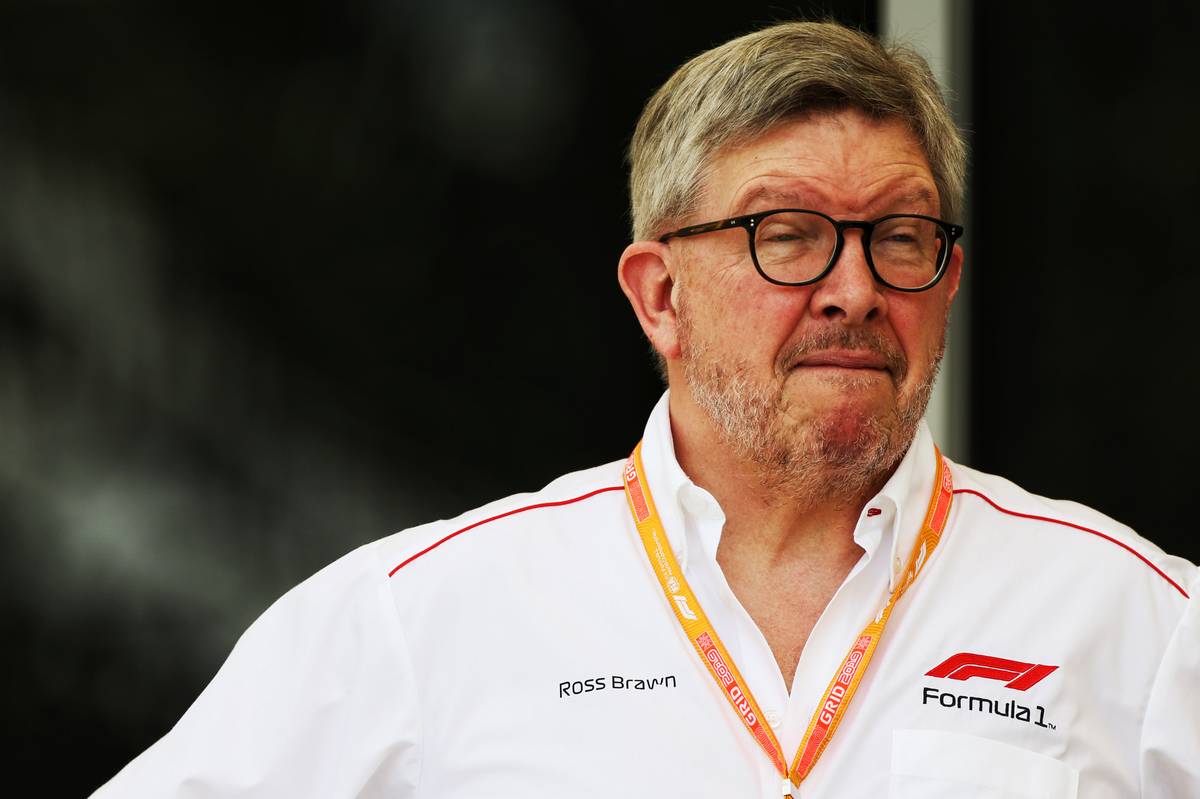 Brawn didn't deny the potentially restrictive nature of the future regulations, but said that barriers were necessary to keep creative designers and engineers from veering off course and developing solutions that could ultimately undermine the aim of allowing cars to follow each other more closely.
"We know with these very prescriptive regulations, the fertile minds of F1 will come up with different solutions," added Brawn.
"They [the rules] will be prescriptive because we have to make sure we achieve these objectives, but there is enough latitude there.
"Undoubtedly from the relative freedom that the teams have had so far, it is going to be frustrating.
"But if they can take the approach that 'these regulations are the same for everyone and they will do a better job than anyone else, we just won't be two seconds faster, we will be two tenths faster', then that is what we want in F1."
Gallery: The beautiful wives and girlfriends of F1 drivers
Keep up to date with all the F1 news via Facebook and Twitter