Lewis Hamilton believes Formula 1's managers should take drivers' opinions into consideration before adding new venues to the sport's calendar.
Hamilton is all for racing at new circuits, but the five-time world champion insists all tracks are not equal when it comes to their potential for providing thrilling action.
As a case in point, last month's French Grand Prix at Paul Ricard was decried as perhaps the most boring procession in the history of the F1 world championship, while Austria and Silverstone delivered electrifying and gripping racing up and down the ranks.
Of course, the current generation of cars and the restrictions they induce in terms of overtaking are also a factor that determines the quality of the track action.
But a good race starts with a good track, and Hamilton contends that no one is better placed to judge a venue than the drivers.
"Probably in the history of the sport, the drivers have never been a part of the decision making in terms of advising on tracks, but we know better than anybody which tracks we can overtake and which we can't," said the Mercedes star last weekend at Silverstone.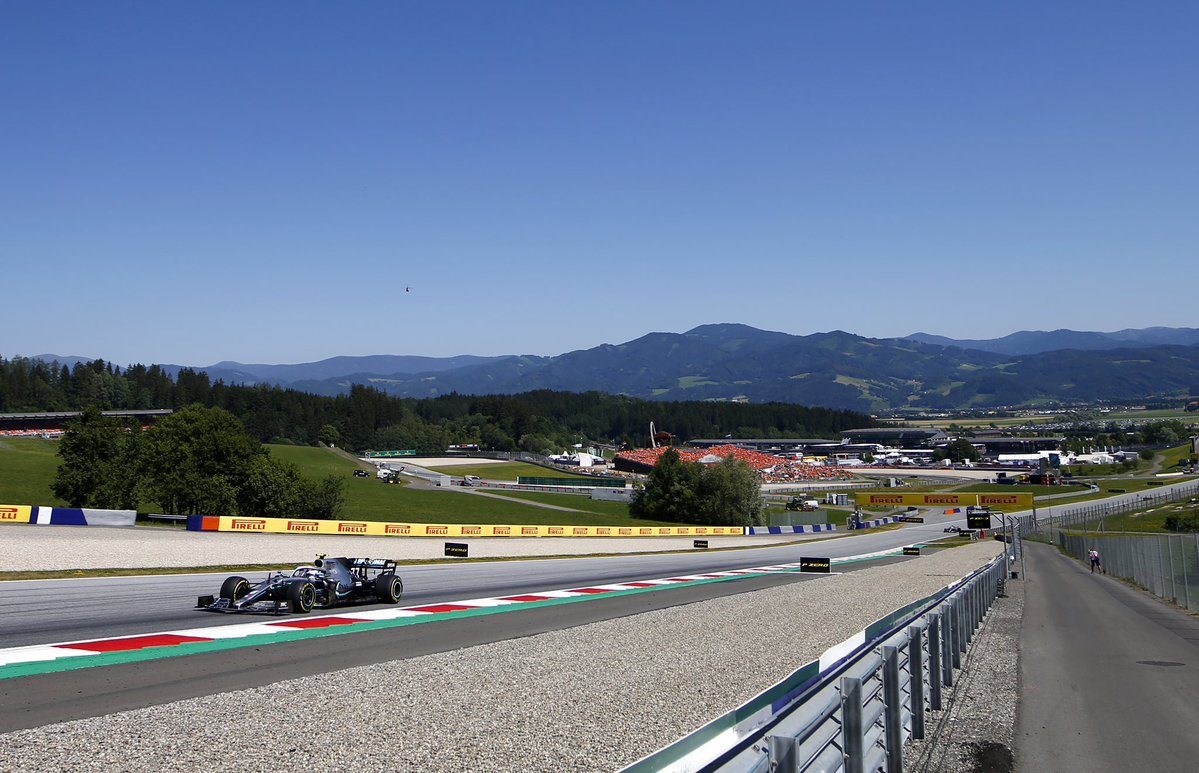 "I don't know who does the selection but there are tracks being selected for the future which won't have such great racing.
"People always ask me my favourite tracks and this [Silverstone] is one of them because you can follow. It is just spectacular with the high speed.
"And then we've got places where you can't follow and it's like a train. What would you prefer? Having a race in those countries for the sake of having a race? Or do you want a great race like this?
"If so, then we need to look at the different options in the different countries."
Next year, Formula 1 will return to Zandvoort for the first time in 35 years. Despite its rich F1 heritage, it's feared the venue won't add much value in terms of riveting track action.
Hamilton hopes that in the future, the Grand Prix Drivers Association will be part of F1's efforts in selecting new venues or tweaking the layout of existing circuits.
"We can be a part of advising on that," the Briton said. "We're there to help make the sport better.
"We're happy having the grands prix in these different countries but if they're open to the idea of changing or adapting some of the circuits or using a different circuit in the countries, then we should look into that."
Gallery: The beautiful wives and girlfriends of F1 drivers
Keep up to date with all the F1 news via Facebook and Twitter