Mercedes reserve driver Esteban Ocon is confident he'll return to active duty in F1 next season, preferably with the Silver Arrows squad although such an option appears doubtful.
After two formative - and impressive - years in F1 with Force India, Ocon was squeezed out of the team following its take over by Lawrence Stroll and the latter's decision to slot in his son Lance in lieu of the Frenchman.
As a Mercedes-contracted driver, Ocon was assigned a reserve role with the German outfit for 2019 that also involves handing extensive development work at Brackley in the team's simulator.
But the 22-year-old is eager to return to the track where he belongs on a full-time basis.
"What interests me the most is a return to Formula 1 and to have that special feeling before the start of a Grand Prix," Ocon told France's Auto-Hebdo.
"It is difficult for me not to race this year. It's something I miss a lot. I've worked all my life to get here.
"My objective is to find a race seat as soon as possible. My management is working hard on finding a solution, so let's hope that something comes up."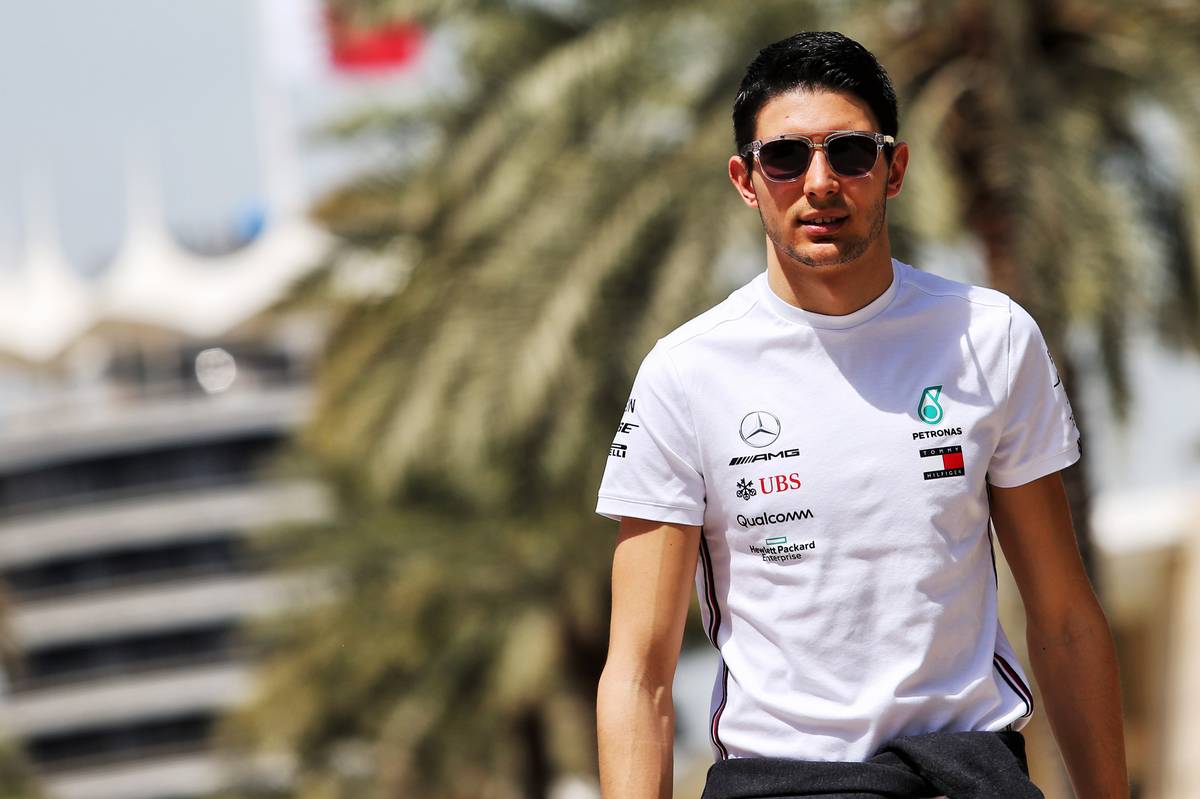 Ocon's main ambition is to fill a plum seat at Mercedes, an option only available to the Frenchman if Valtteri Bottas leaves the team.
But based on the Finn's current results and team boss Toto Wolff's most recent comments, all indications points - at least for now - to a status quo at Mercedes for next season.
Rumors are also putting Ocon with Williams next season, a Mercedes customer team, but Renault and Haas have also been cited as more probable destinations.
"Those are just rumors," he insisted. "Nothing is confirmed. As long as everyone is talking about it that means F1 hasn't forgotten about us.
"All options remain alive, because Mercedes is open-minded even if it's with another engine manufacturer.
"I can be loaned to another team, that's not a problem. My main goal is to race for Mercedes with the works team."
Gallery: The beautiful wives and girlfriends of F1 drivers
Keep up to date with all the F1 news via Facebook and Twitter