Mercedes boss Toto Wolff has revealed that the Silver Arrows outfit has set an August deadline to decide the future of Valtteri Bottas.
The Finn enjoyed a strong opening to his 2019 season, trading wins with Mercedes teammate Lewis Hamilton in the first four races.
Since however, Bottas has struggled to match the Brit, at least on race day, with Hamilton adding five more wins since Bottas last victory in Baku.
Mercedes is reportedly considering reserve driver Esteban Ocon as a possible replacement for Bottas, although Max Verstappen is also understood to be in the mix, with a performance clause in the Dutchman's contract with Red Bull allowing for a move away from the Milton Keynes-based team.
Wolff was clear that Mercedes' decision regarding its 2020 driver line-up would include the team's long-term interest.
"We want him [Bottas] to end the season before the shutdown in a good place and put in two solid performances in Hockenheim and Budapest, and then spend some time thinking about the driver line-up for 2020 and beyond," Wolff said.
"It is pretty unusual to announce drivers in July. If you want to take all the time, you properly need to assess and you can even drag it into the winter like we have seen in some other teams and it was a standard in the past.
"For us it is not only about making the right decision for next year but looking ahead and this is why we agreed that we will take the decision in August going forward, but it doesn't necessarily mean we will announce it in August."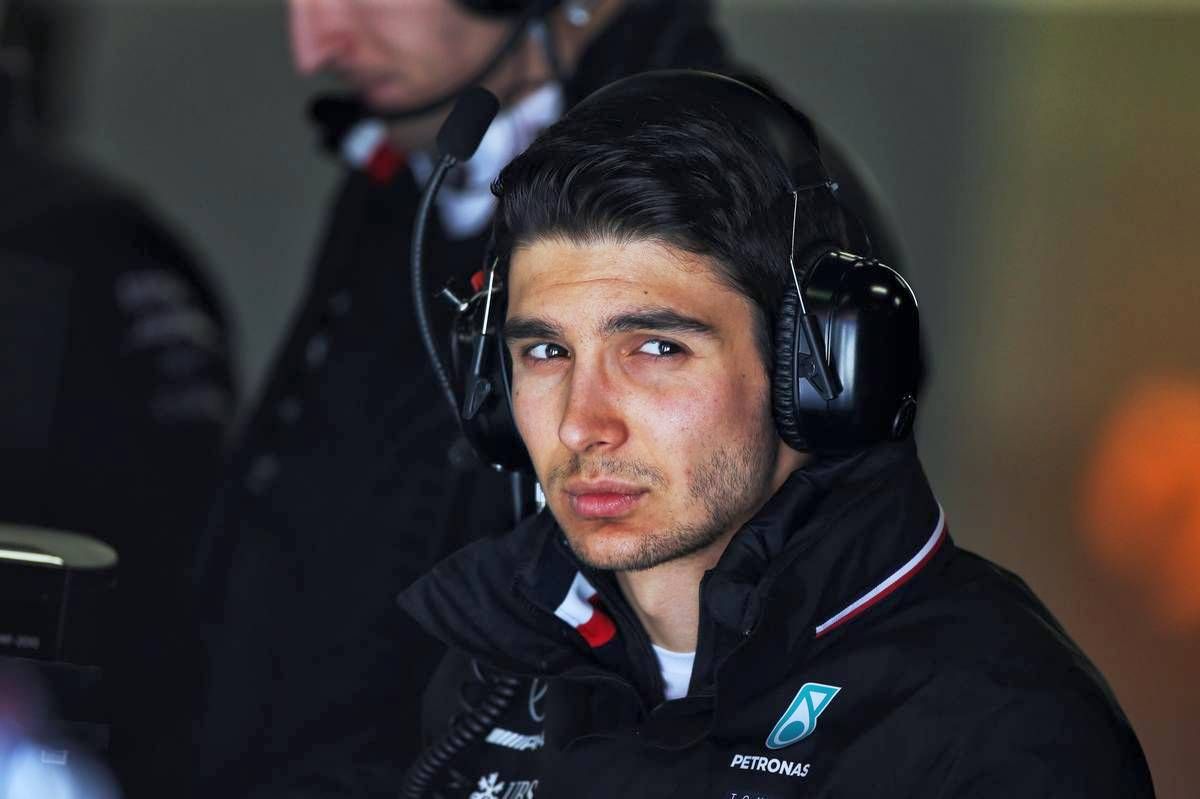 Ocon has been biding his time at Mercedes but has made no mystery of his desire to return to action in 2020.
The Frenchman has been linked with Haas and Renault, but regardless of the potential team, Wolff said that a move to a non-Mercedes affiliated outfit would mean losing Ocon for at least two years.
"As we all know it was an unfortunate situation last year that Esteban fell between the chairs. He could have chosen between two seats and in the end nothing came out," Wolff explained.
"From our perspective everyone knows about his driving capabilities for Mercedes. Valtteri is showing some very strong performances and merits the seat but equally Esteban has shown that in the past and is a great addition to the team.
"He contributes a lot a lot behind closed doors, he drives the sim overnight on race weekends, he comes in here Saturday and gives us input and he is a great kid overall.
"Putting a Mercedes young driver in the car would be interesting as well. Having said that, there is interest for Esteban among other teams and we need to carefully make a decision for ourselves and with the other interested parties, not only for our own benefit but also for Esteban's benefit.
"If it would be that we were taking a decision in favour of Valtteri it clearly also means that somebody else would continue to develop him [Ocon] and would mean we would lose our hand for a year or two or more on Esteban. These are the consequences of that decision."
Gallery: The beautiful wives and girlfriends of F1 drivers
Keep up to date with all the F1 news via Facebook and Twitter