Valtteri Bottas isn't giving up on his title chances this year despite Lewis Hamilton's recent string of success, and the Finn believes he holds one major advantage over his Mercedes teammate.
After a 2018 campaign void of any wins and a winter of introspection, Bottas enjoyed a productive start to his season, trading wins with Hamilton in the opening four races.
Since however, Hamilton has detached himself from the clutches of his teammate and built himself a 39-point lead that many believe Bottas will be hard pressed to reduce, let alone overhaul.
Yet the 29-year-old is determined to turn the tables on the reigning world champion in the second half of the year, thanks in part to one key asset.
"I think I'm hungrier for the wins. I think that's a big strength," Bottas said, speaking to ESPN.
"I still haven't achieved anything compared to my personal goals in F1, so I am definitely working harder than ever before."
Bottas' efforts to bridge the gap with Hamilton extend to his off-track endeavors which have included some thorough due diligence on how and where his teammate is gaining his edge.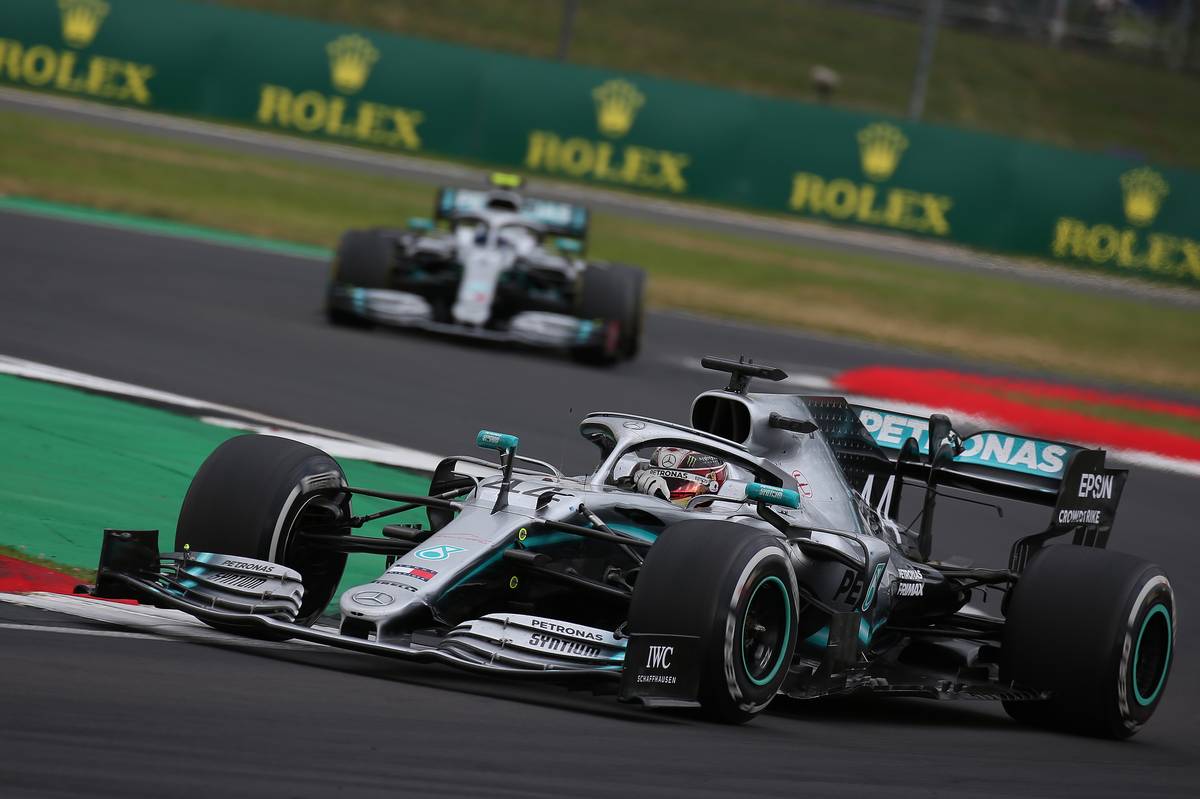 "His strengths in general have been in slow speed corners, normally under braking and the entry phase and he can sometimes drive a bit of a different setup for the car that is easier for the rear tyres," Bottas explained.
"Those are the main things but he is also super consistent.
"I think his level of concentration when it comes down to qualifying is on a very good level, so he rarely makes mistakes when he needs to perform and he delivers when he needs to.
"So, for me it's still about finding the consistency on that and be on top of my game every single time. And race pace -- his race pace and tyre management is good.
"If there are differences in the race pace it is normally because the tyre is overheating on my side."
Bottas admits however that data analysis alone - and copying Hamilton's approach on the track - won't allow him to reel in his opponent.
"You can definitely see [the differences in the data], but it is not always that simple to do it in the car," he acknowledged.
"Many things that you learn as a kid are welded into your driving style and sometimes changing those can be difficult, so it is always balancing out trying to use all the big amounts of data we get and drive with your own instinct."
Gallery: The beautiful wives and girlfriends of F1 drivers
Keep up to date with all the F1 news via Facebook and Twitter