The FIA has resolved to impose a time penalty in the future on drivers for an unsafe release by their team in the pitlane following last weekend's controversial ruling involving Charles Leclerc.
At Hockenheim, the Ferrari driver was released by his team in the path of Haas' Romain Grosjean who narrowly avoided a collision with the Monegasque.
However, the stewards hit Ferrari with a mere $5,000 fine, a decision that had several teams and drivers up in arms, arguing that similar incidents in the past had been punished with time penalties, not to mention their fear that limiting retribution to a fine could set a dangerous precedent.
Red Bull's Max Verstappen - who was hit at Monaco earlier this year with a five-second time penalty for an unsafe release that led to a contact with Valtteri Bottas - was particularly outspoken on the subject.
"It is completely wrong of course," said Verstappen on Thursday.
"If they will get a fine then everybody will do it. I think it is not fair and to say that they gave me that penalty [in Monaco] only because we touched, that is also not fair.
"You are still releasing the car knowing there is a car in the fast lane, and if it's just a fine – it is unfair."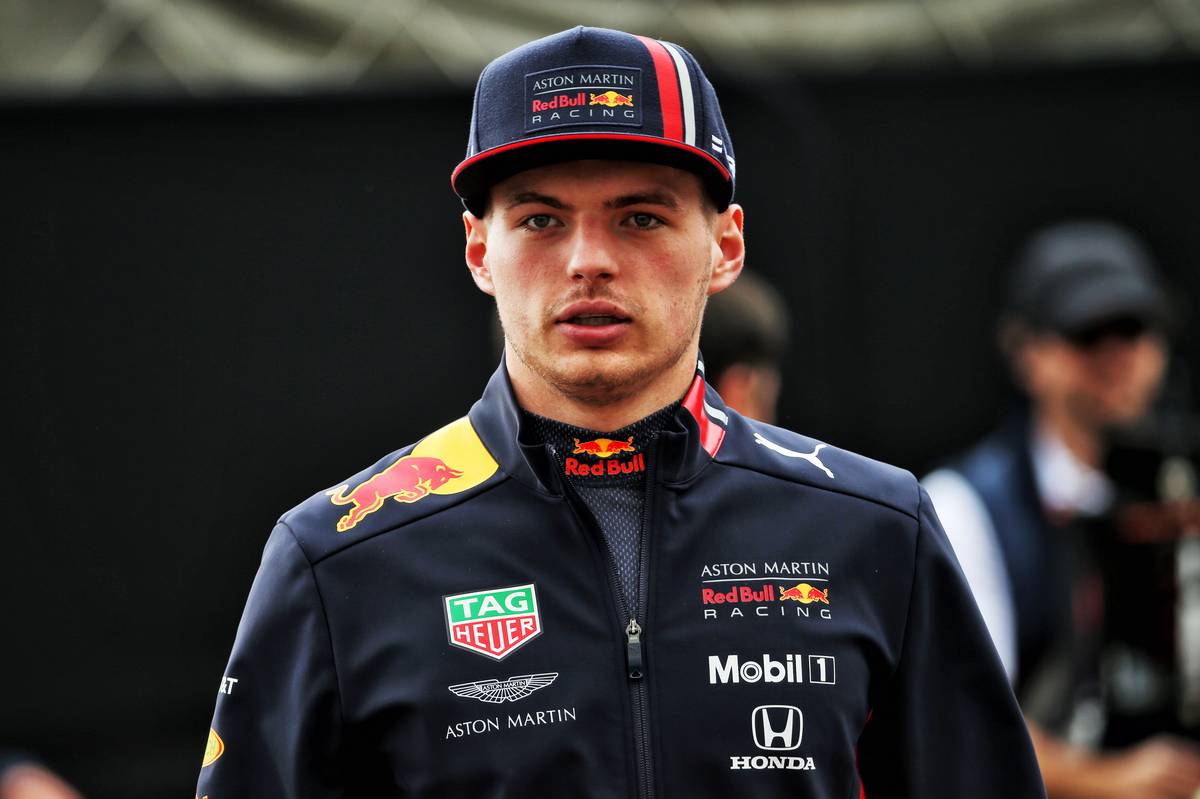 Amid the moaning and griping, FIA race director Michael Masi cleared the air with the teams on Thursday afternoon in Hungary, according to a report from Motorsport.com.
Masi agreed that fines would not act as a deterrent and accepted the teams' unanimous request that a time penalty be deemed as the only acceptable sanction in the future for unsafe releases.
Gallery: The beautiful wives and girlfriends of F1 drivers
Keep up to date with all the F1 news via Facebook and Twitter