Jenson Button will race his Super GT Team Kunimitsu Honda NSX-GT in the DTM's championship finale that will take place on October 5/6.
The German series has invited one car from each Super GT manufacturer - Honda, Nissan and Lexus - and Button has been chosen as Honda's representative
During my career as a driver I've always been an avid admirer of so many different forms of top level motorsport," Button wrote on Instagram.
"The plan post-F1 has always been to seek out new opportunities and challenges across those various categories.
"I'm delighted to say I've been given another such opportunity by Honda, GTA and DTM as I will be taking part in the last two rounds of the DTM championship at Hockenheim.
"Nissan and Lexus from SUPER GT will also be entering a car each which will make an already fiercely competitive championship even more so and I can't wait to experience it first-hand."
Button won the Japanese Super GT championship in 2018 with teammate Naoki Yamamoto, and the pair have scored two podiums so far in 2019.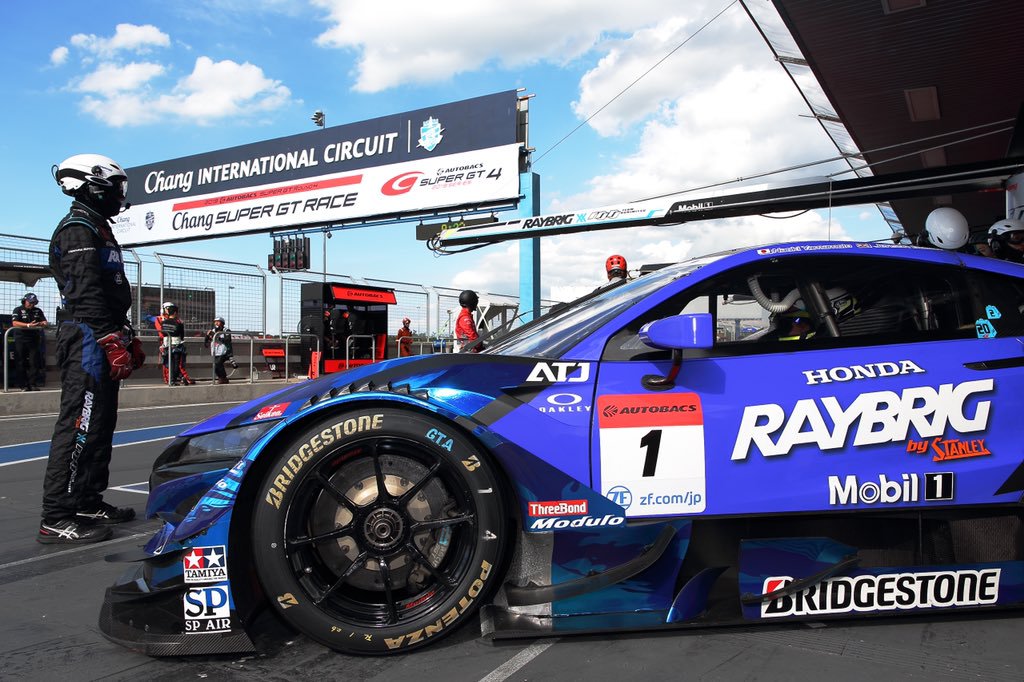 Keep up to date with all the F1 news via Facebook and Twitter