It's been a whirlwind past few weeks for two-time Grand Prix winner Charles Leclerc, but the Ferrari charger is keeping his feet on the ground ahead of a string of expected "difficult" races for the Scuderia.
Leclerc enjoyed back-to-back maiden F1 wins at Spa and Monza, power circuit venues where Ferrari was expected to have an edge over its rivals, and indeed it did, the House of Maranello clinching in Belgium its first win since Austin last year.
Singapore and its Marina Bay urban layout will see teams revert to high-downforce settings, a provision that will likely switch the balance of power back to Mercedes and Red Bull warns Leclerc.
"We need to stay realistic," said the Monegasque.
"I think we expected that Spa and Monza would be very good races for our car but we also know that the next few races will be a lot more difficult for our car.
"So, we need to be realistic and, yeah, it's not going to be easy. I think especially Singapore."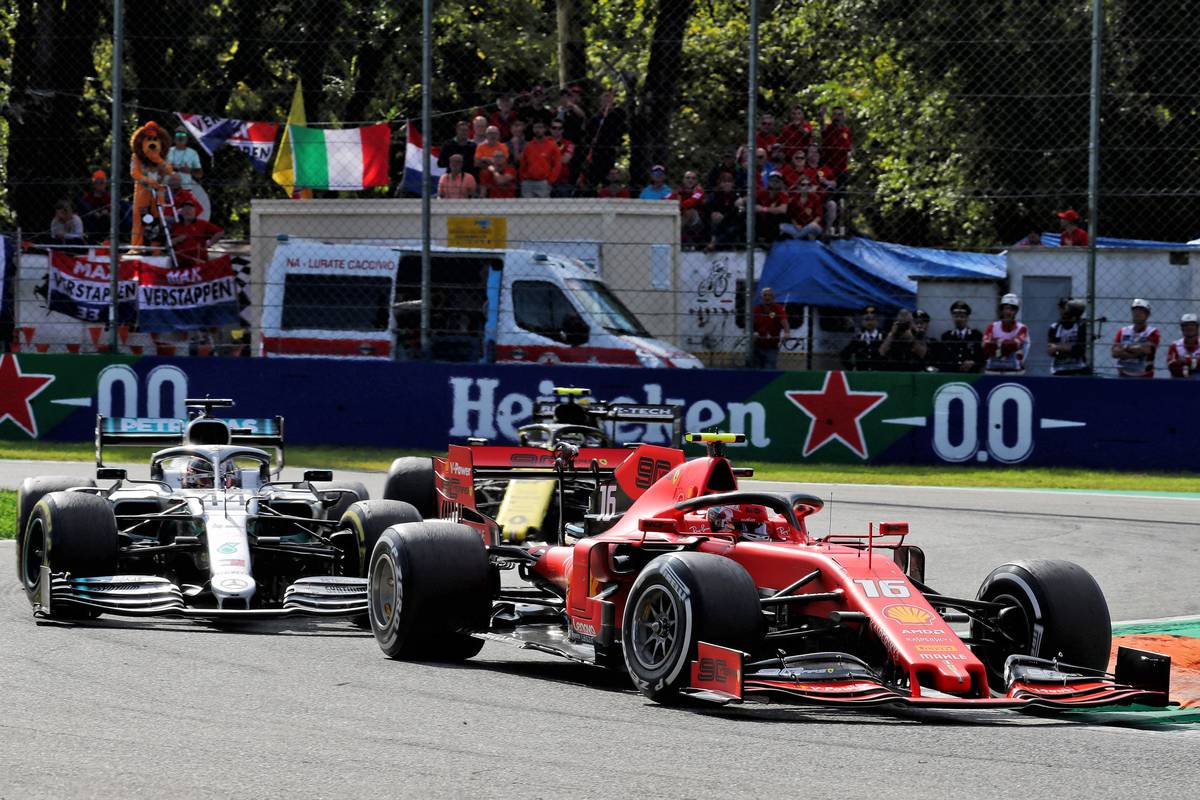 Last year, Sebastian Vettel finished a distant third behind Lewis Hamilton and Max Verstappen at Marina Bay. Anything better than repeating that result next week will be deemed a "surprise" by Leclerc.
"I think it will be a nice surprise if we are better than what we expect – but we expect to struggle there. We'll see next week."
Keep up to date with all the F1 news via Facebook and Twitter