The FIA's investigation into the tragic crash at Spa in which F2 racer Anthoine Hubert lost his life and Juan Manuel Correa was severely injured could lead to safety changes for F1 teams for 2020.
Data of the accident collected by the FIA was recently presented at an F1 technical working group session, and teams now have access to the information to conduct their own internal review and suggest possible changes to chassis designs.
The specifications for next year's cars have already been defined, and indeed teams are well along the way to completing the blueprint of their designs.
However, specific changes - based on lessons learned from the FIA's investigative work on the Spa crash - may still be imposed by the governing body on the grounds of safety.
"The teams have been asked to do some analysis work on their chassis design to understand where the current regulations sit in terms as chassis strength," explained Racing Point tech boss Andy Green.
"I'm sure there will be more discussion at the next Technical Working Group to look at the next steps.
"It was a massive impact, that's the bottom line," said Green. "The energy involved was absolutely huge, and the current chassis design, whether F2 or F1, there's no way a current chassis can survive that sort of impact.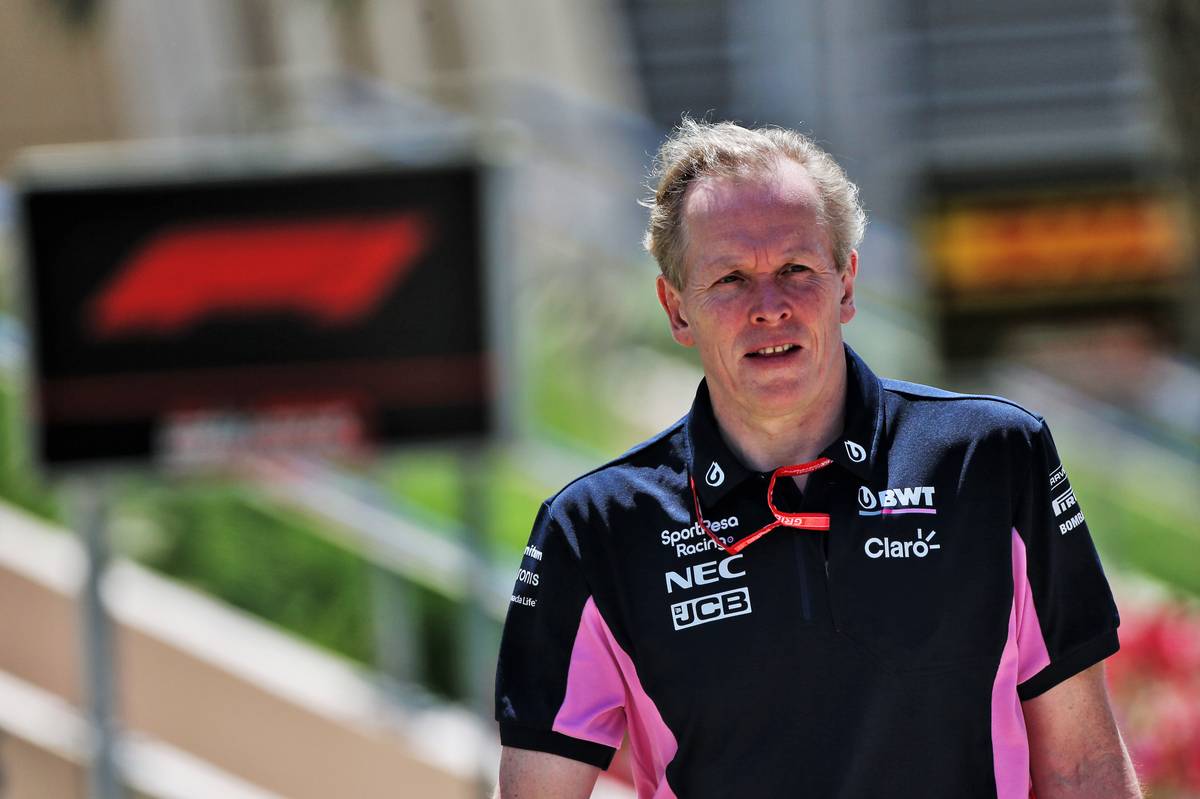 "It's not like we were a few percent out, we're quite a long way out. There was a massive amount of energy. So you've got to do a certain amount of absorbing in the nose.
"The nose worked as expected, but the energy it absorbed was a fraction of what was required, so we're looking at increasing that for future cars, and I'm sure increasing the strength in the sides of the chassis as well – steps in that direction."
Green said that when it comes to safety, the teams won't argue about any modifications eventually imposed by the FIA.
"We don't argue about this sort of thing, we just get on and do it," said the Racing Point engineer.
"At the moment in the back of everyone's mind is what we can do for 2020. It's never too late to add an additional panel to the side of the chassis."
Gallery: The beautiful wives and girlfriends of F1 drivers
Keep up to date with all the F1 news via Facebook and Twitter