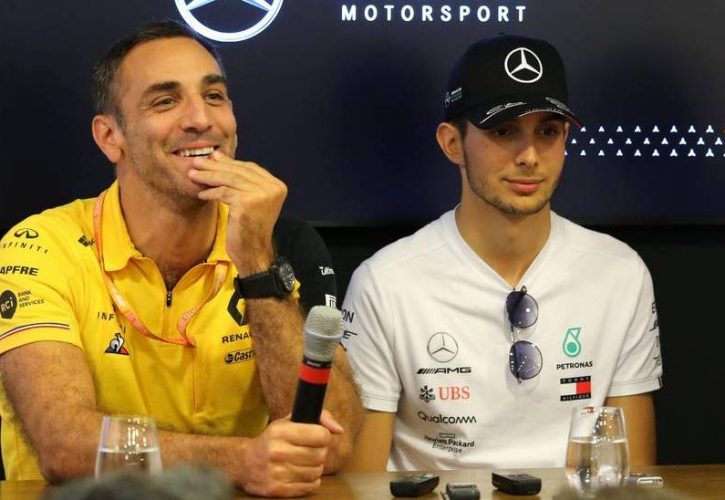 Renault F1 Team boss Cyril Abiteboul is bracing for a challenging 2020 when it comes to managing the relationship between Daniel Ricciardo and new recruit Esteban Ocon.
After a year on the sidelines as Mercedes' reserve driver, Ocon will return to the fray next season, the 23-year-old former Force India driver resuming his career in F1 with Renault, replacing Nico Hulkenberg.
Ricciardo's skill and experience coupled with Ocon's still maturing talent will provide the French outfit with an interesting line-up, but one that also holds the potential to deliver some fiery intra-team fireworks according to Abiteboul
"[Esteban] will want to beat Daniel," the Renault F1 boss told Formula1.com.
"And I know that we will have some challenges from a driver management perspective on the pit wall to manage that. But that's also a nice problem to have."
Abiteboul expanded on the reasons why Renault chose to sign up Ocon for 2020 rather than retain the experienced Hulkenberg for a fourth season, insisting the choice was first and foremost about improving the team's "dynamic".
"The one thing that I want is to have a team of people who are 'starving'," said Abiteboul. "We really are desperate for [people] happy to be in the sport and are desperate for success.
"The problem sometimes in Formula 1 is you have people doing very long careers, and at the end, they are just a bit [there] to be in Formula 1 and almost to win becomes secondary.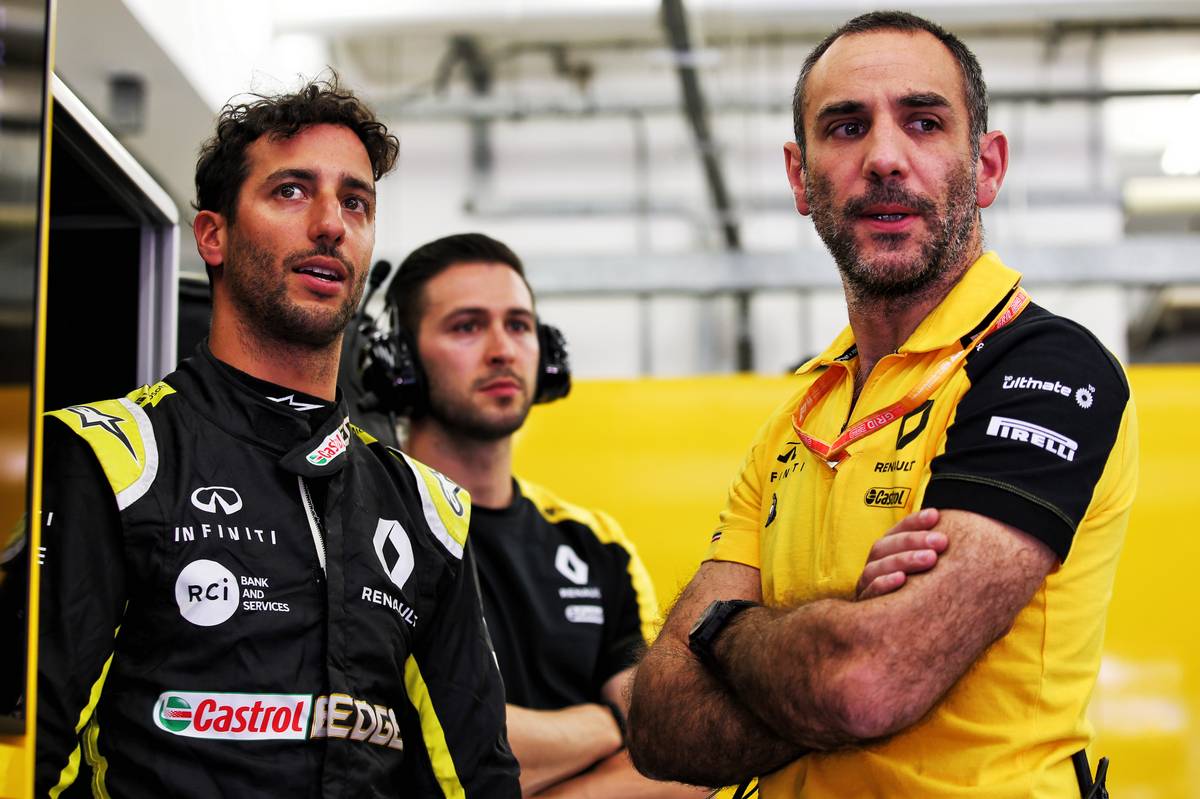 "I don't want that at any point in the company.
"Don't get me wrong, when I'm saying that, I'm not talking about Nico, because he's desperate for reaching that podium and those wins…
"But I do feel that when you are 22, in your early days of your career – a career for which you had to fight a lot, what he [Esteban] had to prove, for me it's a different dynamic.
"It's the sort of dynamic that I feel is the right dynamic for our team.
"So, if you ask me whether we've taken Esteban because Esteban is simply a better driver than Nico, I am absolutely unable to tell you…
"But do I believe that it's better in the dynamic of our team? Yes, I feel so."
Gallery: The beautiful wives and girlfriends of F1 drivers
Keep up to date with all the F1 news via Facebook and Twitter