There was little consolation for Haas F1 team principal Guenther Steiner this weekend, after a thoroughly dispiriting time in the squad's home event at the Circuit of the Americas.
Kevin Magnussen started the United States Grand Prix from 12th on the grid but retired four laps from the finish after his brakes failed and left him beached in a gravel trap.
Romain Grosjean qualified in 15th place, which is where he finished the race on Sunday after complaining of the VF-19's lack of top line speed.
Steiner acknowledged that the whole weekend had been little more than a damage limitation exercise for the American team.
"It's tough at the moment," he team manager admitted. "We know now that if not everything goes perfect we struggle and fall back. You cannot do anything about it.
"We are sitting there like a lame duck," he told journalists after the race.
"We are just working on the defence and that's difficult," he continued. "It's like having a football team with 11 defenders and nobody in attack. Everyone attacks you and you cannot do anything.
"You just try to do damage limitation. But if everybody else does a good job then that doesn't work, because you cannot do anything.
"Every strategy you do is wrong because you still fall back. We just overheated the tyres, and then we are dead."
Haas finished in fifth place in the constructors championship in 2018, but this year finds itself languishing in ninth. Since the summer break they've only had only a single points finish, when Magnussen finished in ninth place at Sochi despite a five-second penalty.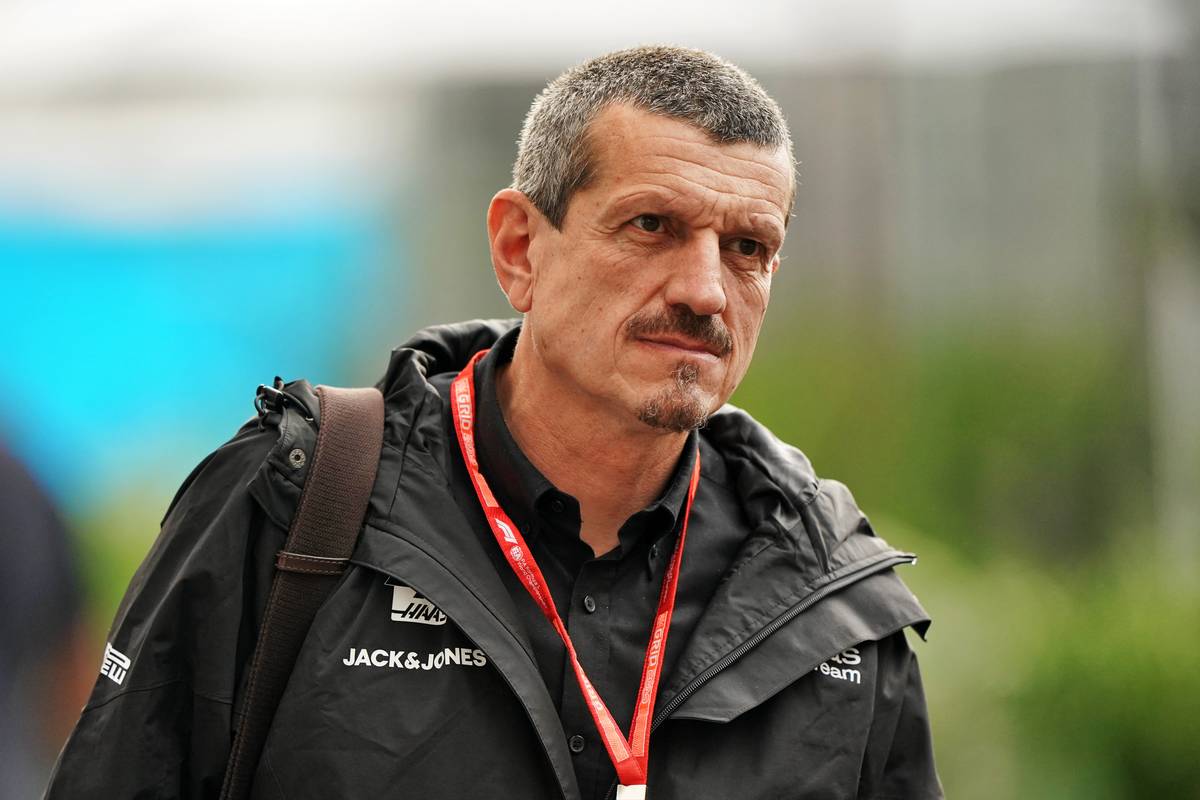 Steiner agreed that it was difficult to keep the team and the two drivers motivated through such difficult times.
"I actually discussed it with a few guys this week," he revealed. "I tried to figure out which state of mind they are and in my opinion, they are for sure not happy.
"I would be worried if they were all over the moon," he added. "[But] I think the team still believes we can get out of it because we can do better.
"We are going through a tough time, but we will get out of it. Let's hope next year comes quick. That's more like the state of mind at the moment.
"The thing is, I get used to it," he added. "My thing is to not get too upset about the situation because that's not good. It's tough.
"It maybe makes you appreciate the good days more when they come back," Steiner suggested. "You need to go through the lows to appreciate the highs sometimes. It's easy to forget about that."
Haas has already confirmed that Grosjean and Magnussen will remain with the team in 2020. But Steiner confirmed that they still hoped to bring Williams driver Robert Kubica on board in a test and development capacity.
"I really want to bring Robert to us, but I have to offer him something that will be interesting to him. Also in the context of the future," he told Polish sports broadcaster TVP.
"We would love Kubica to help us develop the car. We know he is really good at that because he worked with several of our engineers from his time at Renault. Everyone appreciates his skills very highly
"I hope to announce the name of our third driver soon, but I would say it depends more on the driver than on us at the moment," he added.
""I am negotiating with Kubica and I hope to welcome him on board soon. The negotiations are very complex because there is much to determine and we have to be his best option."
Gallery: The beautiful wives and girlfriends of F1 drivers
Keep up to date with all the F1 news via Facebook and Twitter