Ferrari president John Elkann reminded both Sebastian Vettel and Charles Leclerc that when it comes to their priorities, the Scuderia comes before their personal ambitions.
As he prepared for an Exor investors' day in Turin on Thursday, a visibly annoyed Elkann addressed the incident that marred Ferrari's Brazilian Grand Prix.
The clash between the two drivers which took place in the closing stages of the event cost Ferrari the embarrassment of a double retirement.
"I was very angry," Elkann told the media. "What happened on Sunday not only upset me a lot, but it also made me understand how important Ferrari is.
"It is not necessary for the drivers, however good they may be, to forget that they are racing for Ferrari
"And the most important thing is that Ferrari wins and that has not been done. Mattia Binotto was very clear on this point."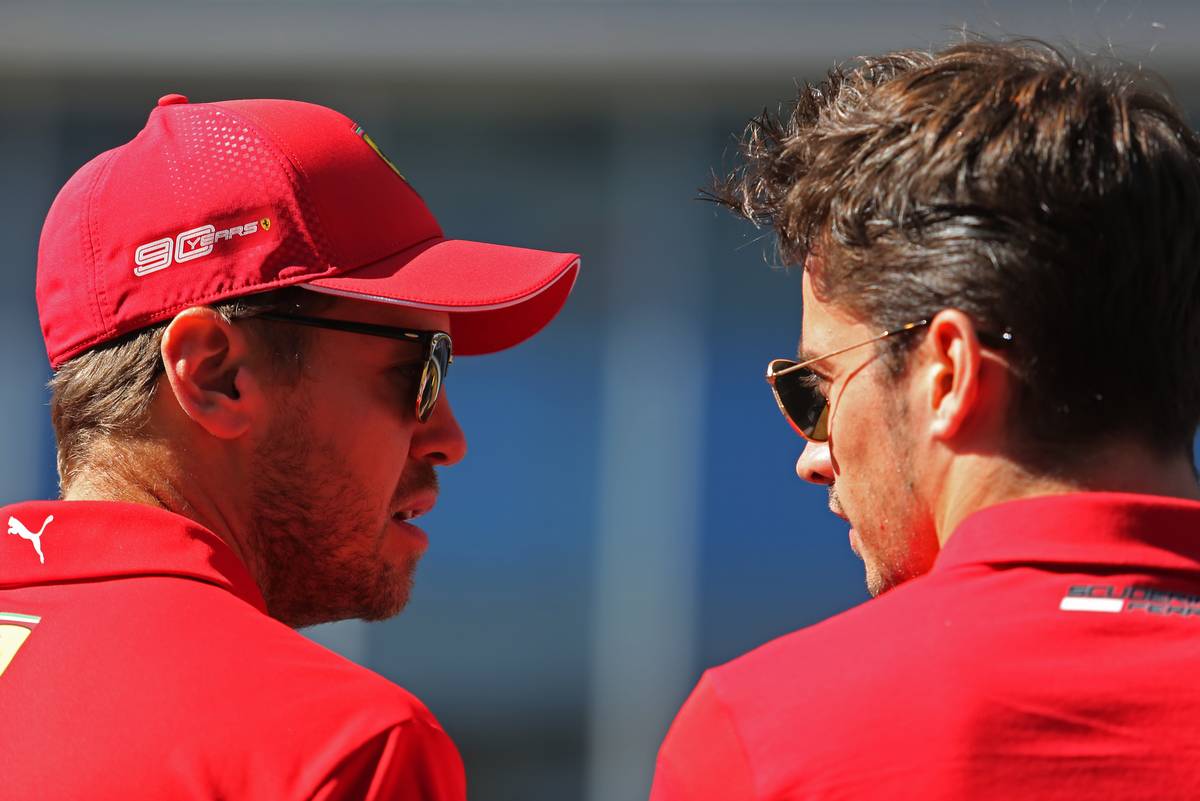 Despite his disappointment, Elkann nevertheless commended Ferrari for its 2019 campaign,
"It has been an extraordinary season for Ferrari in terms of pole positions, but unfortunately not all of them have been converted into race wins."
In the aftermath of last Sunday's disaster, Scuderia boss Mattia Binotto ordered a sit-down with Leclerc and Vettel this week in Maranello to review the intra-team clash and eventually assign blame.
Gallery: The beautiful wives and girlfriends of F1 drivers
Keep up to date with all the F1 news via Facebook and Twitter