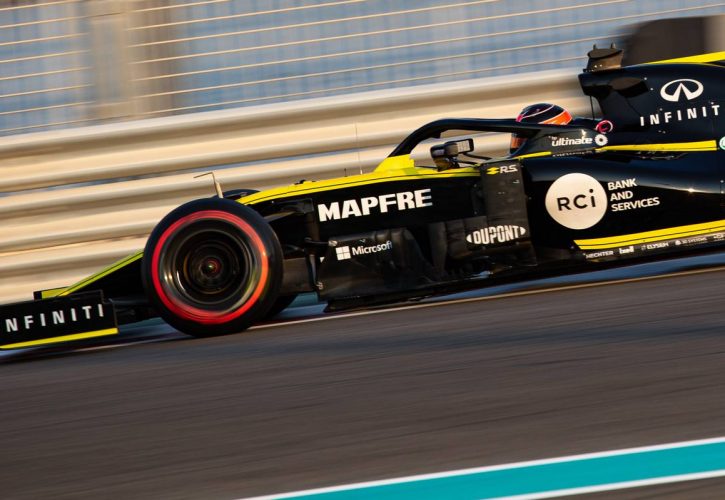 Pirelli has required a decision from Formula 1 on the adoption or not of its 2020 tyres by next Monday, December 9, says the company's head of car racing Mario Isola.
Teams concluded on Wednesday a two-day test at Yas Marina during which Pirelli supplied both 2019 and 2020 compounds to allow competitors to undertake a straightforward comparison.
Like in Austin, where teams first sampled the new rubber, this week's programme apparently left few drivers fully satisfied with Pirelli's latest product.
Haas' Romain Grosjean was unimpressed with the new-spec rubber after completing 146 laps in Abu Dhabi on Tuesday.
"There are some positives, there are some negatives," said the Frenchman. "It's early days. Is it a big change and what everyone would like to have? No.
"If you ask me if I'm very happy with the new tyres and this is going to solve some of the problems, [such as] thermal degradation and sensitivity to following the other cars, I have to tell the truth and say no it's not going to change that problem fully."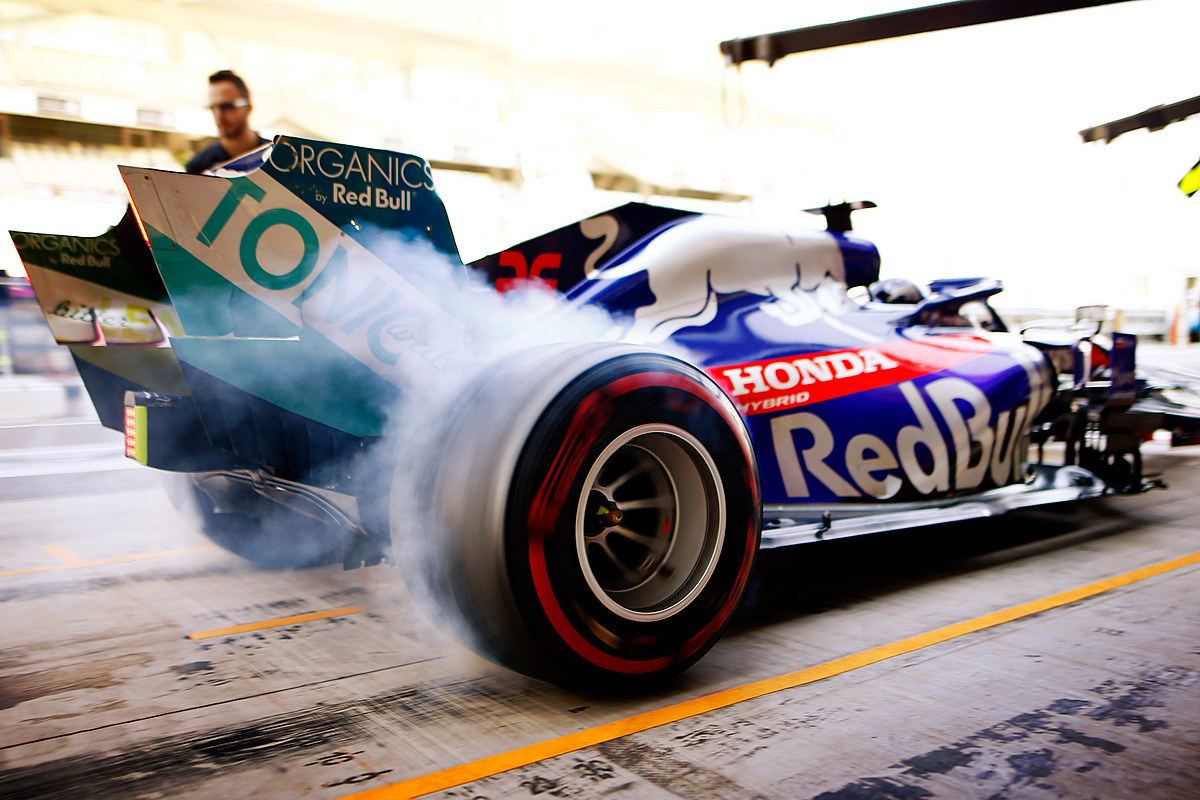 After yesterday's final day of testing, teams will analyse their data and deliver their feedback to the FIA which will then determine the appropriate course of action with Pirelli.
"Monday the 9th of December is the deadline for the decision," Isola said, quote by Racefans.
"The next steps are that all the teams analyse the data and send the feedback to the FIA and their feedback, their opinion and their suggestion.
"Obviously we will make an analysis as well, then there is the decision because the 9th of December we have to nominate to select the compounds for Australia and Bahrain.
"We will select the components also for the first four races because then nothing is going to happen between now and the pre-season tests in Barcelona.
"And the teams have one week to send us back the selection for Australia and Bahrain and for the pre-season test in Barcelona."
Gallery: The beautiful wives and girlfriends of F1 drivers
Keep up to date with all the F1 news via Facebook and Twitter