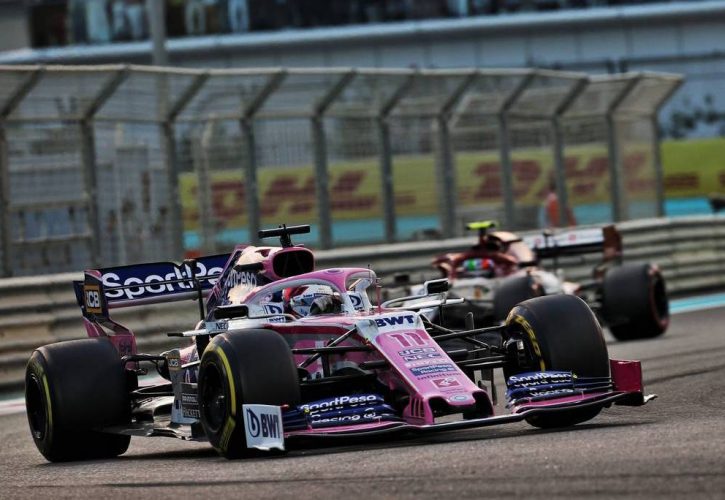 Racing Point's Sergio Perez says that F1's TV directors are not doing a good job, the Mexican blasting the lack of coverage of the sport's "unbelievable' midfield battles.
A few good wheel-to-wheel fights in this year's season finale in Abu Dhabi - like Perez's last lap spectacular overtake on Lando Norris or Carlos Sainz's final lap pounce on Nico Hulkenberg - were ignored by F1's director who chose to focus on Lewis Hamilton's completion of his ultimate round in Yas Marina.
McLaren's Sainz, whose final move on the Hulk allowed the Spaniard to seal his sixth-place position in the championship, was baffled by the F1 director's snub but insisted it reflected the habitual practice among TV directors of ignoring the action taking place among F1's rank and file.
Perez agreed with his McLaren rival, insisting that viewers would be a lot more entertained if the hostilities behind the front-runners were given the exposure they deserve.
"The main problem in my opinion is a difference across teams," Perez said, quoted by Motorsport.com.
"When you see the racing in the midfield with the same tyres, with the same aero, with the same bullshit that we keep talking about every weekend, they get racing in the middle.
"It's amazing, yes. The problem is that they don't show it on TV. I think that directors are not doing a great job. But the race in the midfield, it is unbelievable.
"It's a fantastic sport, but the viewers will be so happy to see a race like this - turn on the TV and you don't know who's going to win the race."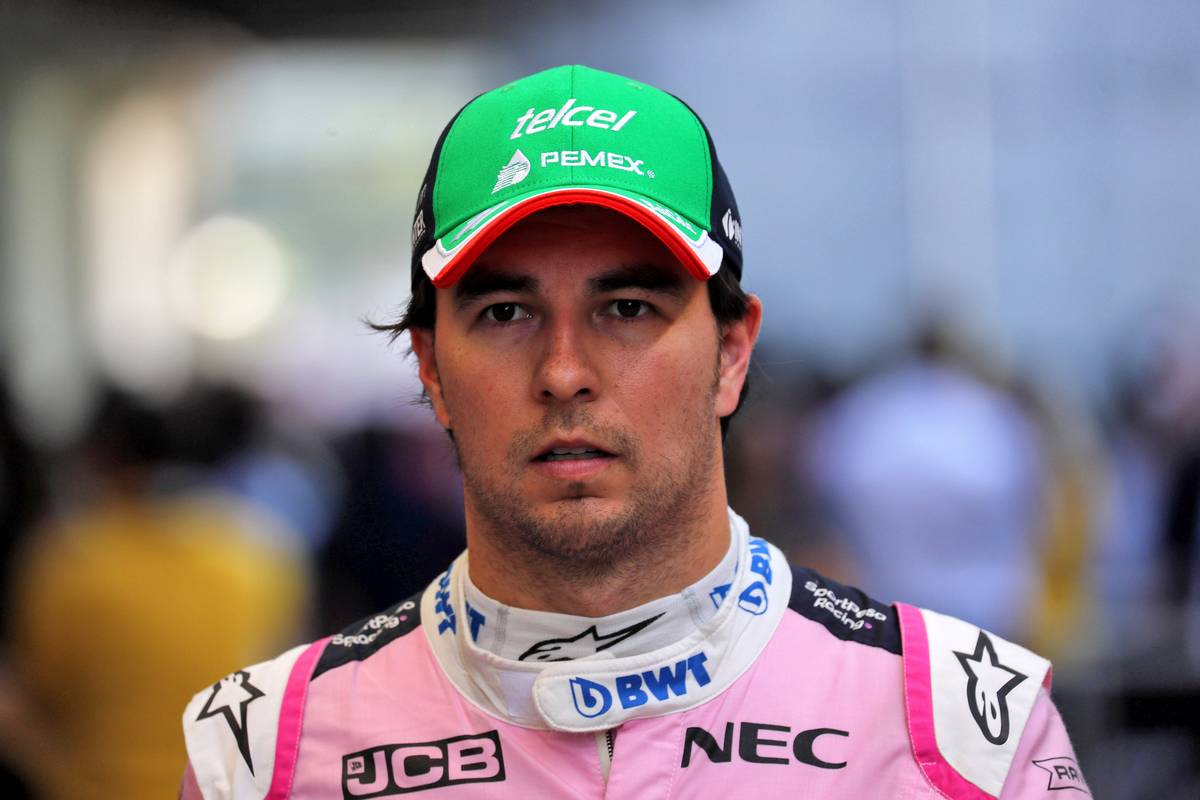 Haas boss Gunther Steiner, whose driver Romain Grosjean suggested the use of a split-screen tool to enhance coverage of the midfield, agrees that the latter needs to be improved.
"I think it should be shown a little bit more because at the front there is not a lot happening and you need to show the spectator the whole picture, because otherwise you don't really understand why this is shown," said the Italian.
"It would be very nice if they could show more from our perspective."
Gallery: The beautiful wives and girlfriends of F1 drivers
Keep up to date with all the F1 news via Facebook and Twitter