David Coulthard believes George Russell's strong talent coupled with his support from Mercedes ensures a bright future to the young Williams driver.
Russell spent his maiden season in F1 at the back of the grid, unfortunately weighed down by his team's 2019 equipment.
Yet the 21-year-old left a highly positive impression on the paddock, thanks to his crushing 21-0 qualifying record against teammate Robert Kubica and to his clean races.
As an astute observer, Coulthard was impressed with the qualities and skills showcased by Russell in 2019.
"I think he's a great talent who is cutting his teeth in Formula 1 largely off screen," said the former F1 driver and Channel 4 commentator, speaking at last weekend's Autosport International Show.
"He's too good that he doesn't even crash to get himself on television.
"His talent is so strong that, with his relationship with Mercedes, I think it will be fine.
"He - against Robert Kubica who came back from that terrible rallying accident - had a benchmark driver in terms of speed, and George showed consistently that the key thing was being able to qualify.
"He just showed time and time again that, irrespective of the car, when the pressure was on to deliver a lap time, he was able to do that.
"I have absolutely no doubt that, being a little bit out of the spotlight was just really giving him a little bit of time to understand Formula One."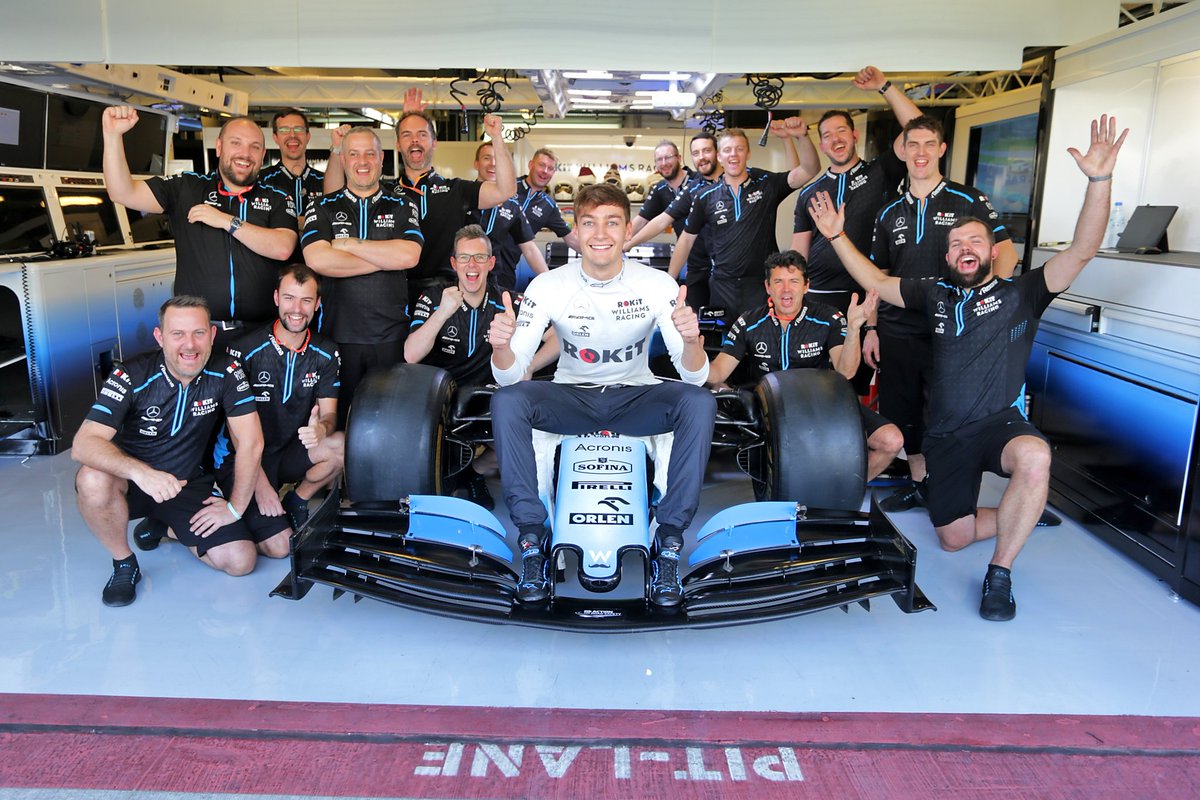 Coulthard insisted that Russell's ongoing development will only see him improve in the future.
"He's a young man right now and there's no question that in a few years' time he'll be more able physically and mentally to take on the challenge of a competitive Formula One season," added the Scot."
"I think that's something that we tend to underestimate on a lot of occasions, managing the fatigue that comes across a long season when you're in a championship battle.
"And I think that is where Lewis [Hamilton] has been so strong relative to his teammates."
Gallery: The beautiful wives and girlfriends of F1 drivers
Keep up to date with all the F1 news via Facebook and Twitter