The Renault Sport Academy has added Australian hopeful Oscar Pisatri to its pool of young talents for 2020, with the junior driver also joining Prema for a full campaign in Formula 3.
Born in Melbourne, Piastri won the 2019 Formula Renault Eurocup title, collecting seven victories and four podiums during his impressive season.
"We're very excited to welcome Oscar to the Renault Sport Academy," said director Mia Sharizman.
"We had the opportunity to monitor Oscar for the last three years in British F4 and the Formula Renault Eurocup.
"We were very impressed every time we saw Oscar, especially with his performances last season. He kept his cool against tough competition to secure the title in the closing stages of the year.
"He has great natural ability and is one of Australia's most exciting young racing prospects.
"Oscar will face a competitive field in Formula 3, but we will support him in all areas throughout his rookie season."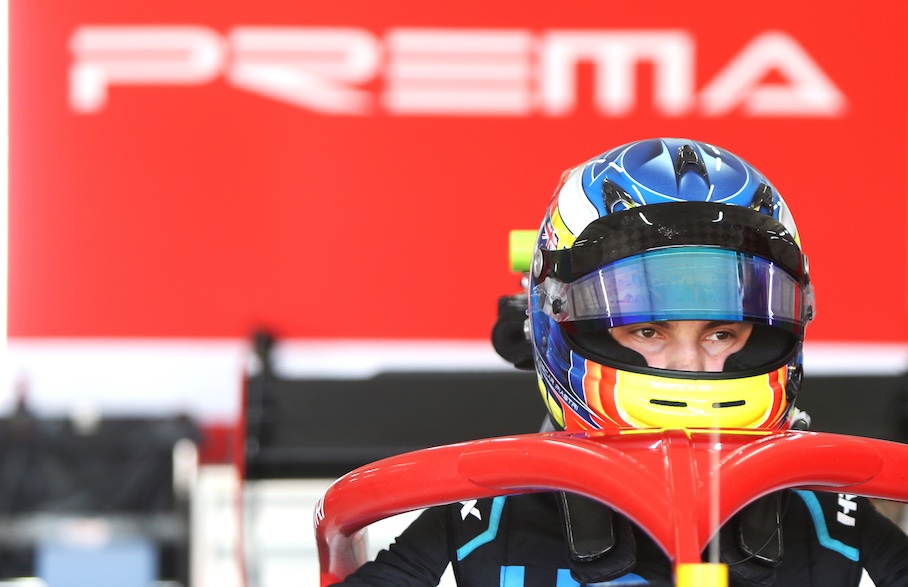 Piastri, who will race at Prema alongside Formula Regional European champion Frederik Vesti and American driver Logan Sergeant, will have an opportunity to showcase his skills to F1 as the FIA European Formula 3 series' nine round are all on Grand Prix racing's support bill.
"I am very excited to join the Renault Sport Academy for 2020 and I can't wait to get into the new season with Prema Racing in Formula 3," said the Aussie.
"Many talented drivers have come through the Academy and there is a strong line-up this year, so I'm looking forward to learning as much as I can from the fellow members.
"It was hard work getting to this point in my career having won the Formula Renault Eurocup last year, but it was all worth it, and I'm extremely proud to now be part of this illustrious team and Academy and maximising their support."
Gallery: The beautiful wives and girlfriends of F1 drivers
Keep up to date with all the F1 news via Facebook and Twitter