Several Formula 1 teams are in the process of tweaking their travel plans for the opening races of the world championship as they deal with the global spreading of the coronavirus.
Next month's opening Australian and Bahrain Grands Prix are set to go ahead as scheduled, while Vietnam GP organisers have so far not altered their plans for the inaugural event in Hanoi despite the presence of the novel virus in the country.
However, the cluster of cases that appeared recently in northern Italy and the overall spreading of the novel virus has compelled several Asian countries to impose travel restrictions on those originating from the country.
The new limitations have disrupted the logistics for Ferrari and Scuderia AlphaTauri, who have also taken precautionary measures at their bases to protect staff against the virus outbreak.
"Coronavirus is a really serious story from AlphaTauri's side," explained team boss Franz Tost on Thursday in Barcelona.
"We instructed all the employees to behave in a special manner, we reduced the travelling dramatically, people coming from the red zones in Italy should stay at home.
"We do not want that they come to the factory, suppliers should also not visit us in the factory. We shall see what happens with the races in Melbourne and Bahrain."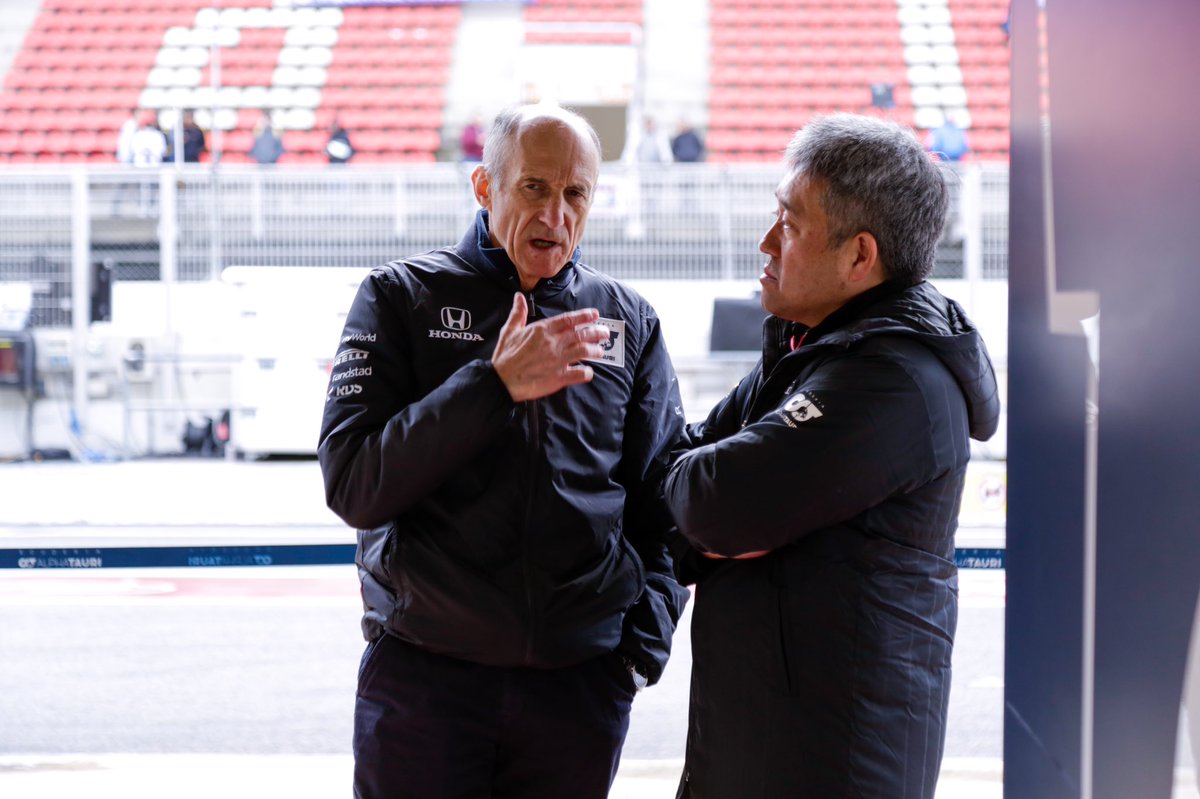 But travel restrictions are also wreaking havoc on the team's logistics and travel plans for the first three races of the year.
"It's changing all the time from the logistics side," added Tost.
"We have to change all the flights because we are not allowed to go anymore via Singapore or Hong Kong. There's a lot of work in front of us."
Ferrari boss Mattia Binotto also admitted that the outbreak is a big "concern"
"Certainly, we have to make sure that we are acting properly," he said.
"Some of the teams, some of the people have been postponed on the flight, just making sure that we were properly addressing all the concerns."
Williams deputy team principal Claire Williams also chimed in on the various travel restrictions throwing a spanner in the teams' works.
"There are certainly issues that we're facing around travel to Melbourne, what happens with Vietnam, travel to Bahrain, et cetera," said Williams. "So I think it's a challenge for everybody.
"The safety of our team is the most important thing. When it comes to travel, we will take direction from the World Health Organisation and the advice they're posting on an hour by hour basis."
Gallery: The beautiful wives and girlfriends of F1 drivers
Keep up to date with all the F1 news via Facebook and Twitter