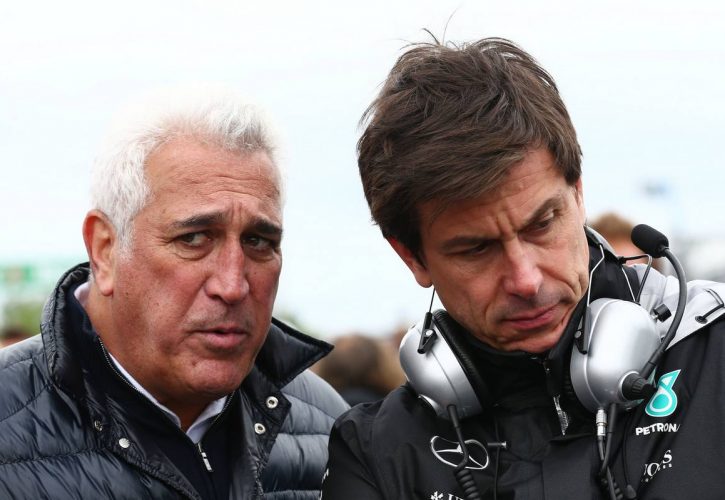 Toto Wolff's conspicuous absence from F1's all-important conference call with team bosses on Thursday has revived speculation about the future of Mercedes' top racing man.
All 10 teams were brought together yesterday during a phone meeting with F1's Chase Carey and Ross Brawn and FIA president Jean Todt, to discuss and decide a series of crucial steps to help the sport salvage its 2020 season as it deals with the effects of the global coronavirus onslaught.
But according to the Daily Mail's Jonathan McEvoy, Mercedes' interests were represented on the call by technical director James Allison, leaving conspiracy theorists in a state of rumination and speculation as to why Wolff was absent?
It's anybody's guess why the Austrian sat out the meeting, and it may have been for a very valid personal reason.
However, Sportsmail contends that Racing Point owner Lawrence Stroll was also not on the call, although the outfit's representation by team boss Otmar Szafnauer appears as entirely normal.
But a suspicious and imaginative McEvoy insists on putting one and one together, suggesting that Wolff, who traveled back from Australia with Stroll, is set to become the new chief executive of Aston Martin following the luxury automaker's bailout by a consortium of investors led by the Canadian billionaire.
And that prospect automatically triggers doubts about Lewis Hamilton's future with Mercedes, as Wolff and Hamilton are seen as indissociable at Mercedes.
Wolff and Hamilton are set to kick off contract talks for 2021, and both men recently reiterated their desire to remain in the Mercedes family in the near future.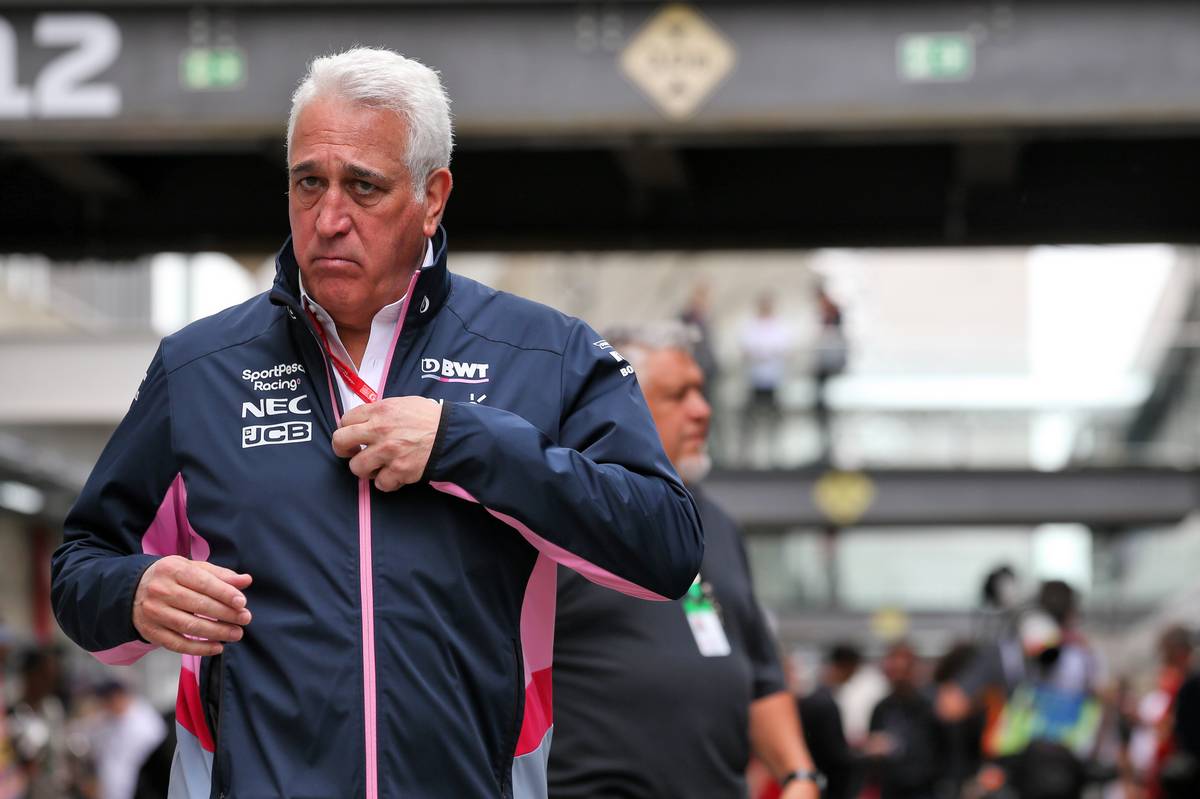 However, while F1's conspirathists cogitate, there's no disputing that the current pandemic crisis will take its toll on world economies, with no sector spared from a recession, albeit perhaps a short one.
The automotive industry is currently in turmoil, with the coronavirus crisis and dwindling sales adding to its struggles to come to grips with the sector's paradigm shift to an electric future.
It's therefore not unreasonable to believe that Mercedes' parent company Daimler could be having second thoughts about sustaining its investment in F1.
In which case, Stroll and Wolff could up the ante and take over Mercedes' F1 assets. While Hamilton either rides off into the sunset or to the golden gates of Maranello.
Gallery: The beautiful wives and girlfriends of F1 drivers
Keep up to date with all the F1 news via Facebook and Twitter