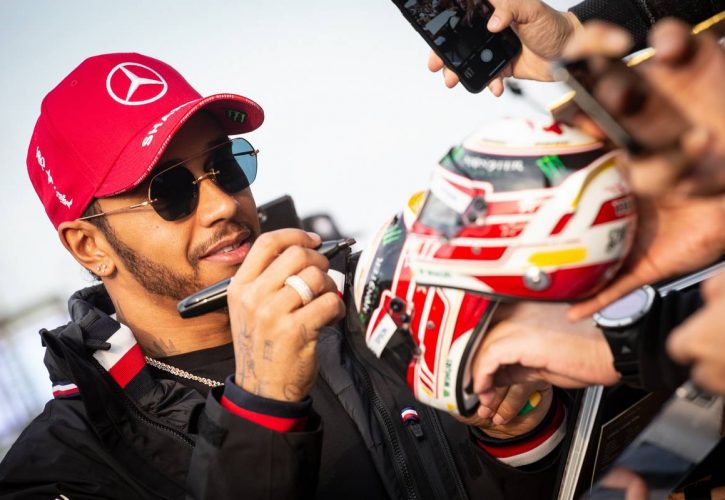 Nissan e.dams Formula E driver Oliver Rowland says he is a little bit "p*ssed off" by the likes of Lewis Hamilton complaining about the costs of racing in the junior ranks but doing nothing to change the situation.
Last year, Hamilton expressed his concern over the spiraling costs of competing in junior-level motorsports championships which he believed represented a barrier for potential world champions of the future.
Hamilton himself came from a working-class background and only got his break in racing thanks to his father working extra jobs to find the money to finance his early karting competitions.
But Hamilton is worried by how the cost of taking part in the junior and intermediate levels of the sport is putting off aspiring drivers who come from similar backgrounds and lack the family wealth to fund those crucial first steps.
As the part-owner of a competitive and successful karting team in the UK, Rowland agrees with the six-time world champion's assessment, admitting that he has personally pitched in the past to help young racers efforts.
But the former Williams junior would like those who have much more means than himself to do the same.
"I know first-hand how much it costs to run a karting team," explained Rowland in an Inside Electric podcast.
"People say you should get rid of teams because they bring out more costs. But then at the same time, as a team we provide a package for the driver to develop much quicker than if he was on his own.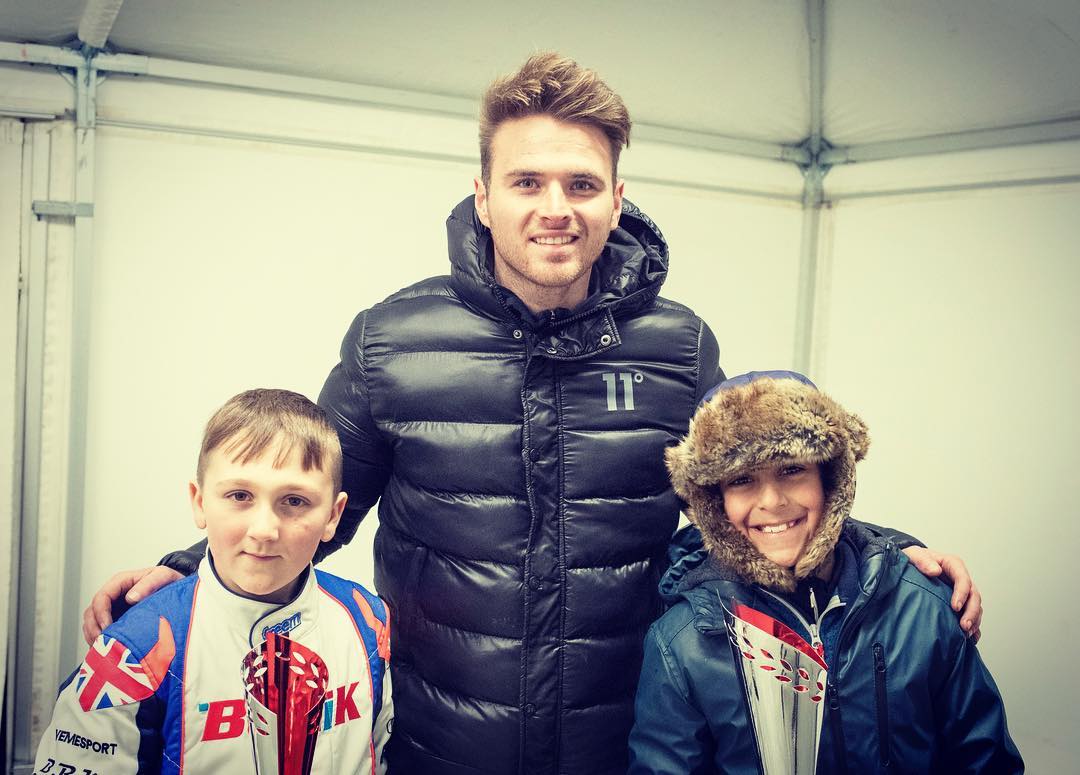 "Especially in Britain we have really good grassroots karting and they tend to get really good really quickly. So it's very difficult.
"I myself sponsor, or I've helped pay for, a couple of drivers, or I've helped in certain ways that I can.
"I'm not on the same level as the top F1 guys, but I put my hand in my pocket to help people who I think deserve it and probably couldn't go to the next level without that help.
"I notice that the people saying it in the press and things like that, maybe they could do the same."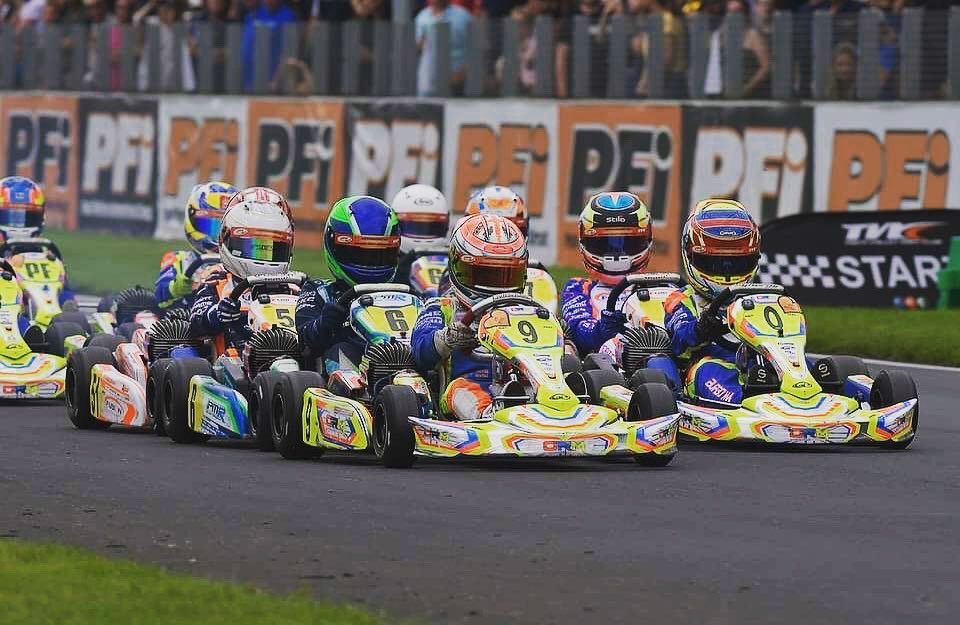 Rowland singled out Hamilton, believing the Mercedes star is all talk and no action when it comes to helping promote young talent.
"It pisses me off a little bit sometimes when I hear people complaining about it, but then actually they're not really doing much themselves.
"For example Lewis said a couple of months ago that people need motorsport grass roots and all this sort of stuff.
"Even if he was to put his name against three or four drivers that were doing exceptionally well, that would help draw in sponsorship for them.
"And that wouldn't actually cost him anything. But it would just be a way for them to then generate a bit of sponsorship for themselves.
"Just to have him backing somebody, he could go to sponsors, he could even go to meetings with them.
"He'd generate a hundred thousand karting budget very quickly. Whereas without him it's really difficult for anybody to get anything."
Gallery: The beautiful wives and girlfriends of F1 drivers
Keep up to date with all the F1 news via Facebook and Twitter